Intergenerational Queer Mixer featuring poet Arisa White
Sunday 5 March 2017 12:00 PM Sunday 5 March 2017 3:00 PM
Save
Saved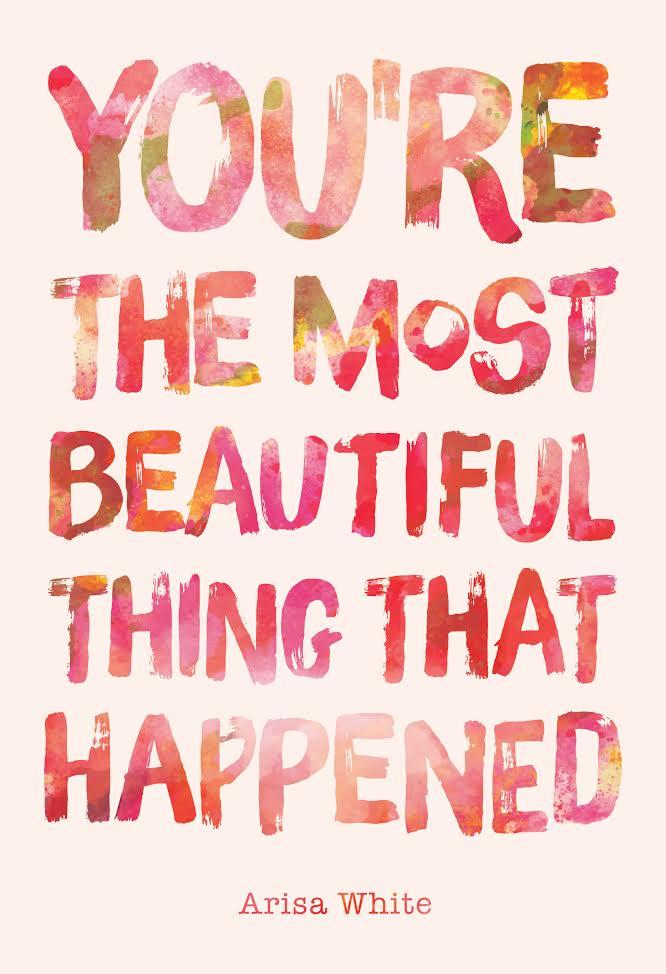 Last update 06/03/2017
13
PACIFIC CENTER is having another InterGenerational Queer Mixer on Sunday, March 5th, 12 – 3pm
Come listen to Arisa White read poetry from her newest collection, You're The Most Beautiful Thing That Happened, and join a small group to write and discuss.
"You're the Most Beautiful Thing That Happened feels like a love letter to our shared queer of color community. In a moment where it feels like the whole country doesn't care about queer of color lives, there is the cover of Arisa White's book, staring back and saying 'You're the Most Beautiful Thing That Happened.' " --Christopher Soto, Lambda Literary Foundation
Books will be available for purchase. 
Event is free, will be held in an accessible space and light refreshments will be served. 

Contact Anne at 510-548-8283 ext 126 or anne@pacificcenter.org for more information.
Pacific Center is a scent-aware space.  We ask that members of our community take this into consideration when visiting. We understand that perfumes, oils and scented hair products can be part of one's gender identity, ethnic identity or spiritual practice. However, we ask that you consider how the chemicals in the products you use might affect others when in shared space, especially those with chemical sensitivities. If at all possible, please use products that are scent or fragrance-free or do not wear heavily-scented products when visiting Pacific Center. 
Pacific Center for Human Growth's mission is to foster and enhance the well-being and self respect of LGBTQ youth, seniors, and adults through the delivery of LGBTQ competent mental health and wellness services, and to increase access to LGBTQ competent mental health services through the cultivation of a strong community of LGBTQ-proficient mental health care professionals.  www.pacificcenter.org
Arisa White received her MFA from UMass, Amherst, and is the author of Black Pearl, Post Pardon, Hurrah's Nest, and A Penny Saved. She is a Cave Canem fellow, and advisor in the low-residency BFA program at Goddard College, and a lecturer at San Francisco State University. Arisa is on the board of directors for Nomadic Press and is a distinguished visiting writer in residence at Saint Mary's College of California for Spring 2017.  You're the Most Beautiful Thing that Happened is her newest collection from Augury Books. Learn more about Arisa White at www.arisawhite.com
Nearby hotels and apartments
Pacific Center for Human Growth
2712 Telegraph Avenue, Berkeley, 94705, CA, United States
Pacific Center for Human Growth
2712 Telegraph Avenue, Berkeley, 94705, CA, United States