Hyde Nightclub @ Bellagio - Guest List & VIP - 2/9
Saturday 9 February 2019 10:30 PM Sunday 10 February 2019 3:30 AM
Save
Saved
Last update 11/02/2019
3127
HYDE Nightclub @ Bellagio Hotel
HYDE NIGHTCLUB GUEST LIST DETAILS:
Girls FREE before 11pm. FREE DRINKS 10:15pm to 11pm
Guys w/Even Ratio FREE before 11pm.
(subject to change)
REGISTER as soon as possible to be added to the Guest List - space is limited!!
Exact Guest List and/or ticket details will be e-mailed to you the week of the event. This is NOT a ticket of admission. Make sure you read your email for instructions!


Hyde Nightclub Las Vegas
Defined by elegance, Hyde Bellagio delivers an experience exactly in line with expectations of being established inside the Bellagio Hotel. This seamless indoor/outdoor venue has access to arguably the most iconic view of the landmark Bellagio fountains, and it creates an incredible backdrop to its extravagant design. Do not be fooled by the lavish interior that sets Hyde apart from typical club designs.
This nightclub brings energy, excitement, and a diverse rotation of DJs, live performances, and celebrity appearances. Once per month throughout the winter and spring Hyde Las Vegas throws their branded XIV Sunday Sessions. This over the top, dress-up themed bash is one of our favorite parties in Las Vegas, and one not be missed. Those on our guest list simply check in with staff at the entrance ropes.
The crowd to get into Hyde does build up, so we always instruct those on our guest list to arrive early. Be ready for open format music in a club that fills with energy that lasts the entire night. The club was intelligently designed so that everyone feels like part of the action no matter where they are inside the venue. If you are looking for a Hyde promoter you have landed in the right place.


HYDE VIP BOTTLE SERVICE
$550 - Fountain Terrace For Up To 5 Guests & 1 Bottle

$1,100 - Fountain Terrace For Up To 10 Guests & 2 Bottles

$1,650 - 2nd Tier For Up To 12 Guests & 3 Bottles

$2,200 - Upper Dance Floor For Up To 15 Guests & 4 Bottles

$3,000 - Lower Dance Floor For Up To 15 Guests & 5 Bottles
Common bottles of alcohol are priced between $550 and $650. See the Hyde menu below. These prices do not include 8% tax and 20% gratuity. The price for the tables and the bottles are the same thing. All of your spend for the table goes toward your bottles. As a minimum in Vegas it is common that groups will need to purchase at least 1 bottle for every 5-6 people in your group.
Bottle service tables for Hyde Nightclub start at $550. Tables at this entry price will likely not have placement in the main room, but will be in the fountain terrace on the side of the main room. Tables in the main room start at $1,500 with placement on the 2nd tier. Tables near the dance floor of the main room start at $2,000. The best tables are located near the dance floor and are priced starting at $3,000.
Pricing may vary depending on the night of the week, who the performer is, and how busy the club is. Note that for special events and holidays pricing can go up.
TEXT (323) 886 - 2525 for VIP Reservations!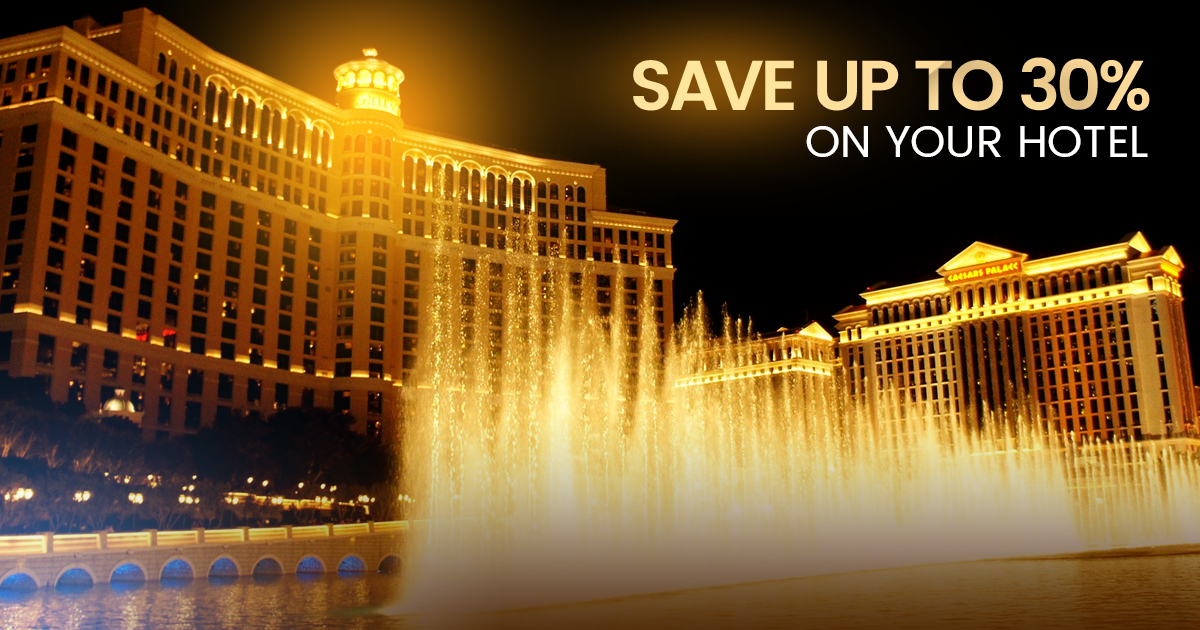 SAVE up to 30% on Vegas Hotels!!
music
discos
art
nightlife
hip hop
nightclub
Nearby hotels and apartments
Hyde
3600 South Las Vegas Boulevard, Las Vegas, 89109, NV, United States
3600 South Las Vegas Boulevard, Las Vegas, 89109, NV, United States
Event from
eventbrite.com