Hugh Kretschmer Photography at Fred Segal Mauro Cafe
Thursday 14 June 2018 7:00 PM Thursday 14 June 2018 10:00 PM
Save
Saved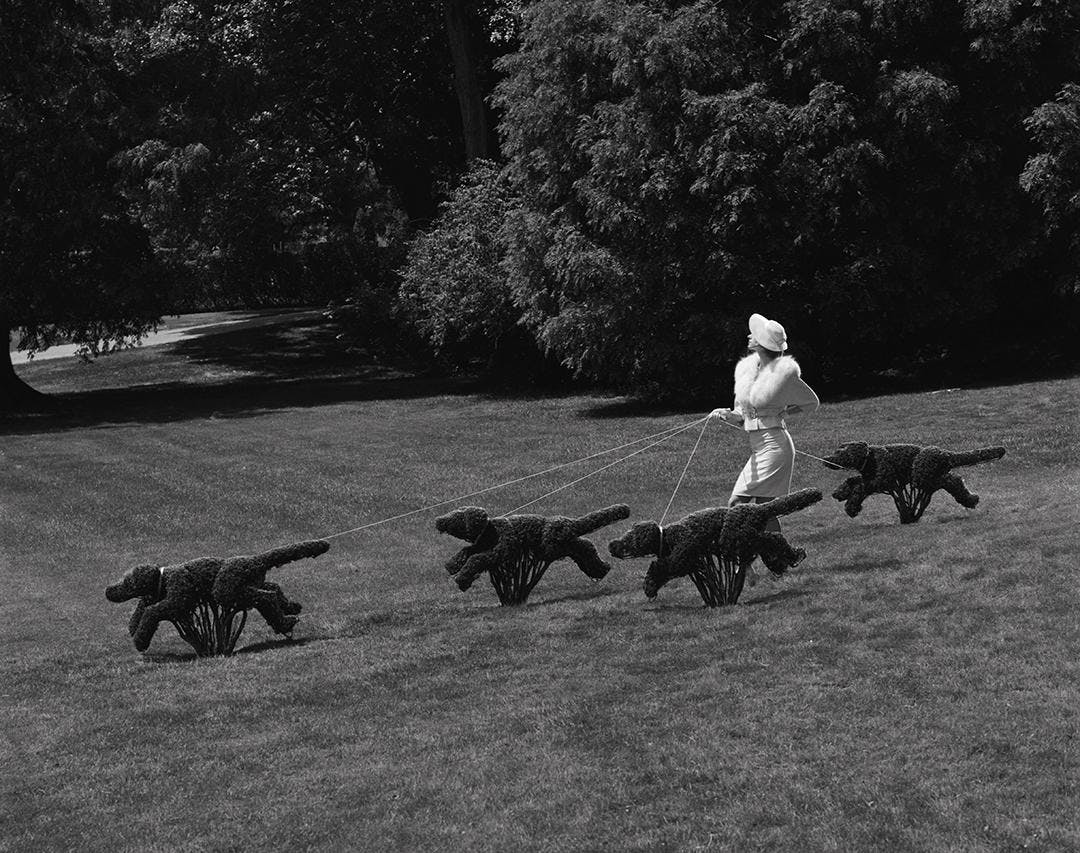 Last update 15/06/2018
127082
FATHOM is excited to announce a pop-up exhibition at the legendary Mauro's Cafe at Fred Segal on Melrose. On view are selections from Hugh Kretschmer's Oddities and Entities Photography Exhibition.
Hugh Kretschmer (American b. 1960): is an internationally recognized, award wining photographer whose body of work includes editorial, commercial and fine art photography.
Oddities and Entities is a career spanning collection of photography showcasing Hugh's approach to illuminating the human condition with a bright light of surreal irony. His creative process starts somewhere deep inside, pulling images from his childhood, combining those dreamlike memories with his study of 19th and 20th century masters, and then adding a final pinch of pop culture. A potent recipe to be sure.
Hugh's unique imagery is composed for the most part in-camera, with minimal use of Photoshop. Kretschmer's old school technical mastery is indeed a dying art and it is hard to think of more than a handful of photographers working today who could replicate his technique, let alone his unique vision.
Fred Segal Mauro Cafe: is the renowned cafe and a true crossroads -- intersecting LA's design and entertainment worlds. Mauro's excellent Italian cuisine and fine wine list are the perfect pairing to the cafe's rotating exhibitions from vintage and contemporary master photographers.
Artists Reception: Thursday June 14th | 7-10PM
culture
art
food
wine
collecting
technology
photography
Nearby hotels and apartments
Fred Segal Mauro Cafe
8112 Melrose Avenue, Los Angeles, 90046, CA, United States
8112 Melrose Avenue, Los Angeles, 90046, CA, United States