HR Leader Breakfast
Friday 14 December 2018 7:30 AM Friday 14 December 2018 10:00 AM
Save
Saved
Last update 15/12/2018
95

Tampa Bay-area HR leaders are invited to join Audrey McGuckin, CEO of Audrey McGuckin Talent Solutions, as she hosts Jay Jamrog, i4cp co-founder and futurist, who will outline key practices of the most agile, highest performing organizations in i4cp's ongoing research. These include sensing disturbances, failing forward, purposeful collaboration, nimble structure, adopting agile approaches, and talent fluidity.
Jay has devoted the past 25 years to identifying and analyzing the major issues and trends affecting the management of people in organizations. These years of research make it clear that top companies approach their workforces differently. Jay and the i4cp research team:
Reveal what high-performance organizations are doing differently

Identify best and next practices for all levels of management

Provide the resources to show how workforce improvements have bottom-line impact
Together they will share case examples and applications that will help you and your organization become a driver of agility and disruption, not a victim of it.
You will walk away with some great nuggets of information that will bring tremendous theoretical and operational value to your teams.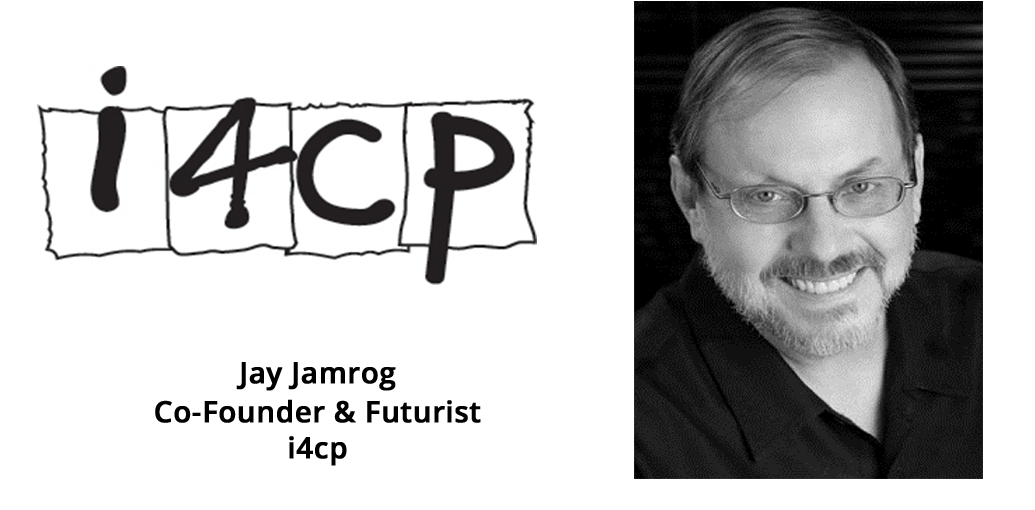 AGENDA
7:30am - 8:00am Breakfast and Networking
8:00am - 8:15am Welcome and Introductions by Audrey McGuckin (Audrey McGuckin Talent Solutions)
8:15am - 9:00am Agility Research Presentation by Jay Jamrog (i4cp)
9:00am - 9:15am Applications for the Agile Leader by Audrey McGuckin
9:15am - 9:30am Questions and Discussions
AUDIENCE
Senior to Mid-Level HR Leaders
Free Event and Breakfast
Nearby hotels and apartments
Centre Club
123 South Westshore Blvd, Tampa, 33609, FL, United States
123 South Westshore Blvd, Tampa, 33609, FL, United States
Event from
eventbrite.com