How to Clean, Polish & Restore Resilient Floors (Hands-On) * 1/22/19 * ORLANDO
Tuesday 22 January 2019 10:00 AM Tuesday 22 January 2019 4:00 PM
Save
Saved
Last update 23/01/2019
1347
Hands-On Class Location: 1312 West Washington Street, Orlando, FL
LIVE Virtual Class: On your computer or smart device.
BE SURE TO HAVE YOUR CELL PHONE READY TO USE IN CLASS
Course topics include;
Floor Care Overview
Floor Care Terms
Floor Care Life Cycle
Daily Maintenance
Gloss Restoration
Finish Restoration
Top Scrub & Re-Coat
Chemical Stripping
Top Stripping of Floor Finish
Floor Finish Application Methods
Who will benefit:

Property Managers

Building Service Contractors

In-House Service Providers

Frontline Staff Members

Schools

Healthcare Facilities
This is a participation class with hands-on time.
Please dress accordingly- (jeans, sneakers, tennis shoes).

Please, no shorts or open toed shoes.

Space for this class is limited so sign up TODAY!!!!!!
This class is sponsored by GEM Supply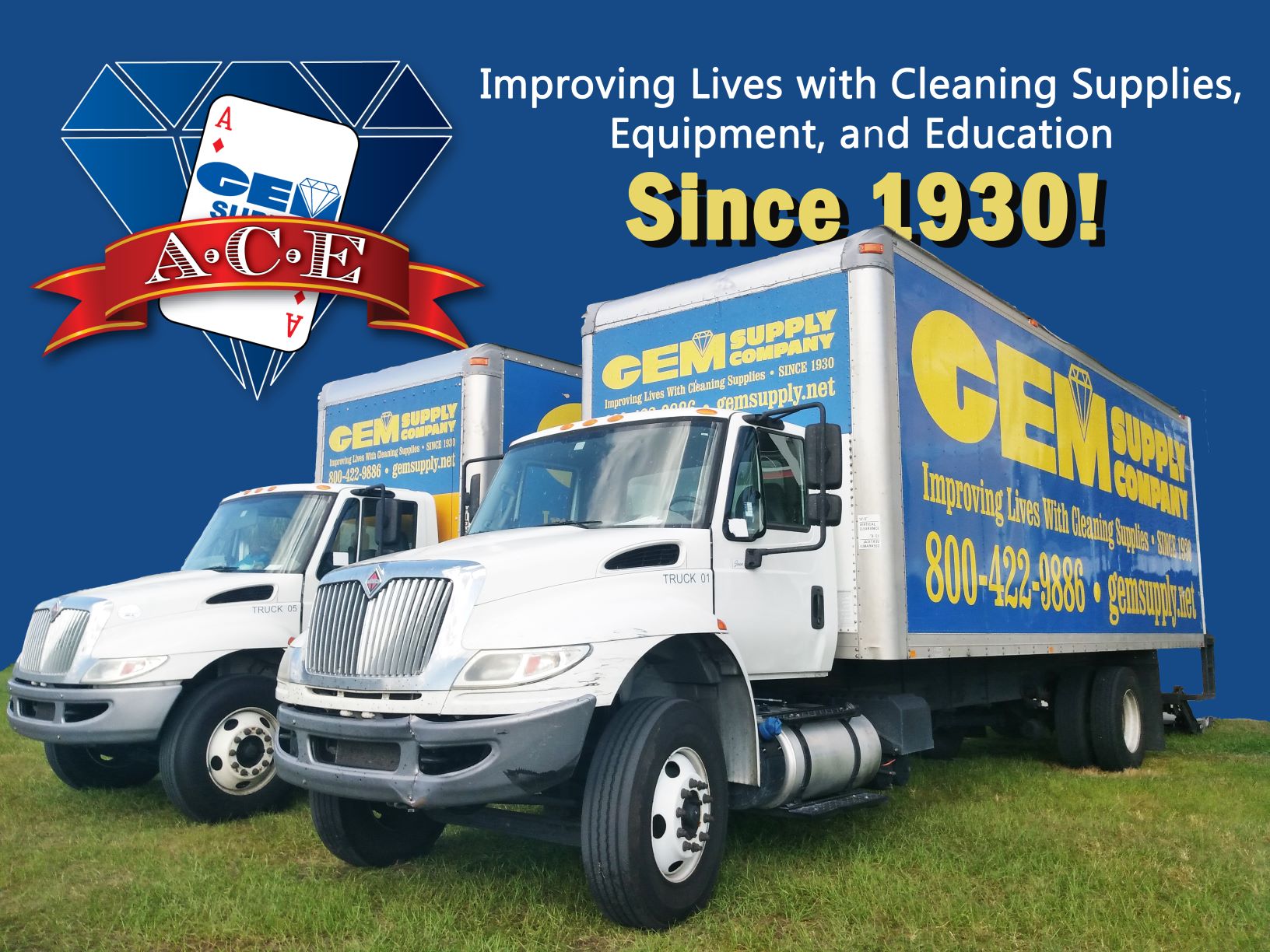 courses
tennis
technology
Nearby hotels and apartments
GEM Supply / Academy of Cleaning
1312 W. Washington, Orlando, 32805, Fl, United States
GEM Supply / Academy of Cleaning
1312 W. Washington, Orlando, 32805, Fl, United States
Event from
eventbrite.com