Growing Up: HR's Role in Scaling Your Business
Thursday 14 September 2017 9:00 AM Thursday 14 September 2017 11:00 AM
Save
Saved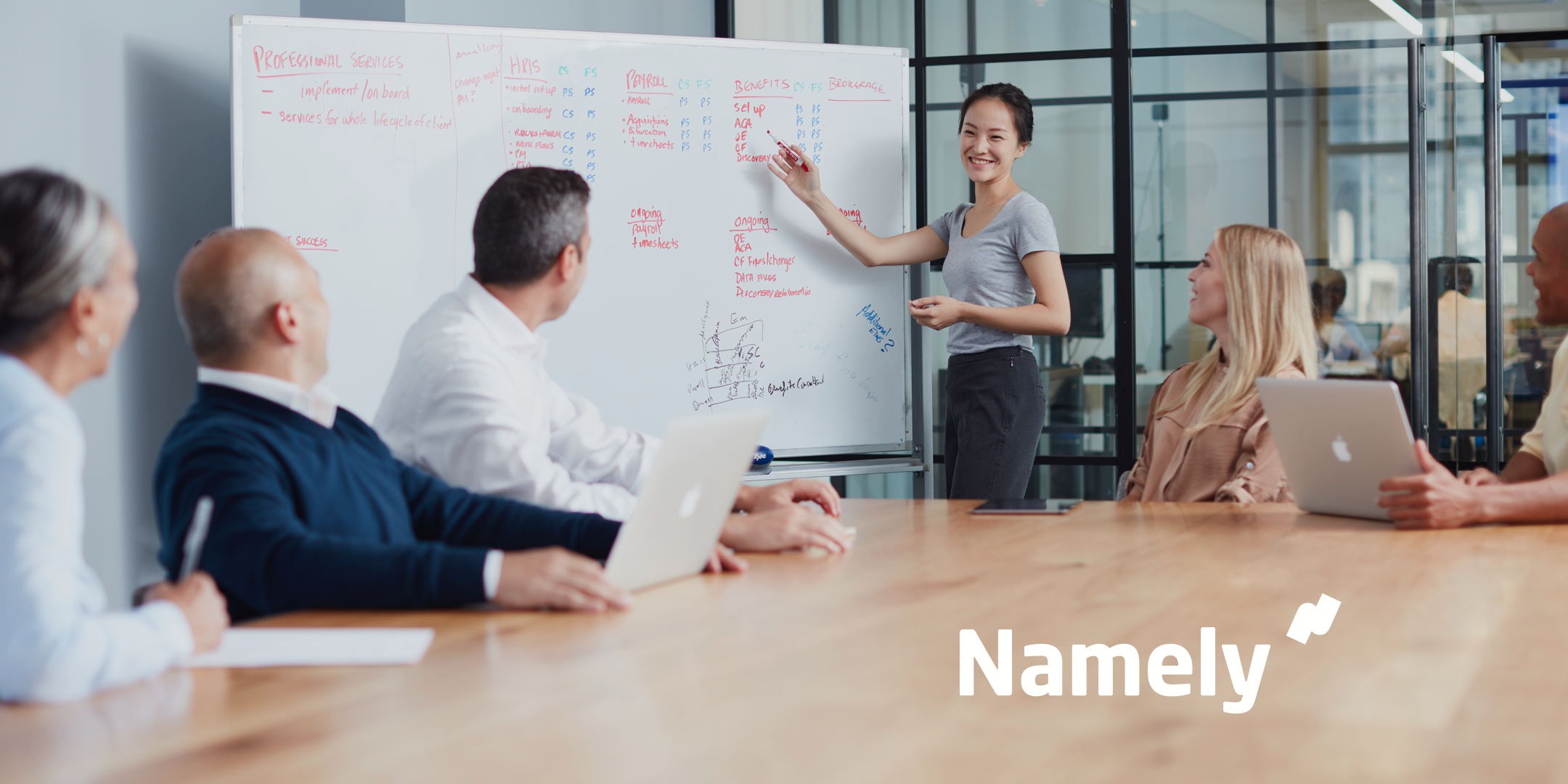 Last update 15/09/2017
64
Watching your startup grow into a midsize company can be an exciting and rewarding experience. But with growth comes change—and as you likely already know, an entirely new set of challenges. Over the last five years, Tuft and Needle has grown their business from $1M to over $150M. They've gone from two co-founders in a living room to 150 employees spread across the country.
At this roundtable, Julie Salomone, Human Resources Director at Tuft and Needle, will discuss how she has purposefully built and scaled a culture throughout their growth. She will share her successes and failures, and what she has planned for the future. You'll leave this roundtable with actionable ideas to implement at your organization right away! This presentation is also worth one SHRM certification credit. 
Breakfast and coffee will be provided by Namely, the HR, payroll, and benefits technology used by Tuft and Needle and hundreds of other midsize organizations. 
culture
trade shows
business
courses
Start Up
Nearby hotels and apartments
Tuft and Needle
735 Grand Avenue, Phoenix, 85007, Arizona, United States
735 Grand Avenue, Phoenix, 85007, Arizona, United States