Free Home Buyers Workshop
Thursday 12 July 2018 6:00 PM Thursday 12 July 2018 8:00 PM
Save
Saved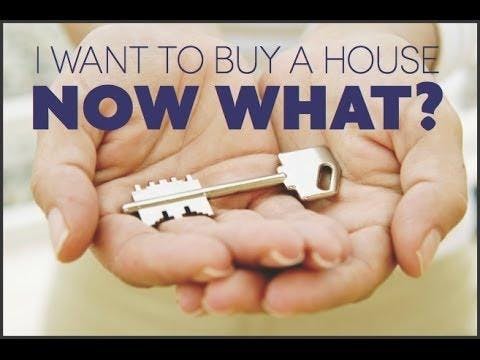 Last update 13/07/2018
260
Whether you are a 1st time homebuyer who just started thinking about buying a home, or you're a seasoned homeowner already online looking around, we can help you get ahead of the curve.
The Real Estate domain is constantly changing, so no matter what you think know you could be very wrong. Let us get you up to speed so you can make the absolute best choices on your Real Estate transaction.
The event will be a no pressure, no obligation, breathe easy, learning environment. All participants are entitled to a no cost, no obligation consultation with any or all of the guest speakers following the event if desired.
TOPICS COVERED
How do you get your offered accepted on the 1st run.
How much money will it take to move you into your dream home.
What special programs are available for 1st time homebuyers.
How important is it to have a home inspections.
Why do you need title insurance.
How to trust your Realtor.
Any other questions you need answered.
GUEST SPEAKERS
Dena Green - DMG Realty
Art Crosby - Pillar to Post Home Inspections
Alma Mathly - Vanguard Title 
Burney and Rosemaries Ashley - Capital Mortgage Funding
Light Refreshments will be served
For more information please call 248-249-2937
Seats are limited so get your tickets today.
Nearby hotels and apartments
Capital Mortgage Funding
17170 West 12 Mile Road, Southfield, 48076, MI, United States
17170 West 12 Mile Road, Southfield, 48076, MI, United States