Firebrick for Firefighters at Skinner's Pub & Eatery
Thursday 18 July 2019 5:00 PM Thursday 18 July 2019 10:00 PM
Save
Saved
Last update 19/07/2019
3309
Free Event: Firebrick for Saint Paul Firefighters at Skinner's Pub & Eatery

Join us for a fun evening at Skinner's! Entrance is free.
5-7pm Touch a Truck with the St. Paul Fire Department
8-10pm Bingo with special prizes
There will be Schell's Brewery giveaways, Firebrick pints will be on special for $4.50 per pint and for every pint of beer sold, Skinner's will donate another 50 cents to the St. Paul Fire Foundation in support of the Saint Paul Fire Department!!
Schell's Brewery is pleased to announce their program to help raise money for local fire departments all over the Midwest. Kegs of Schell's Firebrick will be rolling out of the back of delivery trucks and into local bars where patrons can stop by their local establishment for a pint of beer. With every keg that is emptied for the remainder of 2019, $10 will go to support the local fire departments.
This donation is Schell's way of thanking the hardworking men and women who put their lives on the line to help others. Each fire department has a strong community presence which is why each dollar raised in every community will stay there. Stop by and help by raising a "Firebrick for Firefighters" July 18th!!!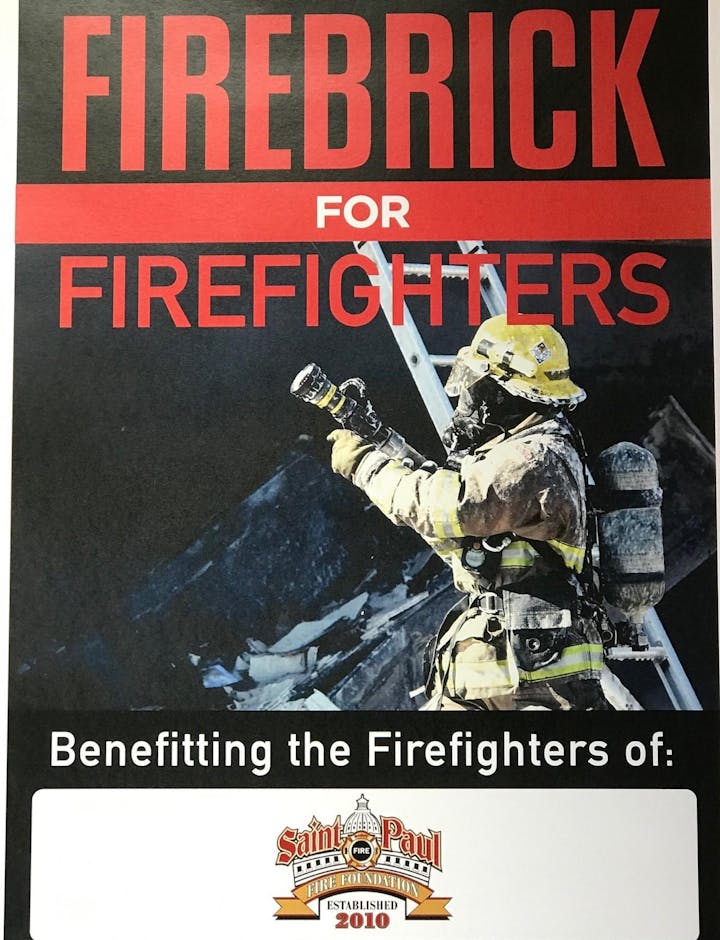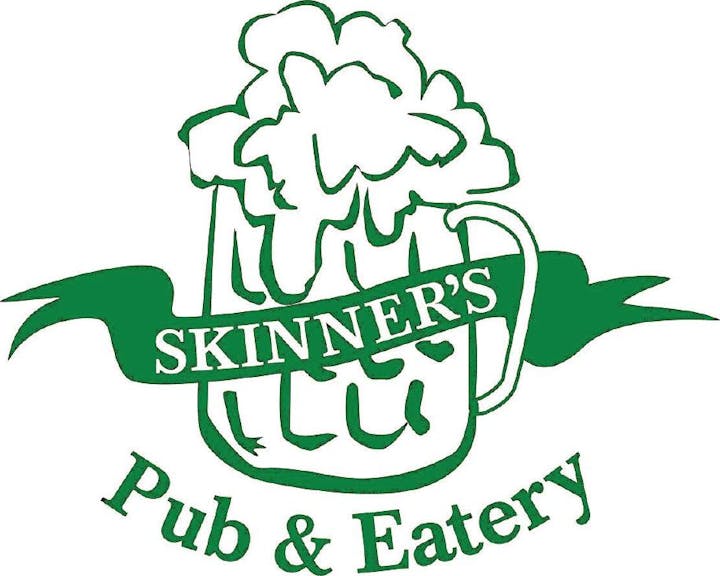 Nearby hotels and apartments
Skinner's
919 Randolph Avenue, Saint Paul, 55102, MN, United States
919 Randolph Avenue, Saint Paul, 55102, MN, United States
Event from
eventbrite.com