Feel The Power Chess Academy
Friday 13 July 2018 5:30 PM Friday 13 July 2018 7:00 PM
Save
Saved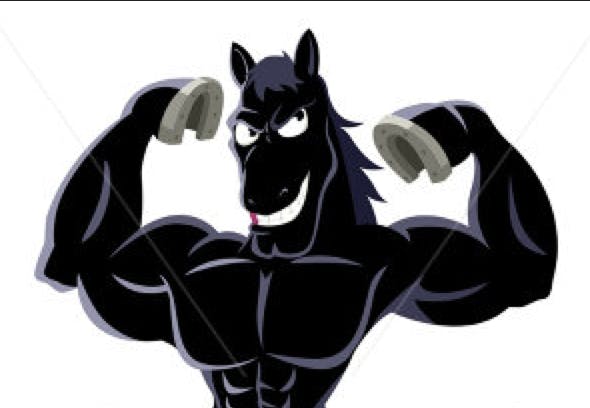 Last update 14/07/2018
313
Dear Chess Lovers,
South Miami Chess Club is happy to offer its first Chess Academy program called "Feel The Power".
Students will receive professional chess training by our Chess Coach and International Master Alejandro Moreno.
Schedule: Two sessions every Friday, 5:30 - 7:00 PM and 7:00PM - 8:30PM
Location: 6130 SW 15th Street Miami FL 33144
Price: $40 per student
(Limited to 4 students per class)
Time is divided equally between learning and playing, and students are divided into groups (after a preliminary assessment) based on skill level.
Students learn tactics and strategies in all phases of chess (opening, middlegame, endgame)
Group challenges and presentations reinforce students' teamwork and leadership skills
Special activities like bughouse (team chess), chess stories and riddles, creative problem-composing and problem-solving, and more!
Students learn about chess history through analysis of famous games and historical anecdotes.
Practice makes Perfect!!
Nearby hotels and apartments
6130 SW 15th St
6130 Southwest 15th Street, West Miami, 33144, FL, United States
6130 Southwest 15th Street, West Miami, 33144, FL, United States