FEW: Be the Exception
Wednesday 14 March 2018 11:30 AM Wednesday 14 March 2018 1:30 PM
Save
Saved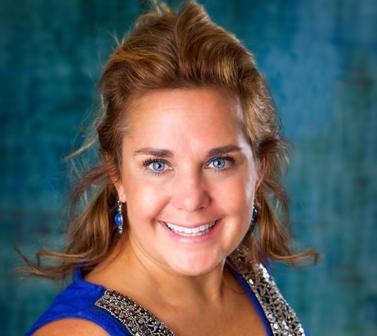 Last update 15/03/2018
308
Our words, actions and personal stories are powerful and impactful. Life will reflect back to us what we create.
Is your powerful, impactful life one of intention or one of default?
In her make-it-happen message, Annie Meehan teaches about being purpose-driven, intentional and adaptable to change with an easy 6-point format.
Intentional Living – Setting your intention in the morning
Make it Happen – It isn't magic
Purpose – Finding your WHY
Adaptability – Dealing with change
Commitment – Staying the course
Tools – What's in your toolbox?
Learn practical steps for re-focusing and re-writing personal stories in order to live in ways that make a positive impact.
THANK YOU to U.S. Bank for sponsoring this month's meeting! 
Nearby hotels and apartments
The Tuscan Center at Midtown Square
3333 West Division Street, St. Cloud, 56301, MN, United States
The Tuscan Center at Midtown Square
3333 West Division Street, St. Cloud, 56301, MN, United States