Miss Europe Continental California 2019
Sunday 28 July 2019 6:00 PM Sunday 28 July 2019 10:00 PM
Save
Saved
Last update 29/07/2019
22929
First time in the USA!
Miss Europe Continental California 2019
Get your tickets for this historic event &take part in deciding the winner!

About the Event
The Miss Europe Continental California 2019 pageant will be held in the USA for the first time and guests will participate in determining the winner. The contestant who wins the pageant will then go on to represent California in the annual Miss Europe Continental competition this year in Naples, Italy.
The evening entertainment includes:
1) Live musical performance by a well-known Los Angeles band
2) Swimsuit competition
3) Urban wear competition
4) Evening gown competition
5) Talent show by our beautiful contestants
6) Award ceremony
7) Afterparty
Seating is limited so click on the link above & get your tickets today!
A huge 'thank you' to our designers & sponsors:
1) Camille Wood – Sponsor & Designer
2) Eva Varro - Sponsor & Designer
3) Golden Curl - Sponsor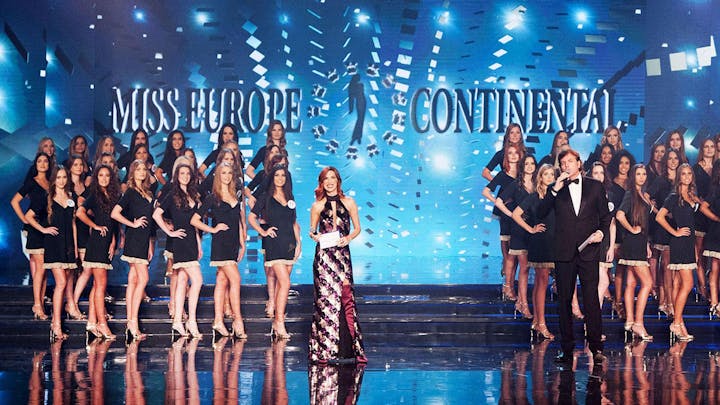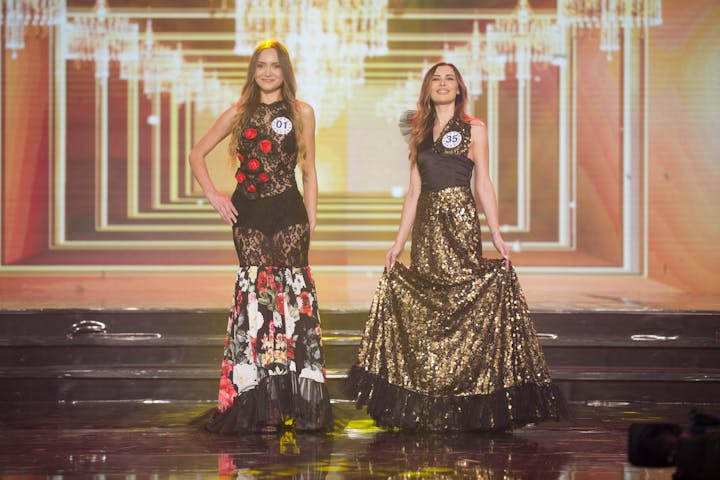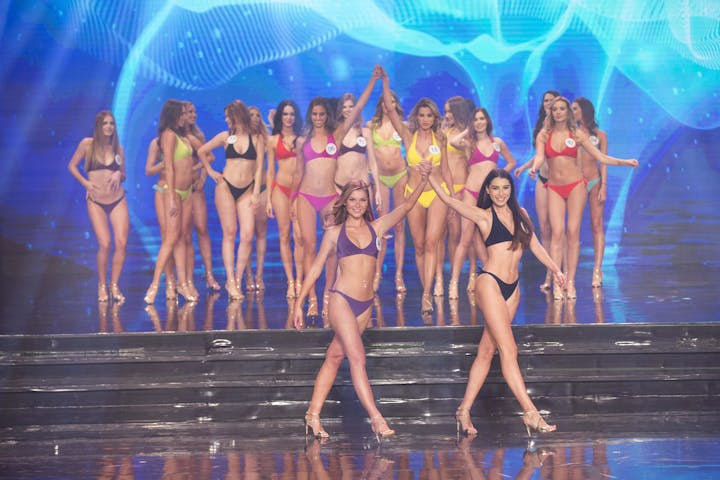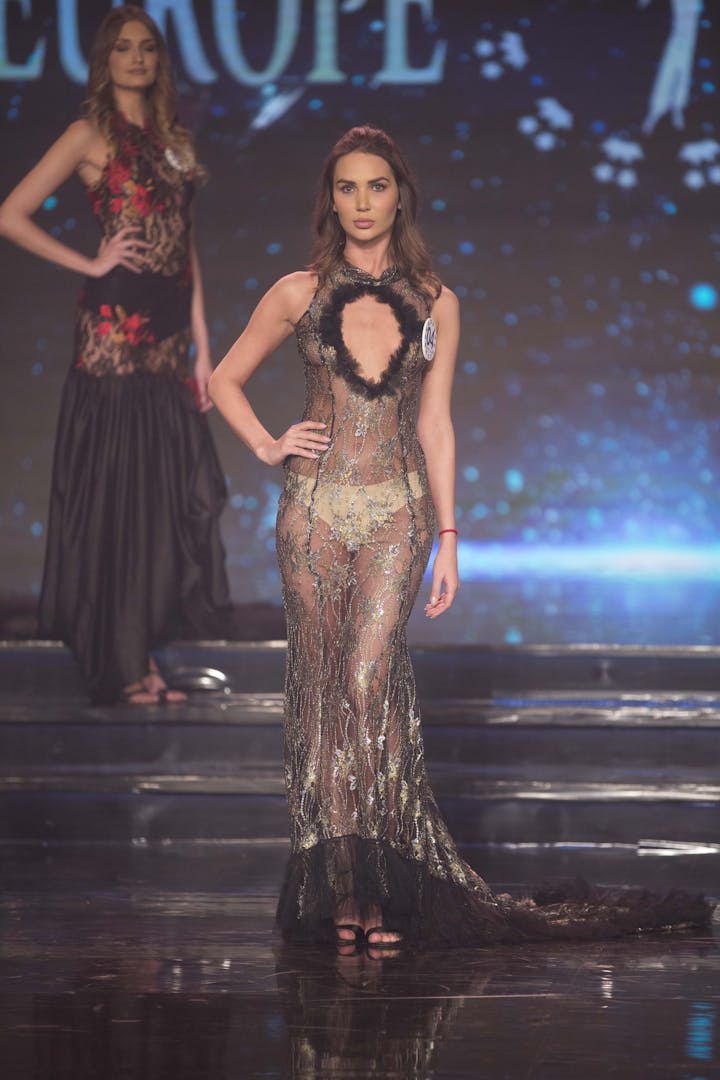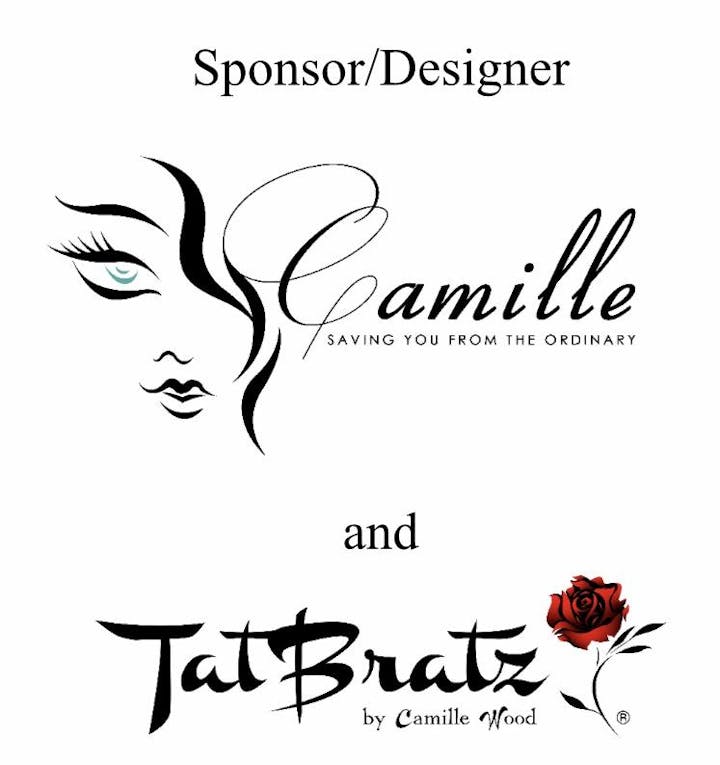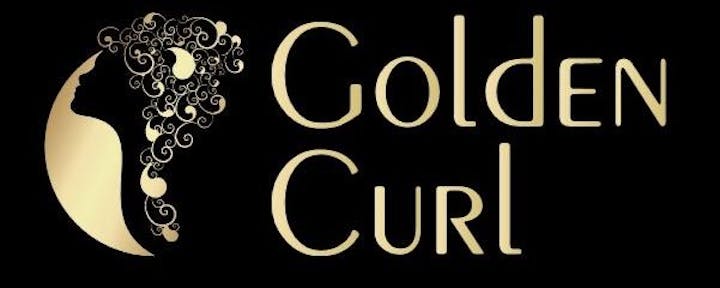 Nearby hotels and apartments
Byblos Mediterrenean Restaurant
1964 Westwood Blvd, Los Angeles, 90025, CA, United States
Byblos Mediterrenean Restaurant
1964 Westwood Blvd, Los Angeles, 90025, CA, United States
Event from
eventbrite.com