Essential Oils and Your Well Being
Thursday 14 September 2017 6:30 PM Thursday 14 September 2017 8:00 PM
Save
Saved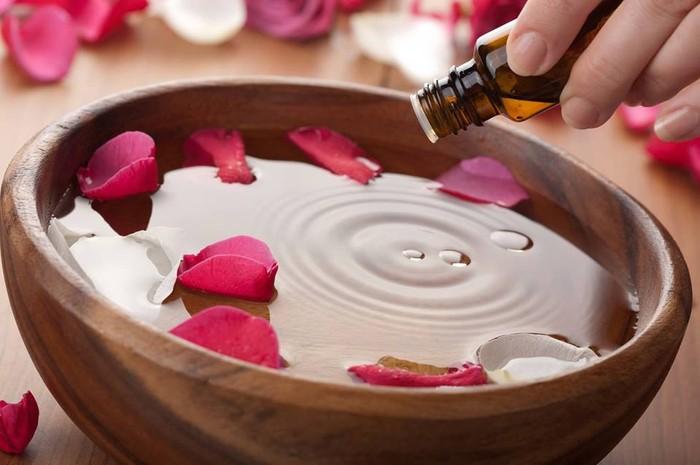 Last update 15/09/2017
4917
Join us and learn how to safely and effectively use essential oils, and discover the ways in which they could lift your spirits, help to clear your mind, and give your body the boost it's been waiting for.
Essential oils are Nature's pure, potent and powerful gifts that could: 
- Calm emotions, and help ease tension and anxious feelings 
- Contribute to a restful night's sleep 
- Cleanse and soothe the skin 
- Support the respiratory system 
- Aid in healthy digestion 
- Support the body's immune system and inflammatory response 
- Take the edge off muscle soreness and joint discomfort 
- Contribute to a healthy metabolism and weight loss plan 
- Support bone health
Enter our PRIZE DRAWING and you'll qualify to win an essential oil!
ALL classes are COMPLIMENTARY!
Give us your time, we'll give you knowledge that might just change your life.
RSVP: Yes, please! Contact Debra via text 212-868-0810, or email debrahuelsebusch@gmail.com
(*These statements have not been evaluated by the Food and Drug Administration. This product is not intended to diagnose, treat, cure, or prevent disease.)
Nearby hotels and apartments
Priviate House
333 E 55th Street #11F New York, NY, New York, NY, United States
333 E 55th Street #11F New York, NY, New York, NY, United States