Easter Egg Hunt!!
Saturday 31 March 2018 10:30 AM Saturday 31 March 2018 11:30 AM
Save
Saved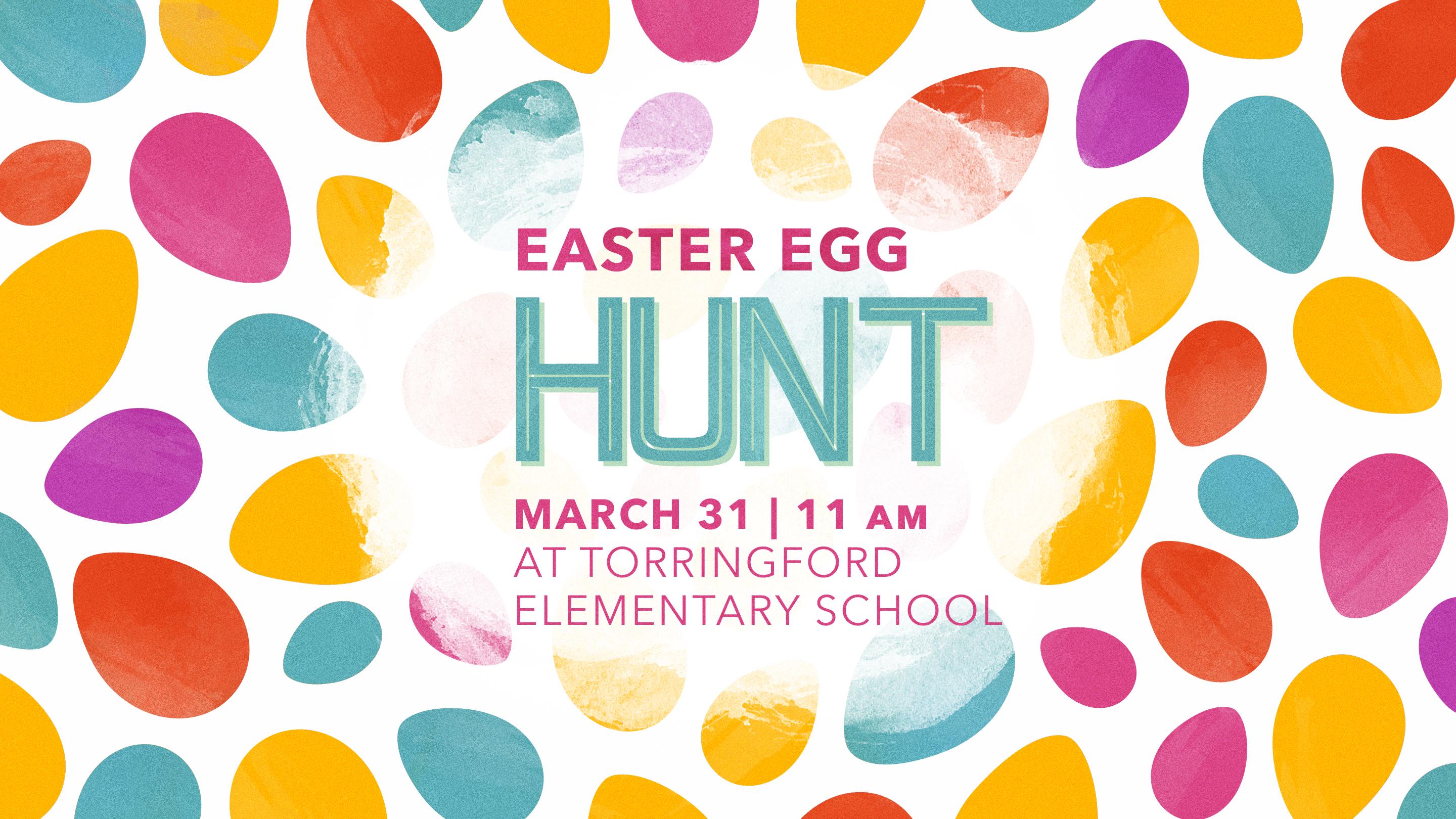 Last update 01/04/2018
159
Join us for a time of fun on Saturday, March 31st at 10:30am for our community Easter Egg Hunt! There will be an  egg hunt for all children, ages 10 and under, along with candy, prizes, and much more. One lucky child from each age group will take home the prize Wonder Egg! This hunt is for all kids! If you have a special need, please let us know what your need is and we will be in contact with you. 
Register today because you do not want to miss this! Bring friends! 
Nearby hotels and apartments
Torringford Elementary School
800 Charles Street, Torrington, 6790, CT, United States
Torringford Elementary School
800 Charles Street, Torrington, 6790, CT, United States