Draylen Mason Tribute Concert
Wednesday 30 May 2018 7:30 PM Wednesday 30 May 2018 9:00 PM
Save
Saved
Last update 31/05/2018
503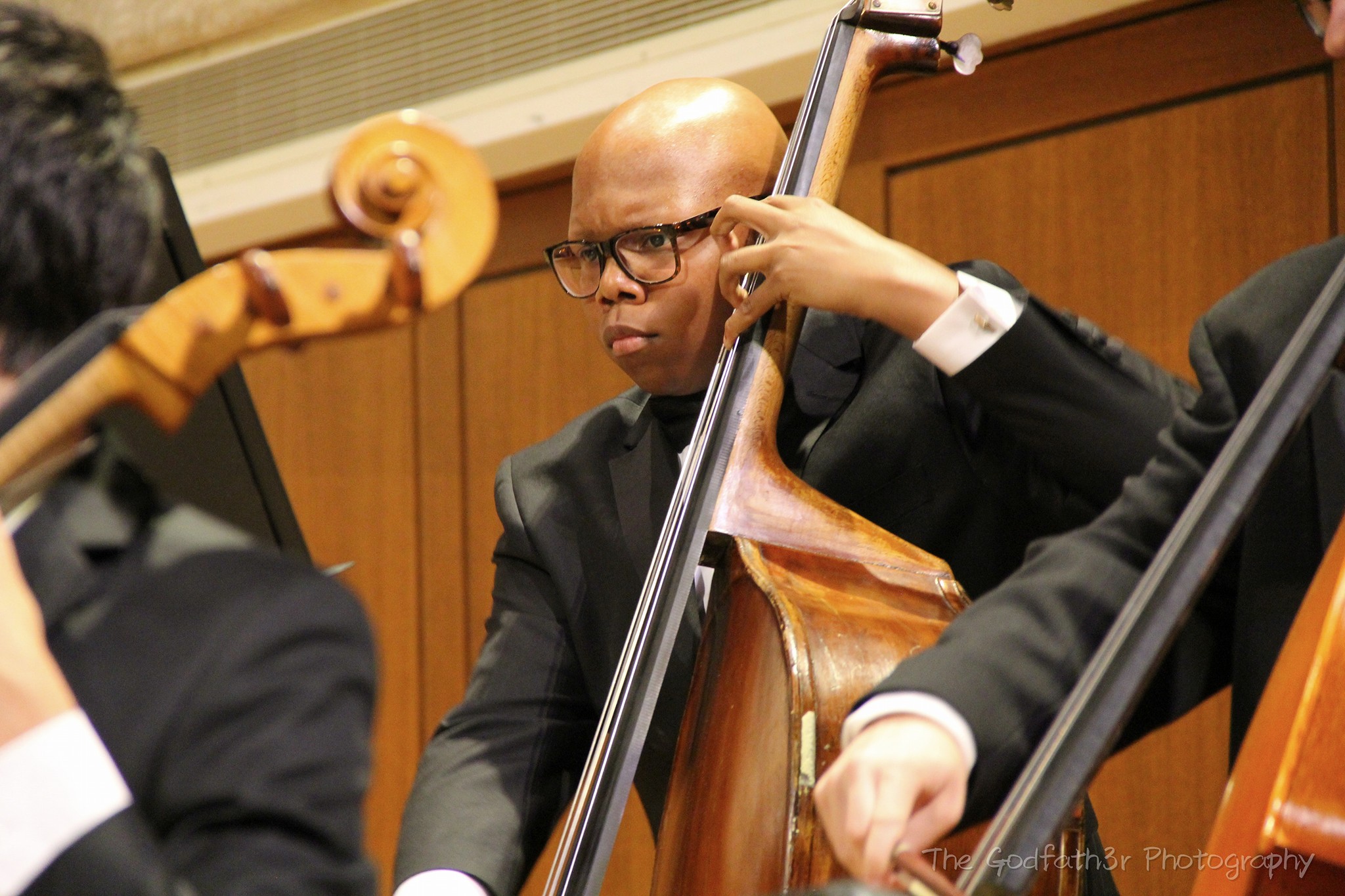 On March 12 this charismatic high school student was instantly killed by an unmarked package bomb in his home in Austin, TX. This stirring program will introduce the extraordinary, short life of Draylen Mason with pictures, videos, classical music and poetry as the American son everyone will mourn.
Cut down by random racism by another young man who blew himself up, Draylen was an "old soul" poised to bring new music, mediation and common community. He was concurrently accepted to Oberlin College. We owe it to ourselves to internalize his spirit and live without fear or stinginess.

This concert is FREE. The dress code is come-as-you-are. There will be food and refreshments. Donations will be accepted. Street parking will be guarded during this concert in the historic art deco film studio, the Jam Handy Building.
Tax-deductible donations for this CutTime® special program can be made online via Fractured Atlas.
A Facebook event page is here.
CutTime Simfonica strings will play, amplified, rousing music of Ellington, Sibelius and Bach, as well as stirring music by arranger-composer and former-DSO bassist Rick Robinson who will direct in dramatic fashion. Young Detroit cellist Joshua McClendon, who is leaving for Juilliard in the fall, will play part of the Haydn C-major Concerto.
Other guest artists include street poet Kevlar Afrika from The Urban Requiem Project.
Please help us show the power of classical music to inspire broader communities through Draylen's example.
music
concerts
culture
art
blues
classical
indie
soul
politics
Nearby hotels and apartments
East Grand Boulevard 2900, Detroit, 48202, Michigan, United States
East Grand Boulevard 2900, Detroit, 48202, Michigan, United States