DISCOVER-BNI-Southeast Michigan
Thursday 12 July 2018 2:00 PM Thursday 12 July 2018 3:30 PM
Save
Saved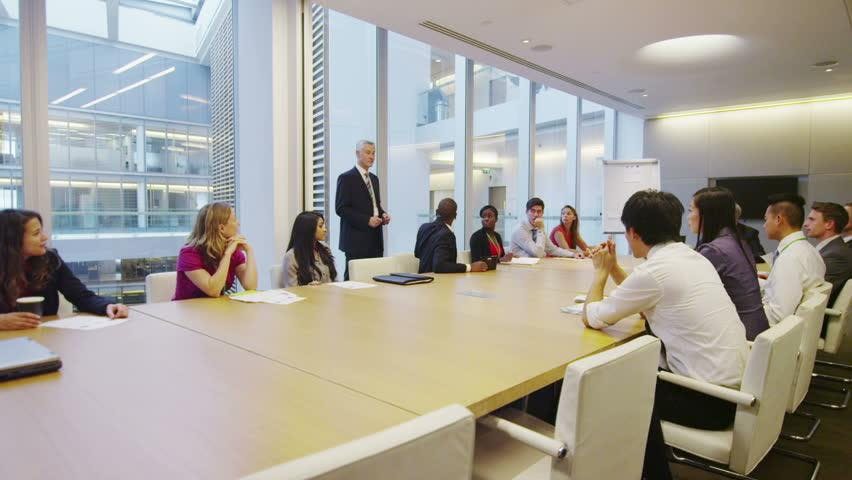 Last update 13/07/2018
388
BNI-Where Business People Get MORE Business......
Learn why more than 200,000 business people worldwide are using the services of BNI to grow their business.
Find Placement in a chapter or a NEW group forming. Come and find out how to get in on the ground floor and start developing productive referral relationships.
Learn to become a community influencer and driver.
RSVP Today....
Nearby hotels and apartments
Crowne Pointe
25900 Greenfield , Oak Park, 48237, MI, United States
25900 Greenfield , Oak Park, 48237, MI, United States