Together Digital Austin July Meetup: Your Presence
Thursday 18 July 2019 5:30 PM Thursday 18 July 2019 7:30 PM
Save
Saved
Last update 19/07/2019
6512
Together Digital Austin July Members +1 Meetup: Your Presence

Your presence and presentation in the workplace can make or break your career, potentially earning you tens of thousands more in salary (or not). Let's talk about how to put your best foot forward.
Schedule of Events:
5:30 p.m. - 6 p.m. Check-in. Mix and Mingle.
6 p.m. - 6:30 p.m. Speaker Jackie Huba
6:30 p.m. - 6:45 p.m. Q&A with Jackie
6:45 p.m. - 7:15 p.m. Asks + Gives
7:15 p.m. - 7:30 p.m. Mix and Mingle
Speaker: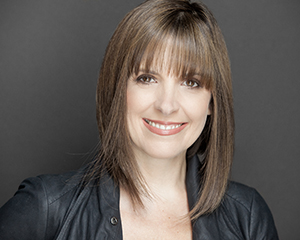 Jackie Huba challenges people to express the best in themselves while teaching them effective ways to market their brand through social media, participatory culture, and their most engaged fans. She is the author of three books on customer loyalty, including Monster Loyalty: How Lady Gaga Turns Followers into Fanatics which delves into the tactics Lady Gaga has used to go from an unknown singer to a pop culture icon; moreover, it spotlights the crucial roles that brands' most diehard customers and word-of-mouth play in growing a business.
A former IBM executive, Jackie brings her experience and business expertise to the stage in addition to her groundbreaking research on cultivating customer loyalty in the Age of Connectivity. She has helped some of the world's most innovative companies learn how to grow their loyal fan base including Dell, Discovery Communications, Whirlpool, Disney, American Airlines, and American Express.
Recently Jackie has been helping people build confidence, take risks, and live more fearlessly by with her fourth book Fiercely You: Be Fabulous and Confident by Thinking Like a Drag Queen. The book shares five Keys to Fierce that will help readers ignore criticism and live life more fearlessly. The book is based on interviews with the world's top drag queens, psychology research into how these keys actually work for all of us, and Jackie's experience doing drag as a female character, aka the amazing Lady Trinity.
Jackie translated her work into a dazzling unforgettable TEDx Talk in Vancouver in 2015. Making TED Talk history, her presentation "Unleash the Power of Your Inner Drag Queen" was the first ever TED Talk to be done by a female drag queen.
Our mission:
Your digital talent makes you one of the most powerful women on the planet. Together, we join to share our knowledge, to inspire each other, and to be empowered by that strength. Our mission is to connect women in digital through engaging and educational events, and to enable them with the confidence and tools necessary to exchange their power. Learn more about TogetherDigital (formerly, Women in Digital) here.


Who should attend?
Female professionals in digital + tech industries. Our members have a digital focus within the creative, marketing, advertising, or communications fields. From content strategists to designers, developers to social marketing pros and CMOs – you are all professionals in digital and all welcome at our events. Not a member yet? Join us today!

We welcome all female, female-identifying, and LGBTQ persons.

Please do not attend if you have a sales motivation. Soliciting our attendees and members for business or sales is strictly prohibited. If you do so, you will kindly be asked to leave OR you can officially sponsor us (a better option).
Logistics
The Space 102 offers parking.
Would you like to sponsor?
If you are interested in sponsoring an event, woo hoo! Contact us at austin@togetherindigital.com or info@TogetherInDigital.com.
Thanks to our drink sponsor: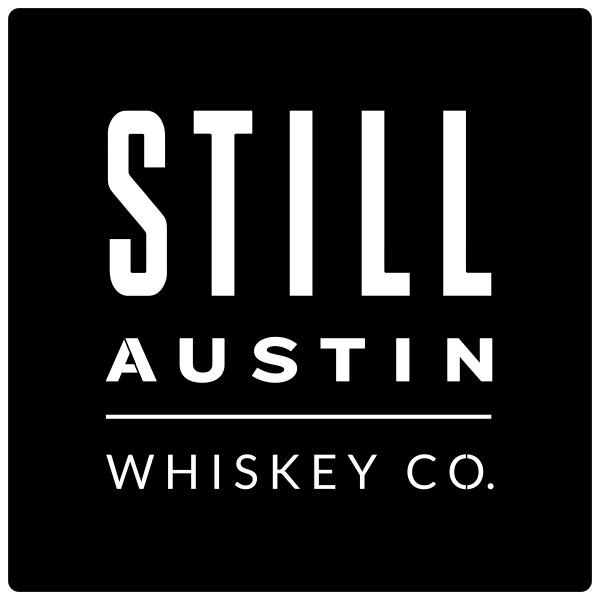 Nearby hotels and apartments
The Space 102
916 Springdale Rd, Austin, Texas, United States
916 Springdale Rd, Austin, Texas, United States
Event from
eventbrite.com