Cultivating a Home Sanctuary with the KonMari Method™
Thursday 18 July 2019 6:00 PM Thursday 18 July 2019 8:00 PM
Save
Saved
Last update 19/07/2019
8182
This engaging workshop at The Riveter will inspire you to cultivate more joy as you create or refine your own home sanctuary.
This workshop will teach you how to:



shift your mindset to get and stay organized for good

free yourself from the piles and stacks of clutter nagging at you

curate your possessions to surround yourself with only things you love

create a ritual for yourself every time you get home

fold and store your clothing the most efficient way, just like Marie Kondo!

take care of your belongings so they spark joy well into the future

apply the KonMari Method™ beyond your home to live a life that sparks joy
About Erin:
Erin Mursch, Organized for Good
Erin combines her passion for order with a mission to protect our planet in her work as a Marie Kondo trained Certified KonMari Home Organizing Consultant. A Texas native, Erin draws on her background in education, yoga, and self-study to guide and support her clients as they let go and restart their lives with more joy and attention to the present moment. When Erin's not tidying, she loves exploring the world, going on casual Austin bike rides with her husband Eric, and cuddling with her dog.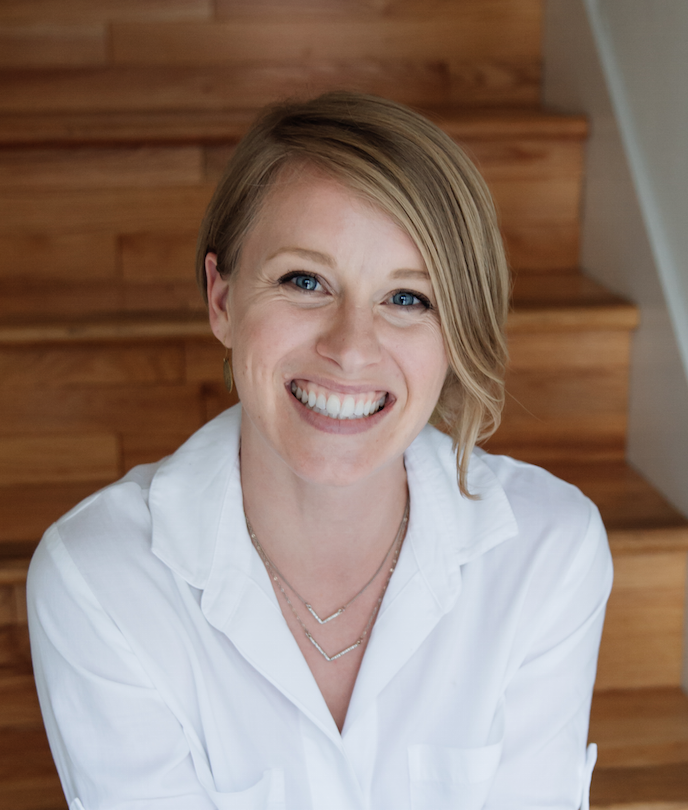 Nearby hotels and apartments
The Riveter Austin
1145 West 5th Street, Austin, TX, United States
1145 West 5th Street, Austin, TX, United States
Event from
eventbrite.com