Crystal Mill, CO
Image from meetup.com
From Tue 14 September 2021 to Sat 18 September 2021
From Tuesday 14 September 2021 to Saturday 18 September 2021
Sometimes, one single photograph is worth going a long way, putting up with odd weather, odd light and challenging conditions. But, that one magic photograph, makes it all worth it. Crystal Mill, in Colorado, I believe, is that one such photograph.
Crystal Mill, or the Old Mill is an 1892 wooden powerhouse located above the Crystal River in Crystal, Colorado. The mill is on the National Register of Historic Places. This is a former mill, and Colorado's most photographed landmark. Built in 1892, the Mill has a ghostly, old-time structure and exceptionally compelling. Sitting above the gushing Crystal River, with an immense skyline and the yellow and red tree line, the images too can indeed be extraordinarily compelling. A shoot in September will add to the drama with the trees changing color for autumn.
Take a look at some photographs on Google: https://www.google.com/searchq=crystal+mill+co&source=lnms&tbm=isch&sa=X&ved=2ahUKEwiVtpnTuKnvAhVZCjQIHfo8CBkQ_AUoAnoECBQQBA&biw=1536&bih=761
This mid-week adventure, leaving on Tuesday and returning on Friday, will give us 2 shoot days to make the best opportunity to capture our magic photograph. The mid-week event will also try avoid other visitors. We will drive out on 9/14, shoot on 9/15 & 16, drive back 9/17. This assignment is limited to a total of only three photographers.
We will be staying in Marble, or somewhere of your choosing. The Mill itself is accessible via a six mile drive with a 4x4, mostly on an off-road track. I will be taking my 4X4 SUV, and will be happy to carpool three photographers, or you can bring your own transport. I will provide photography support before, during and after the shoot, including:
• Planning: A pre-shoot on-line Zoom planning session to ensure we are well-prepared with the equipment, composition and camera settings. We will also review the travel plan and the actual shoot times
• During the Shoot: I will provide full in-field support so you walk away with that one magic photograph, including composition, camera settings and making the actual photograph
• After the shoot: I will run an on-line Zoom editing workshop to make sure you complete the post-process of your image(s) and finish the complete process. Optionally, I can print your photograph using my Canon Pro-1000 professional printer (I know I will want to for myself)
We will have to manage with the ever changing Colorado weather. However, September makes for good conditions and great colors. The workshop is $195, and does not include your transportation, hotels/camping, food, any insurance, camera equipment or any entrance fees. If you want to go, sign up for the event, and I ll get in touch about the fees.
The Mill has been on my wish-list for many years, and I am super excited to finally get an opportunity to go and shoot this incredible location. Come join me, and let's create that magic photograph we can be proud of.
Safety Note: Attending this event is solely your decision. The event organizers are not responsible for you or your safety in any way whatsoever. On this event, you are 100% responsible for your own safety.
Due to COVID-19, we will limit photographer attendance. We will also strictly observe social distancing and wear masks. If you are not well, please do not attend. Some facilities in the USA are not fully open or operational. If we are impacted by openings, we we re-schedule.
835 Views - 19/09/2021 Last update

---
Are you an event organizer?
Create events for free. They will be immediately recommended to interested users.
Create event
Nearby hotels and apartments
---
Event from
meetup.com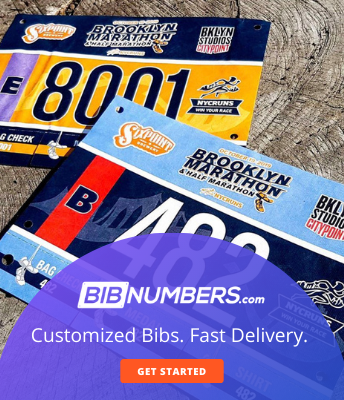 ---
---
Are you an event organizer?
Create events for free. They will be immediately recommended to interested users.
Create event