Crossroads Career Network: `The 20-Minute Networking Meeting`
Thursday 7 September 2017 7:30 AM Thursday 7 September 2017 9:30 AM
Save
Saved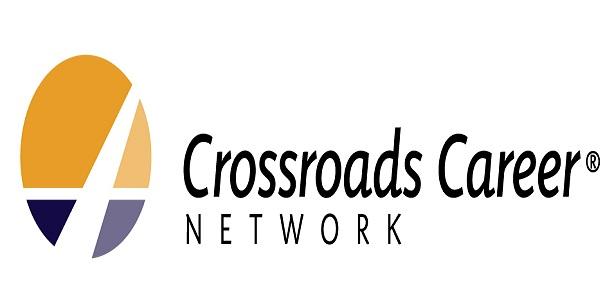 Last update 08/09/2017
110
Crossroads Career Network

Job Transition Group at Grace Church
Monthly Meeting - Thursday, September 7th
The monthly morning meeting and networking session meets the 1st Thursday MORNING of every month, from 7:30am - 9:30am in the Grace Dining Room at Grace Church  (enter through Door 4).
Meetings include an introduction to Crossroads Career Network resources, an encouraging story from someone recently in transition that landed, a topical presentation useful for your search, networking for ideas, leads and contacts, AND... employers available to discuss job openings.
​
Our September 7th meeting will feature:
                   "The 20-Minute Networking Meeting"
                                                                     with Nathan Perez
LEARN HOW TO…
Be Concise
Have you ever led a meeting that went on too long? Learn to set an agenda and conduct a highly informative conversation inside of 20 minutes.
Ask The Right Questions
The best conversations start with the best questions. The 20-Minute Networking Meeting shows you how to construct these questions to lead a discussion.

Avoid Common Mistakes
Small things like eye contact and expressing gratitude leave a lasting impression about your character. Learn how to avoid common but costly mistakes.
About Nathan Perez:
​Nathan is Co-Author of "The 20-Minute Networking Meeting", an award winning and highly successful book on best practices for Job Search Networking.
He is a career and job-search coach that works with job-seekers all over the country. He specializes in job-search strategy and complex work backgrounds (e.g. multiple jobs and industries).
He is a national speaker on the topics of networking, résumé deconstruction, and LinkedIn.
Don't miss this discussion and get an opportunity for networking and meeting on-site employers!!!
Beginning at 9:00 am, several employers will be available for an informal "Micro Job Fair"
See you then!
music
culture
business
courses
Nearby hotels and apartments
Grace Church
9301 Eden Prairie Road, Eden Prairie, 55347, MN, United States
9301 Eden Prairie Road, Eden Prairie, 55347, MN, United States