The Creative Edge Conference
Saturday 27 April 2019 10:00 AM Saturday 27 April 2019 3:00 PM
Save
Saved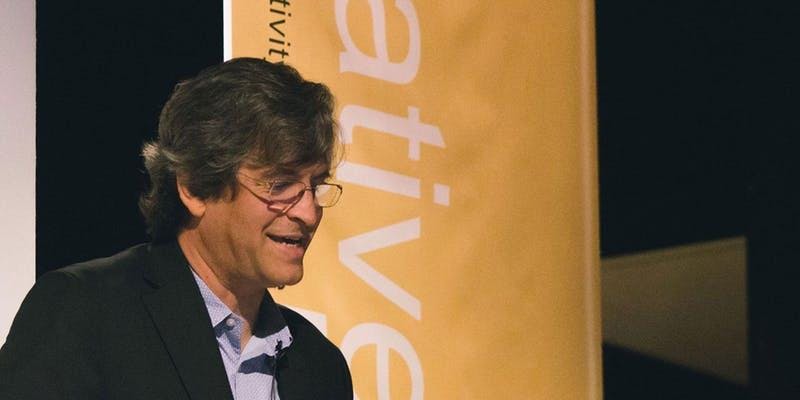 Last update 29/01/2019
344
The Creative Edge 2019
Join the Creativity Studies Lab at West Los Angeles College for our third annual Creative Edge Conference on April 27 2019 in honor of U.N. World Creativity and Innovation Day!
According to the 2017 Bloomberg Report, creativity is the number one trait CEOs seek in future employees. We are told we need to be effective critical and creative thinkers, yet have rarely been exposed to tools and techniques to help us cultivate our creativity. The Creativity Studies Lab has a simple aim: to promote creativity on campus and to prepare for the increasingly creative workplace.
The Creative Edge features a diverse array of speakers sharing how creativity has impacted them in their personal, educational, and professional endeavors, with take-away strategies for attendees.
2019 Creative Edge speakers:
Chacko Sonny - Production Developer for Blizzard Studio's award-winning game "Overwatch"

Anya Adams - Film and TV Producer/Director for Blackish, Insecure, The Mindy Project.

Joy Lusco Kecken - Film and TV Writer/Director for The Wire, Homocide: Life on the Streets, Cloak and Dagger

Joseph Lucero - Homeboy Industries

Debra Rogers, Blogger and Author of award-winning, He Did You a Favor

"The Tao of Maybe" by Katherine Boutry & Shelli Wright

Akello Stone- WLAC Adjunct Professor of Sociology, video producer and emcee 

And more!
Your ticket purchase will allow the Creativity Studies Lab to continue promoting creativity on campus and in the community.
Nearby hotels and apartments
West Los Angeles College
9000 Overland Avenue, Culver City, 90230, CA, United States
9000 Overland Avenue, Culver City, 90230, CA, United States