Cottage Grove MarketPlace
Thursday 17 May 2018 4:00 PM Thursday 17 May 2018 6:00 PM
Save
Saved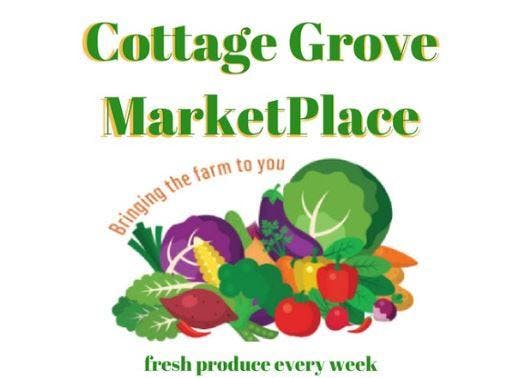 Last update 18/05/2018
391
Cottage Grove MarketPlace provides levels of opportunity for East Greensboro. Our goal is to offer affordable items that benefit the residents of our community.
We offer opportunities to purchase and learn about locally grown produce in a friendly and diverse social environment with Guilford College Mobile Oasis and other local agencies who participate in our weekly demo events.
In support of local entrepreneurs, we encourage registered vendors to sell handmade, homemade or homegrown items or foods without the headache of vendor fees. All we ask of our vendors is to help us spread the word about our start-up market.
If you're interested in our vendor opportunities please complete our vendor registration located at the link below:
https://goo.gl/forms/DyQcRTzD8AoBLlxj1
For more information please contact Francheska: 336.709.5595 or fran@gsohc.org
We look forward to seeing you this Thursday at 4PM, 238 S. English Street.
This is a FREE event.

Nearby hotels and apartments
Mustard Seed Community Health
238 South English Street, Greensboro, 27401, NC, United States
Mustard Seed Community Health
238 South English Street, Greensboro, 27401, NC, United States