College of Dope Ass Writers Night Skool-the fun Weekly Writing Workshop!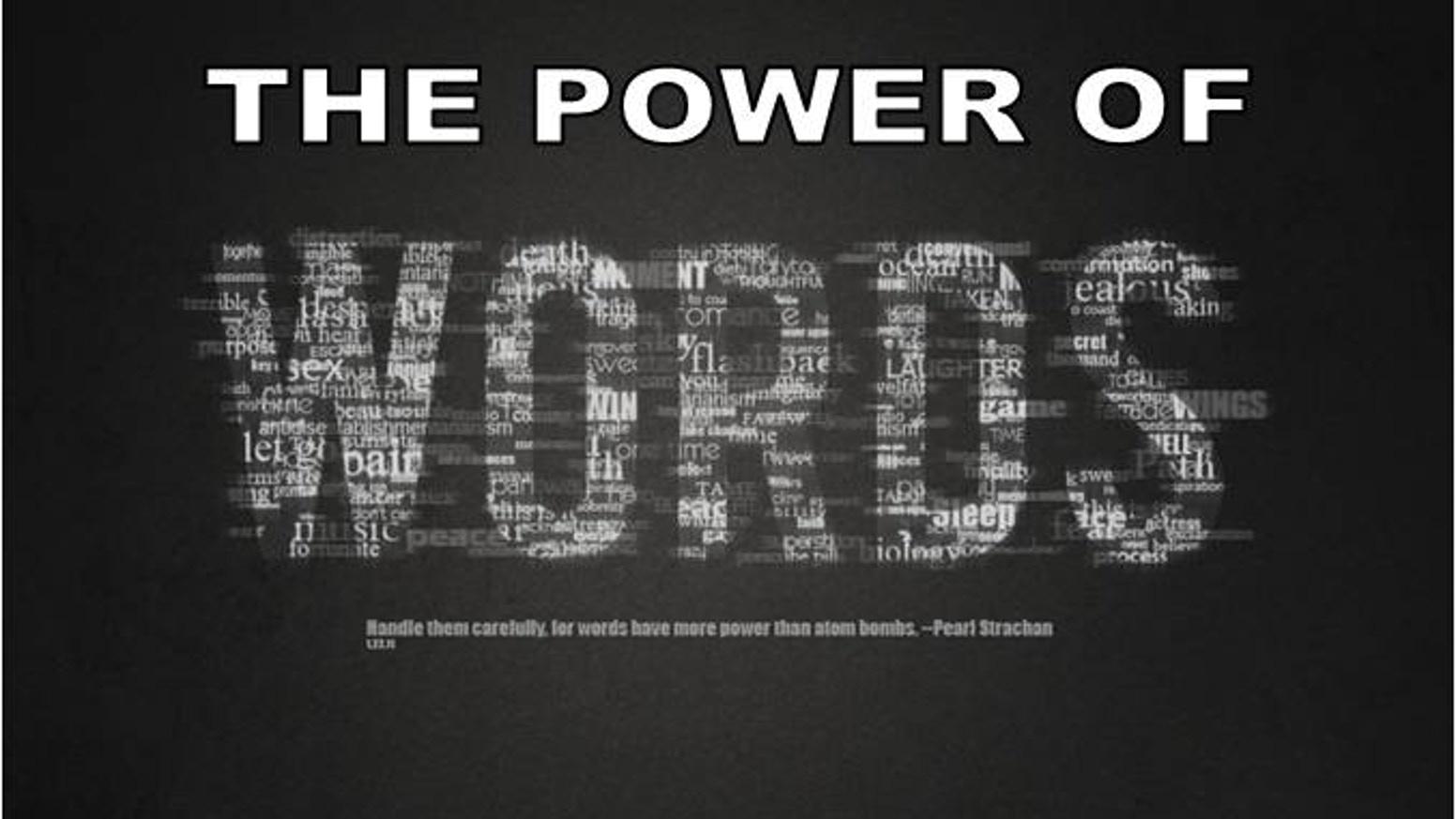 Image from eventbrite.com
---
Every Tuesday 8:30P - 11:00P only $5 bucks or join our membership plan and receive discounts on workshop and a bunch of events around the city!

Follow: @collegeofdopeasswriters on IG for changes to the schedule, special events, etc!

**Updated 1/27/20 - Due to our rapid growth due to our new and fun presence on social media we are growing with the demand! We are now at Gallery 992 which is in the same neighborhood as our previous location and we are adding an, ootional, open mic element!
The WRITING WORKSHOP is only $5 - Buy your $5 ticket in advance for you and your friends - you still can't beat a writing workshop lead by an award winning professional, a Dj, an open mic and cash bar Tuesday night experience for $5!
The, optional, open mic is the best way to get immediate feedback from your peers and we are doing something new during the open mic! You have to come and check it out and find out for yourself!
Queen Sheba, Creative Writing Professor at Clark Atlanta University, award winning poet, author, spoken word artist, comedian and Dj - has opened up her living to anyone who wants to come to a no bullshit skills lab for the past year and a half.
What started it all?: THERE'S NO SUCH THING AS WRITER'S BLOCK. However, sometimes we get into a slump, or we make every excuse why we can't sit down and write...something...anything. Even if it's what we think is trash. Even if it's just the beginning of something. Sometimes you just need a few friends and an encouraging atmosphere to get those creative juices flowing.
We, occassionally, throw special events, go on creative field trips and vibe with other writers that have more insight on where writing and performing is happening in Atlanta.
You think you're a veteran writer? Yeah - well, so what. You should show up more often than the new writers. You know what it takes to grind out a new piece. Dedication and editing! I bet you have unfinished works piled up in composition books, legal pads and a segment cemetary on your laptop. Don't let your ego get in the way of your next award winning work. Have something you've been working on and need some unfiltered feedback? This is your living room.
This group is lead by an 18-year-veteran award winning writer who needs the accountability and motivation to set aside some quiet time for the brain to relax and let go. Some great new pieces have emerged because of the group comments.
This is a no fanfair event. This means, there are no cameras, no videos, no selfie filters. We don't even have Facebook page and our IG has about 30 people on it. We are not saying selfies aren't allowed - we are saying that for once, put away the bullshit, show up in your throw-on hoodie and messy poneytail cap and come to write and participate. Come and go as many weeks as you please. Take a break. Come back. But ALWAYS come back.
Bring - your own writing supplies. Although there might be extras; don't count on it. Small snacks or snacks to share on our community snack table are ok to bring, please no full plates or dinners. We have a potluck every 6 weeks - show off your cooking skills, then!

Beer and Wine available for purchase at our new location!

We have fun rules to keep things running smoothely given at the beginning of workshop.
Be prepared! You will make friends. Even by accident.
8:30P The door to Gallery 992 are open
9:00 -10:30 Weekly writing prompt and group writing time
10:30 -12midnight Feedback and optional open mic segment

Follow: @thecollegeofdopeasswriters #thecollegeofdopeasswriters #CODAW
FMI: 404-697-9734 TEXT ONLY!
Click here to watch: https://youtu.be/3Aw69aaCnQE
480 Views - 01/07/2020 Last update
ralph david abernathy 992
gallery 992, atlanta, 30310, ga, us
---
Are you an event organizer?
Create events for free. They will be immediately recommended to interested users.
Create event
Nearby hotels and apartments
gallery 992, atlanta, 30310, ga, us
---
---
ralph david abernathy 992
gallery 992, atlanta, 30310, ga, us
Event from
eventbrite.com
---
---
Are you an event organizer?
Create events for free. They will be immediately recommended to interested users.
Create event
Atlanta

›