Coffee, Calls and Dessert Party
Wednesday 20 June 2018 6:00 PM Wednesday 20 June 2018 8:30 PM
Save
Saved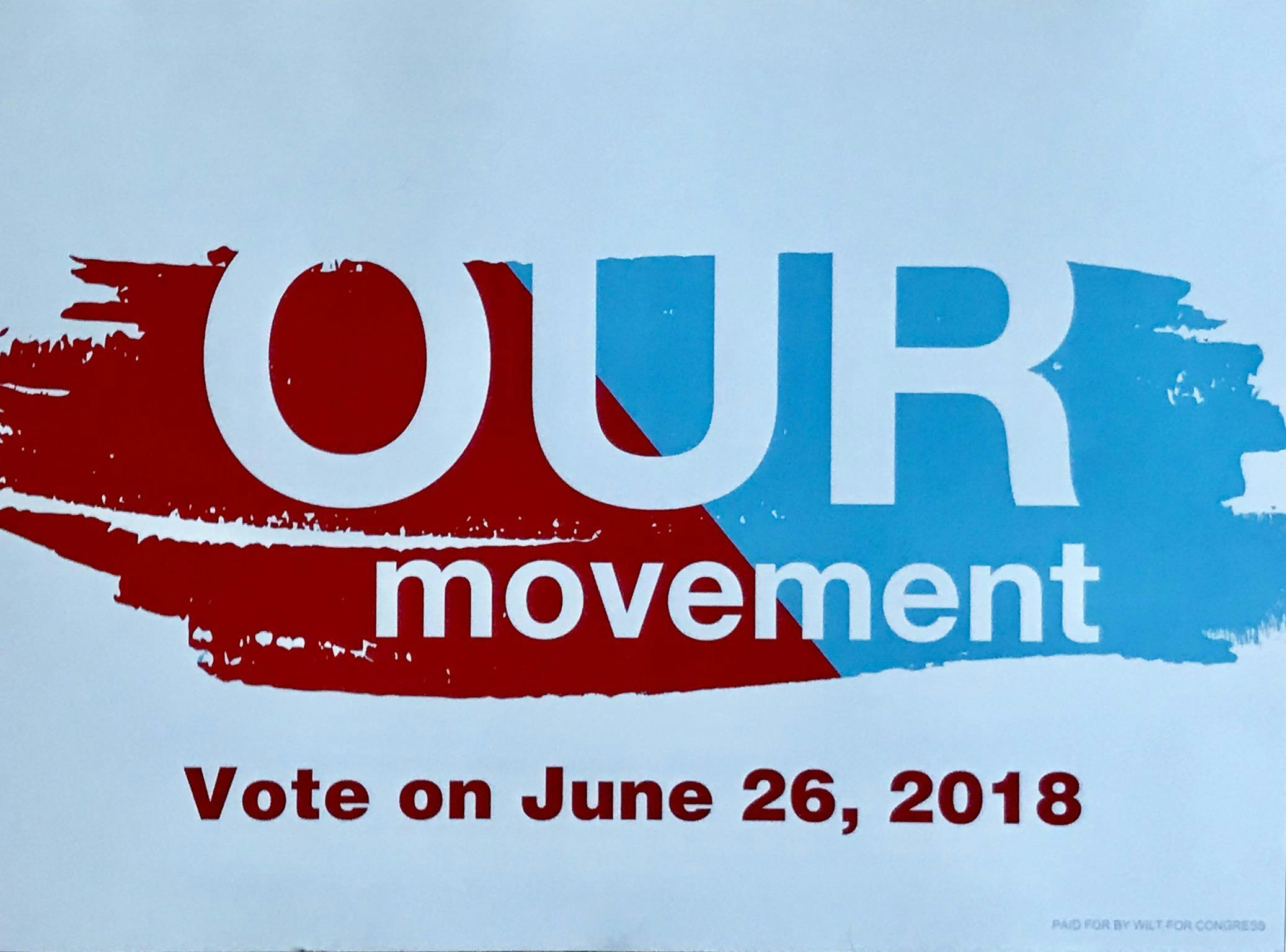 Last update 21/06/2018
498
Get together with fellow supporters of Robin Wilt for Congress for a fun evening of coffee and dessert while making phone calls for Robin! 
We'll walk you through the phone banking website (it's very user-friendly) and try to reach as many people as we can to spread the word about our favorite candidate.
Please try to arrive promptly at 6pm so everyone can get the most out of the training (if you can't be there until later, that's ok—we'll show you what to do when you arrive). Bring your cell phone, earbuds/headphones, and, if you don't have a smartphone, please bring a tablet if you have one.
Space is limited. Reserve your spot today!
Nearby hotels and apartments
Gerry and Tim Minerd's Home
27 Kimberly Road, Pittsford, 14534, NY, United States
Gerry and Tim Minerd's Home
27 Kimberly Road, Pittsford, 14534, NY, United States