Chicago Rooftop Swipe Social/Wine Party@ LondonHouse
Sunday 18 February 2018 5:30 PM Sunday 18 February 2018 8:30 PM
Save
Saved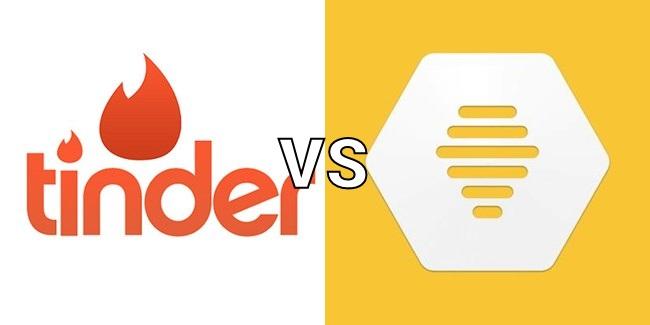 Last update 19/02/2018
623
Join us at the  Sunday Swipe Rooftop Party with a good crowd of professionals who like wine and live/work in Chicago.
Be ready to Socialize
Dress to Impress
The Swipe Mixer. If you have a profile on tinder,match,bumble etc this would ideally be a good time and
place to meet other people who are just like you and are interested in mingling in a good professional crowd.
This will be at one of the hottest, most posh spots in Chicago.
It's at the London House 21st floor Lounge on their rooftop. The outdoor portion will not be open and is not scheduled to be open at this time.

$20.00 for women $/28.00 for men
$30 @the event
The ticket price includes 1 complimentary drink of a red or a white wine or a vodka mixed drink of your choice.
Then after you have finished that drink, each of the drinks featured a red ,white, a sparkling wine of the venues choice and a vodka mixed drink will be at $9 for the duration of event.
Once again this is taking place on Sunday 2/18 at 5:30 PM

facebook link for this event:

https://www.facebook.com/events/1451047095021684/
#thingstodoinchicago
#tinder
#fashion
#winechicago
#party
#bumble
Nearby hotels and apartments
London House -21st Floor
85 E Wacker Dr, Chicago, 60601, IL, United States
85 E Wacker Dr, Chicago, 60601, IL, United States