Character Formation in K-12 Education
Thursday 18 July 2019 9:30 AM Thursday 18 July 2019 1:30 PM
Save
Saved
Last update 19/07/2019
1202
Today's educators juggle myriad responsibilities. Between crowded classrooms, personalized learning plans, and the constant stream of papers to grade, it's hard for teachers to keep up. Administrators wrestle with broader pressures like standardized testing, partisan school board debates, and school safety.
In today's complex educational environment, how can we develop the hearts and minds of our students? Does character formation even have a place in pluralistic school settings?

Join Denver Institute for a half-day workshop exploring principles and practices for character formation in K-12 education. Whether you are a teacher or administrator, in a public or private school setting, this workshop will connect your faith to tangible, teachable outcomes.
Leaders from Open Sky Education and the Character Formation Project will share their unique approach to teaching virtue in the classroom. Local innovators Collinus Newsome (Aurora Public Schools, Denver Foundation) and Jennifer Douglas (High Line Academy, New Legacy High School) will offer insight about character formation strategies in the Denver metro area.
Refresh your soul, connect with other Christian educators, and expand your mind at this encouraging gathering!
** The event includes morning coffee and lunch **
SPEAKERS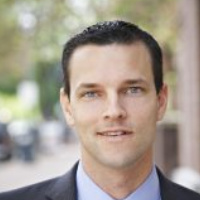 Matt Hoehnert, Executive Director - St. Louis Region, Open Sky Education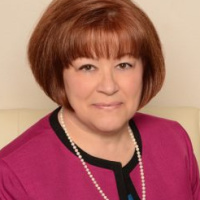 Ellen Bartling, National Director of Content and Operations
Character Formation Project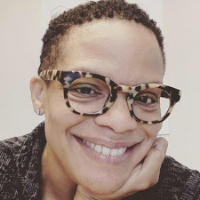 Collinus Newsome - Director of Education, The Denver Foundation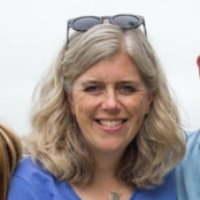 Jennifer Douglas - Right Hand Consulting
former Executive Director, New Legacy Charter School, co-Founder Highline Academy
culture
food
sports
courses
education
workshop
Nearby hotels and apartments
Clayton Early Learning Center - Main Auditorium
3801 Martin Luther King Blvd, Denver, 80205, CO, United States
Clayton Early Learning Center - Main Auditorium
3801 Martin Luther King Blvd, Denver, 80205, CO, United States
Event from
eventbrite.com