Carver County 2018 Spotter Training
Wednesday 14 March 2018 6:00 PM Wednesday 14 March 2018 10:00 PM
Save
Saved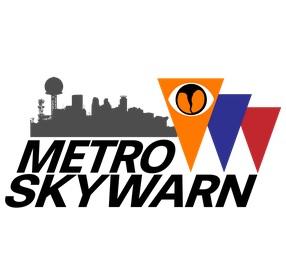 Last update 15/03/2018
247
Attendees do not need to print the tickets.
Wed 3-14-18
6 PM – 10 PM
Emergency Operations Center
Carver County Gov Center
606 East 4th Street
Chaska, MN
This is a secured facility, so please allow extra time to go through a security screening.

Walk ins welcome, but please pre-register here.
For facility information only contact: Mark Jones jozu.jones@gmail.com
Nearby hotels and apartments
Carver County Government Center
606 East 4th Street, Chaska, 55318, MN, United States
Carver County Government Center
606 East 4th Street, Chaska, 55318, MN, United States