Business of Cabaret
Thursday 26 April 2018 1:00 PM Thursday 26 April 2018 4:00 PM
Save (1)
Saved (2)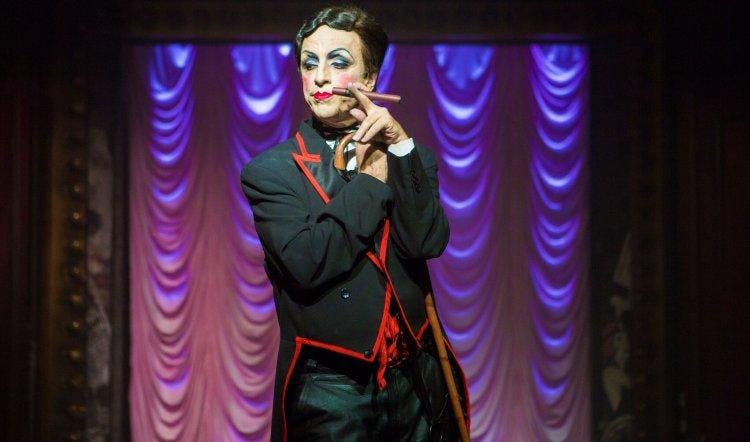 Last update 27/04/2018
161823
 Life is a cabaret, old chum, especially if you're an artist singing and/or playing by the piano at nights. If you feel immense joy interacting with an audience and crave for more, then, for you, Cabaret is everything. However, to sustain that livelihood, you must treat it as a business.
Mixing It Up Productions is happy to present its first seminar that will show you how to develop your brand and give you the tools needed to succeed as well as tips to avoid failure. Whether you are a beginner or have some years of experience, there is something here for everyone.
Experts Linda Amiel Burns, Sandi Durell, Bernie Furshpan, Lennie Watts and Sidney Myer are our panelists and they will share the business of running your own Cabaret production.  Broadway and Cabaret Award Winning Artist, Mark Nadler will perform.
music
theater
nightlife
sports
business
Nearby hotels and apartments
The Theater Center
210 W. 50th St., 3rd Floor, New York, 10019, New York, United States
210 W. 50th St., 3rd Floor, New York, 10019, New York, United States