How We Build: Start-Up Lessons from Denver's Design Industry
Thursday 18 July 2019 6:00 PM Thursday 18 July 2019 9:00 PM
Save
Saved
Join us for an evening with Vonmod & MakeWest - two innovative Colorado companies fueled by creatives.

Join us for an evening with Vonmod & Make West - two innovative Colorado companies fueled by creatives in Denver's design-build industry.
Founded in 2018, Make West specializes in creating beautiful branded environments, architectural signage, and creative art.
Founded in 2008, Vonmod creates custom cabinetry and fabricates awe-inspiring interior design features.
Connect with fellow creatives, designers, and builders, and listen in on an in-depth conversation between these two innovative organizations, started a decade apart, to hear all they've learned along their startup journey.
What you'll learn:
How starting a creative company in Denver today differs from a decade ago
How to establish a stand-out brand in today's booming design-build industry
How to systematize your creative company without compromising artistic freedom
The toughest lessons learned in year 1 of striking out on your own
Registration is free, but required below.
Snacks, wine, and beer will be provided on site - the newly-redesigned Vonmod HQ, which includes the MakeWest offices and Vonmod's 21st century manufacturing facility.
FEATURED SPEAKERS: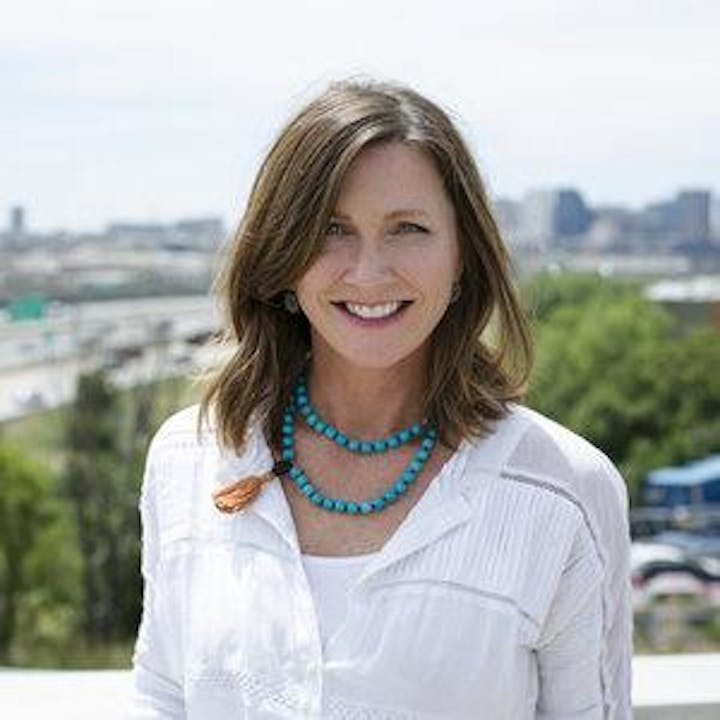 Becky McCoy, Make West Partner + Project Administrator
As our Relationship and Business Development leader, Becky brings a wide industry network of designers, architects and production partners to our community. Her mantra is service, service, service which has helped set Make West apart from other firms in this field. She is involved with the Denver AIA and SEGD chapters and has over four years of EGD experience.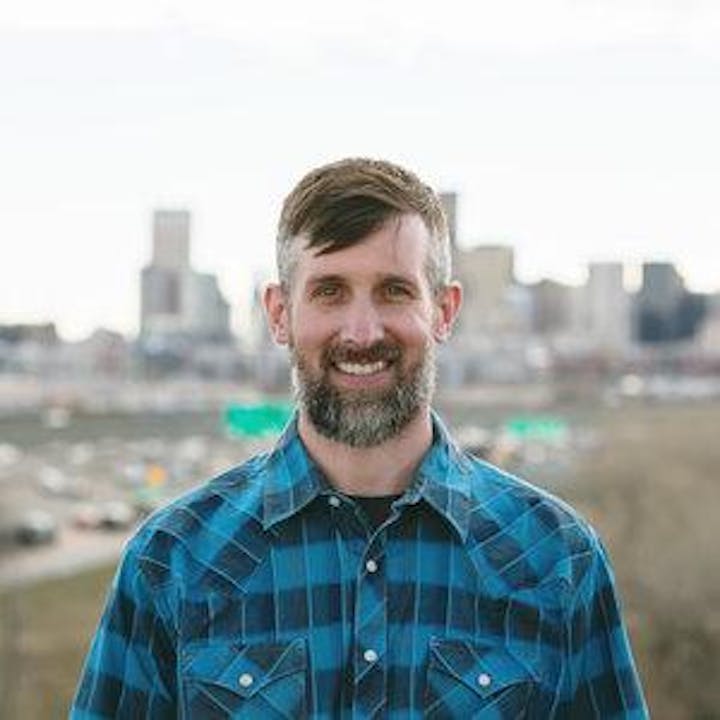 Grant Louwagie, Make West Partner & Project Manager
Grant comes from a fine arts background and has worked alongside many great local artists and designers throughout his career. His eye for detail, production expertise and ability to conceptualize creative ideas brings every piece we do to a new level.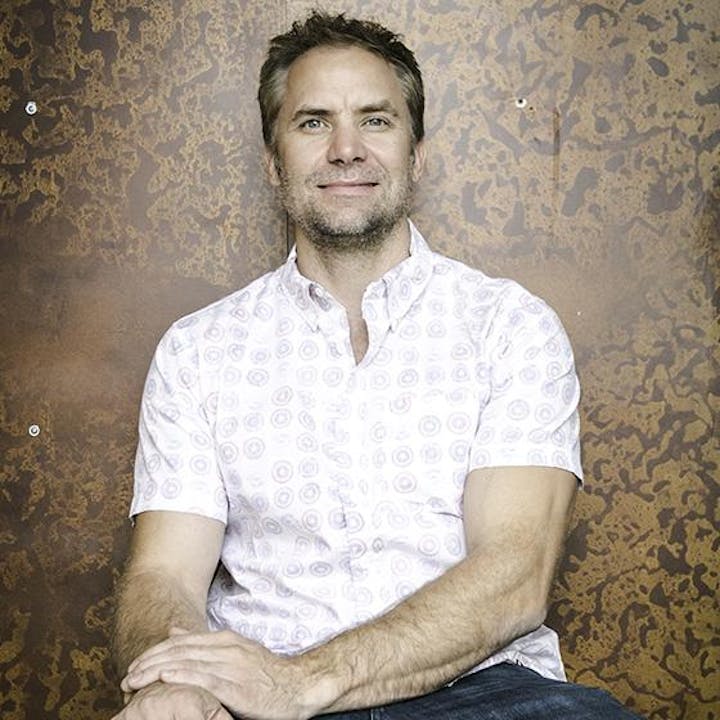 Jordan Vaughn, Vonmod's Founder & President
A registered architect and seasoned craftsman, Jordan began designing and making professionally at a young age. He brings a wealth of experience and knowledge as well as an immense reserve of creative energy. He enjoys novel ideas, inventing new things, practicing gymnastics, and windsurfing (when he can find water).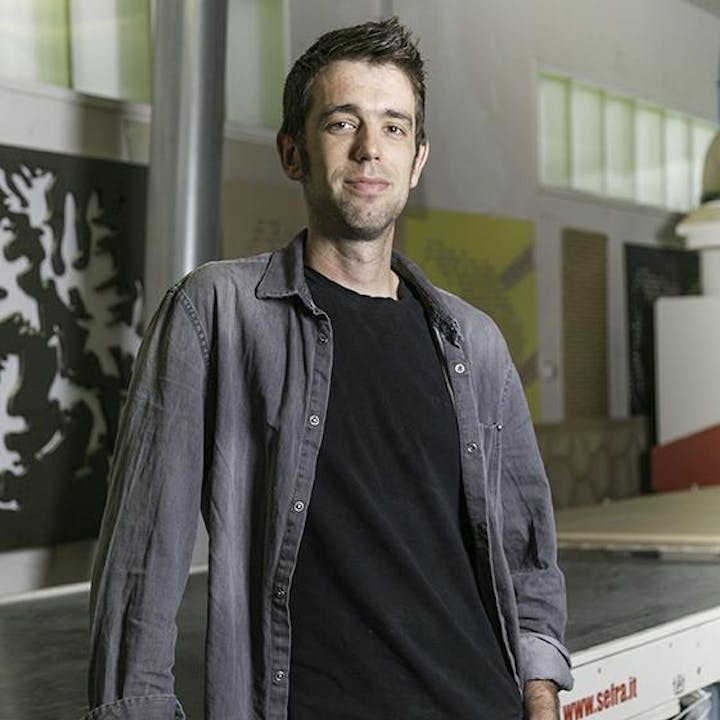 Brad Bolte, Vonmod's Production Manager
Brad is an architect by training, digital fabricator by calling, and is on a mission to merge the worlds of CNC fabrication and high design. Brad brings an enormous amount of knowledge when it comes to digital fabrication and advanced manufacturing techniques. Recently relocated from Washington DC to Denver, Brad adds a whole new level of sophistication to the Vonmod team.
music
art
trade shows
aperitifs
sports
business
wine
Start Up
Nearby hotels and apartments
Vonmod Ltd.
4415 Cahita Court, Denver, 80216, CO, United States
4415 Cahita Court, Denver, 80216, CO, United States
Event from
eventbrite.ca