Bridging Mexico and Silicon Valley: Augmented Reality, Virtual Reality & Mixed Reality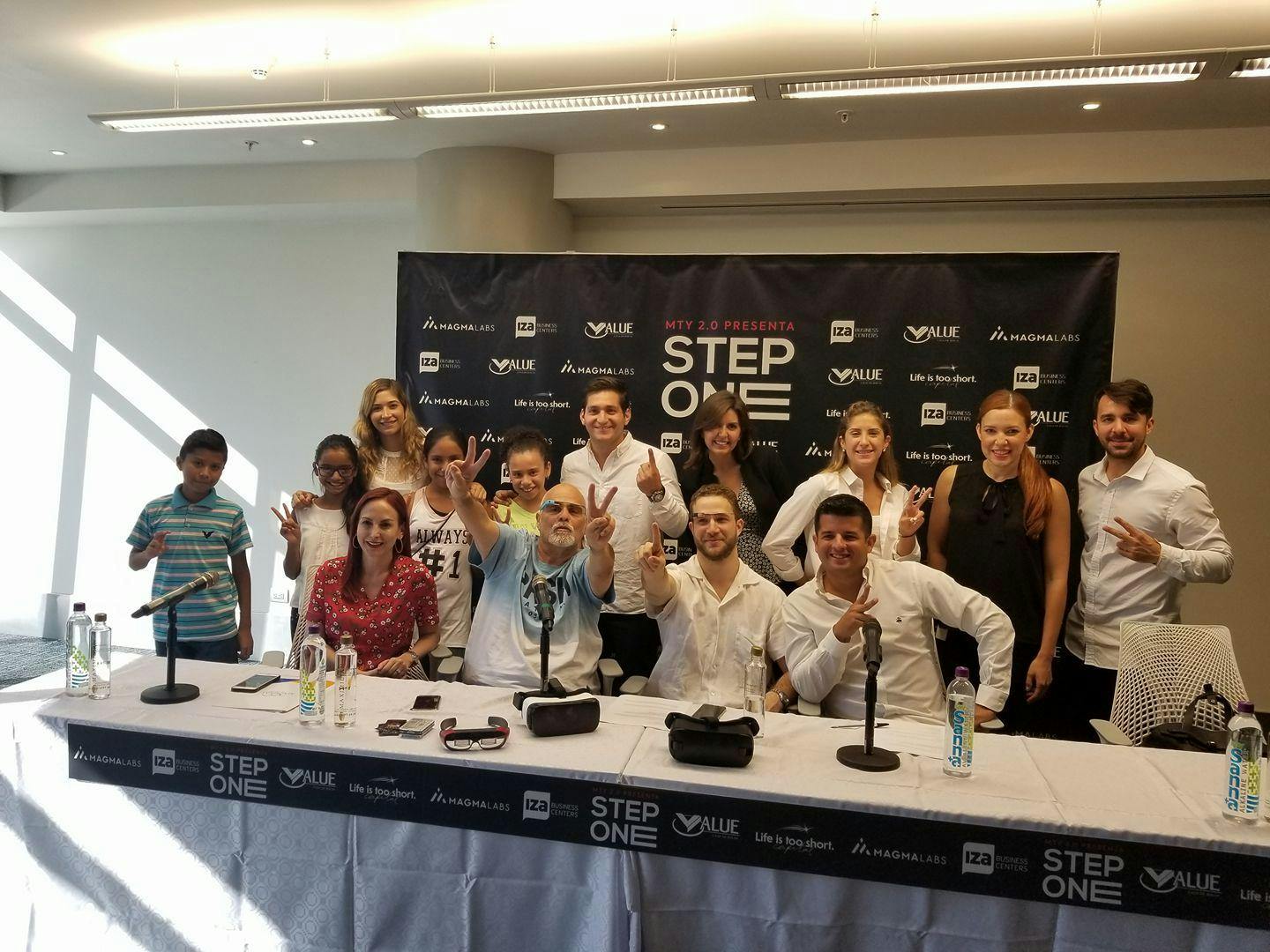 Image from eventbrite.com
---
AGENDA
6:00 - 6:30 pm Registration and Networking
6:30 - 6:35 pm Welcome from Acting Consul General Guillermo Reyes Castro
6:36 - 7:59 pm Guest Speakers
8:00 - 9:00 pm Demos & Tequila Testing

Come join us at our social mixer Bridging Silicon Valley and Mexico: Augmented Reality, Virtual Reality and Mixed Reality. This event will be focused on companies that are working on cutting edge technologies in Mexico and around the world brought to you by Dave Martinez Ventures.
In the time where Augmented Reality and Virtual Reality is ever expanding, take advantage of this opportunity to network, collaborate and innovate with our visionaries. Come and build the future with us.
Stephen R. Covey said, "Strength lies in differences, not in similarities." So here we welcome talents from all walks of life.
We'd like to express our heartfelt gratitude to the Consulate General of Mexico in San Francisco for supporting Women & Diversity in Tech.

TOPICS
• Augmented Reality
• Virtual Reality
• Mixed Reality
• Magic Leap
• IOT
DEMOS
• Magic Leap
• Google VR
• IOT
SPEAKERS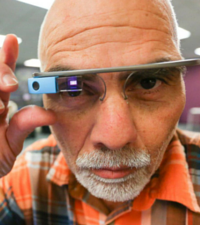 Dave Martinez Ventures | CEO Dave Martinez Ventures
As the founder and CEO of Dave Martinez Ventures. Dave has resided in the Bay Area most of his life and has developed strategic networks and tech partnerships around the world for more than 30 years. Dave Martinez Ventures and UK augmented reality specialists Draw & Code have been recently awarded a $2 million contract for three new museum projects in San Pedro Garza Garcia, Mexico. The first of these new visitor attractions with immersive technology at its heart is slated to open during 2020.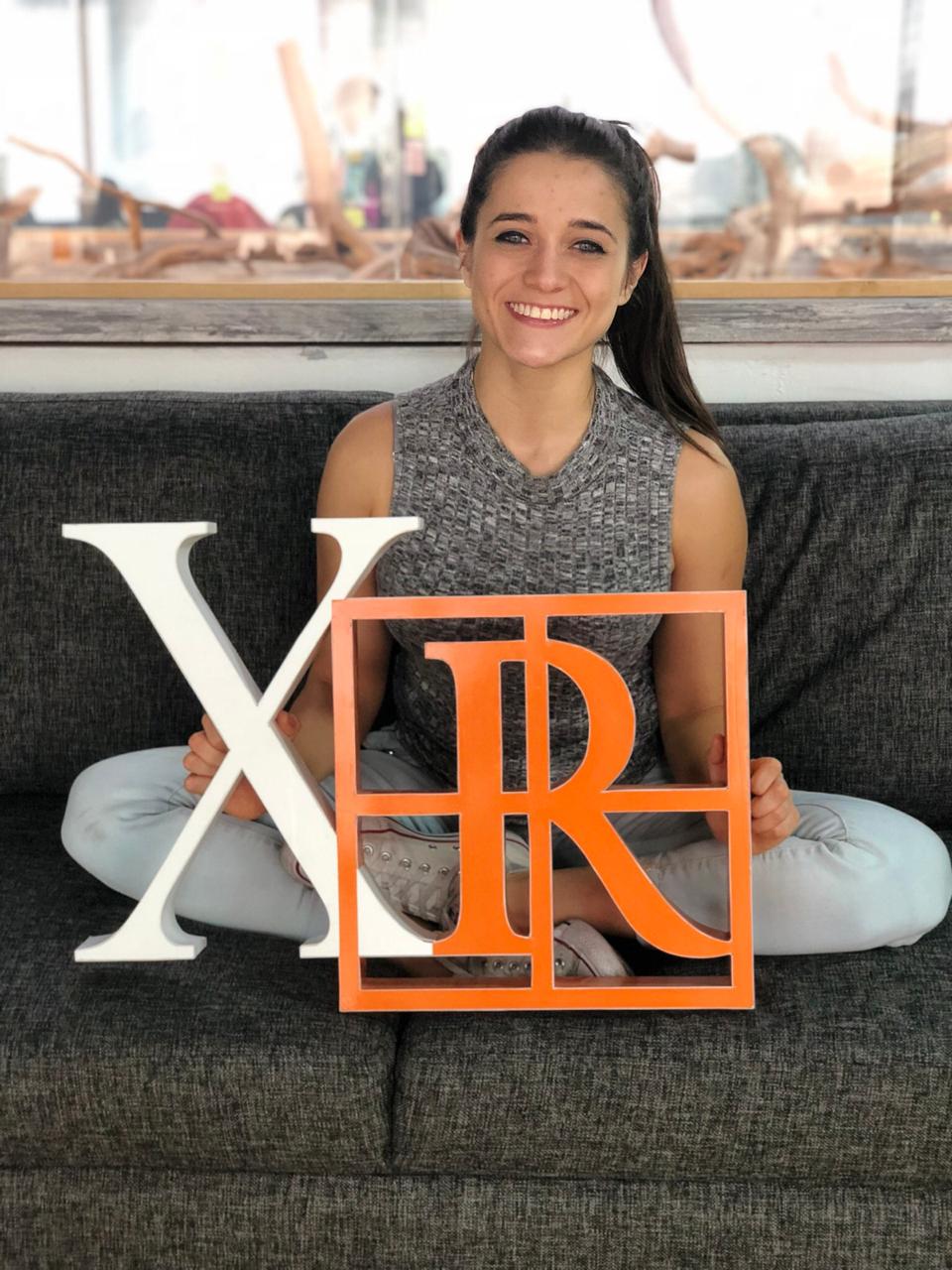 PERLA CEREZO | XR Tales
A lawyer that graduated from the Tecnologico de Monterrey University, passionate for every kind of art expression. Since she was three years old, her artistic training has been influenced by the most outstanding artists of the western sector of the country in the fields of theater, dance, singing, piano and other instruments. Her experience on screen and stage have led her way to the studios of XR Tales, where she is responsible for the video games' voice-acting, mocap filming for animation and any other duties related to the corporeal field . In the same way, she supports the administrative Xr Tales department by using her experience and studies as a legal council of the company.
Her professional mission is to generate opportunities for Mexican creative industries and to launch the local work to the international scale.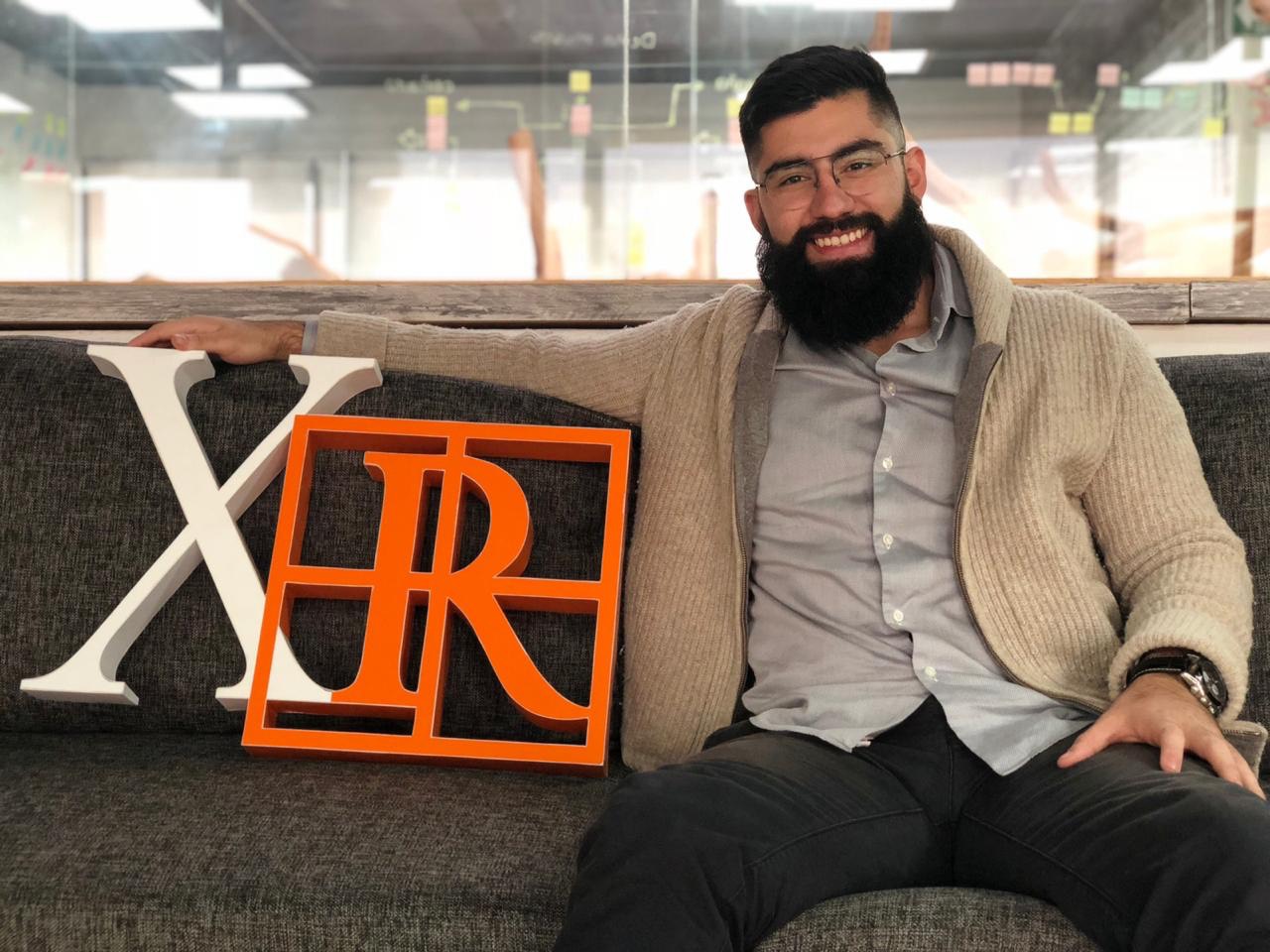 Francisco Barros | Founder of XR Tales
Computer Systems Engineer/Entrepreneur. His passion to create new immersive experiences in the virtual world have led him to work, since the age of 12, in high-tech and entertainment industries with great important entreprises, such as NVIDIA, IBM, Intel, Nalip.
As a proud Mexican-American, inventor of his own creation engine and CEO of XrTales LLC, his vision consists in promoting the combination of high-tech and entertainment development throughout Mexico and the world.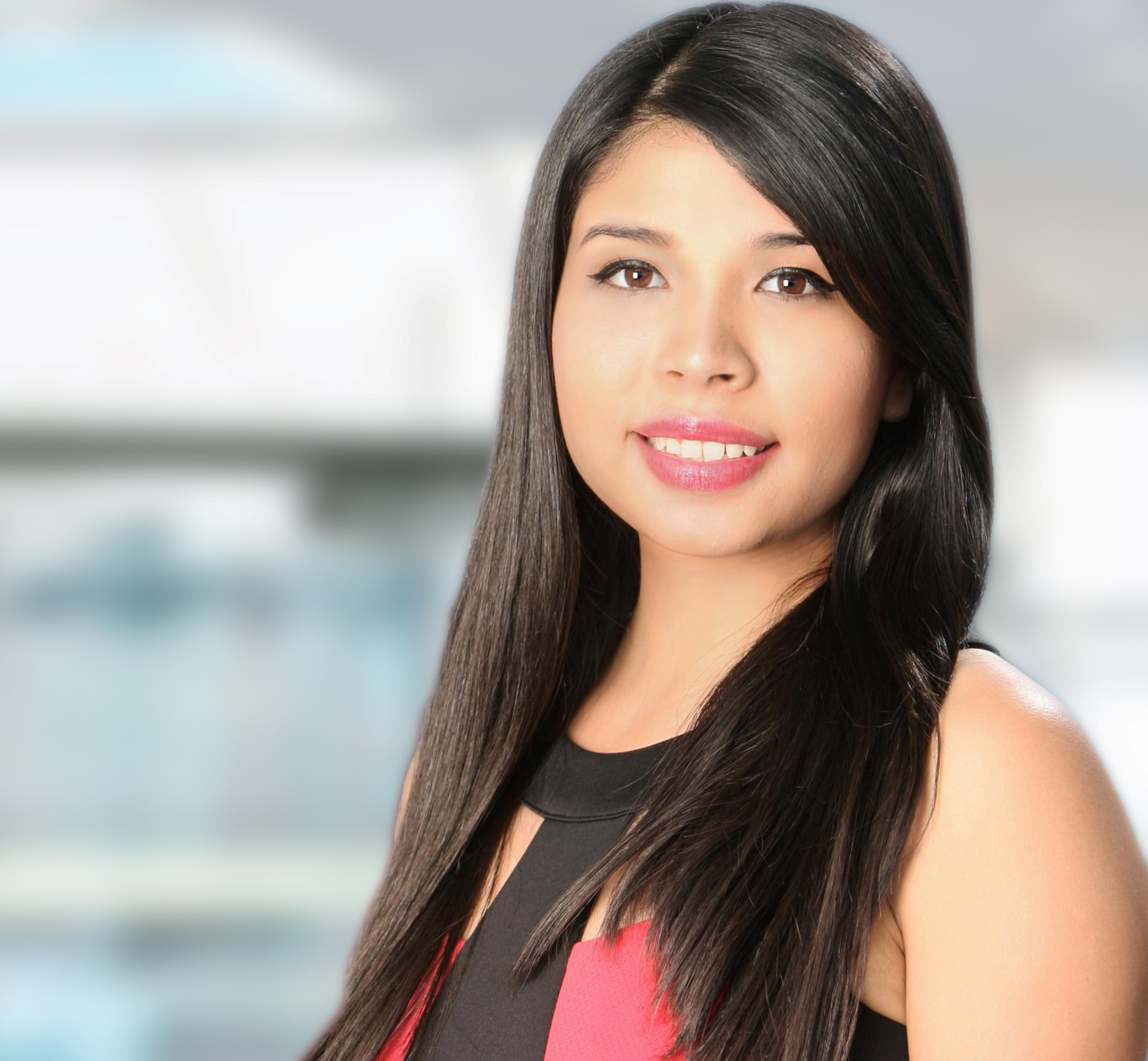 Iris Rodriguez | Dave Martinez Ventures CTO Mexico
Iris is an Interactive Designer passionate about emerging technologies and product development. She has a background in Animation, 3D modeling, programming, interactive design, marketing and business. Her specialty is creating cross-platform experiences to connect the virtual & physical world using principles of User-Centered Design.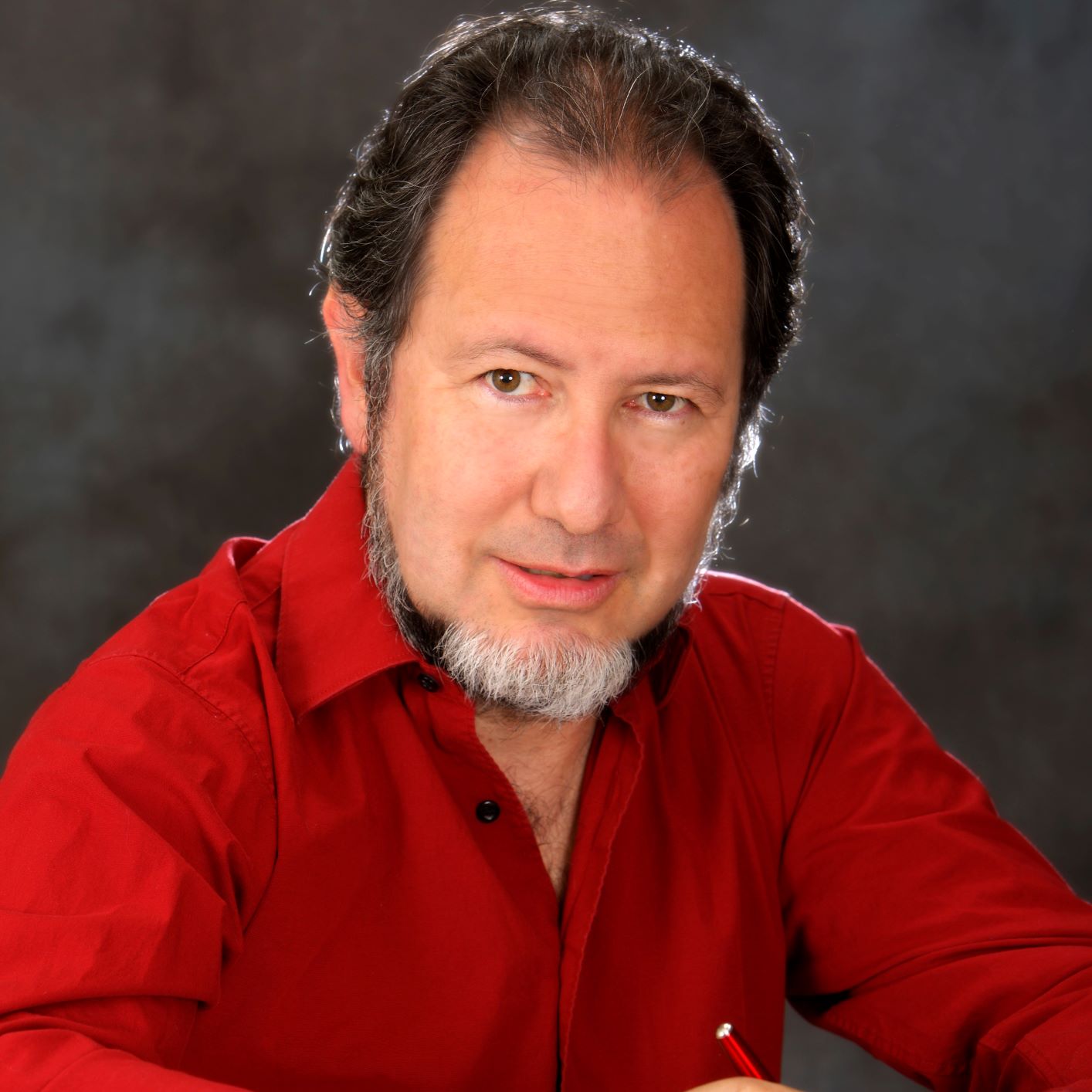 Jorge Zavala | CEO & Founder Kinnevo
Jorge has been involved in Product Development from industrial automation, software and hardware, to fostering nation-wide entrepreneur initiatives. Currently Jorge is involved as an advisor in Product Management of several startups that are integrating machine learning and mobility in tourist, educational and marketing business opportunities. With 12 year living in the Silicon Valley, Jorge has collected experience in consulting and facilitating workshops and seminars with international companies looking how to build innovative and scalable new products as we do in Silicon Valley as part of the early product development stage of these companies. Jorge also writes for a newspaper column, InnovArte in the Mural Newspaper in Guadalajara.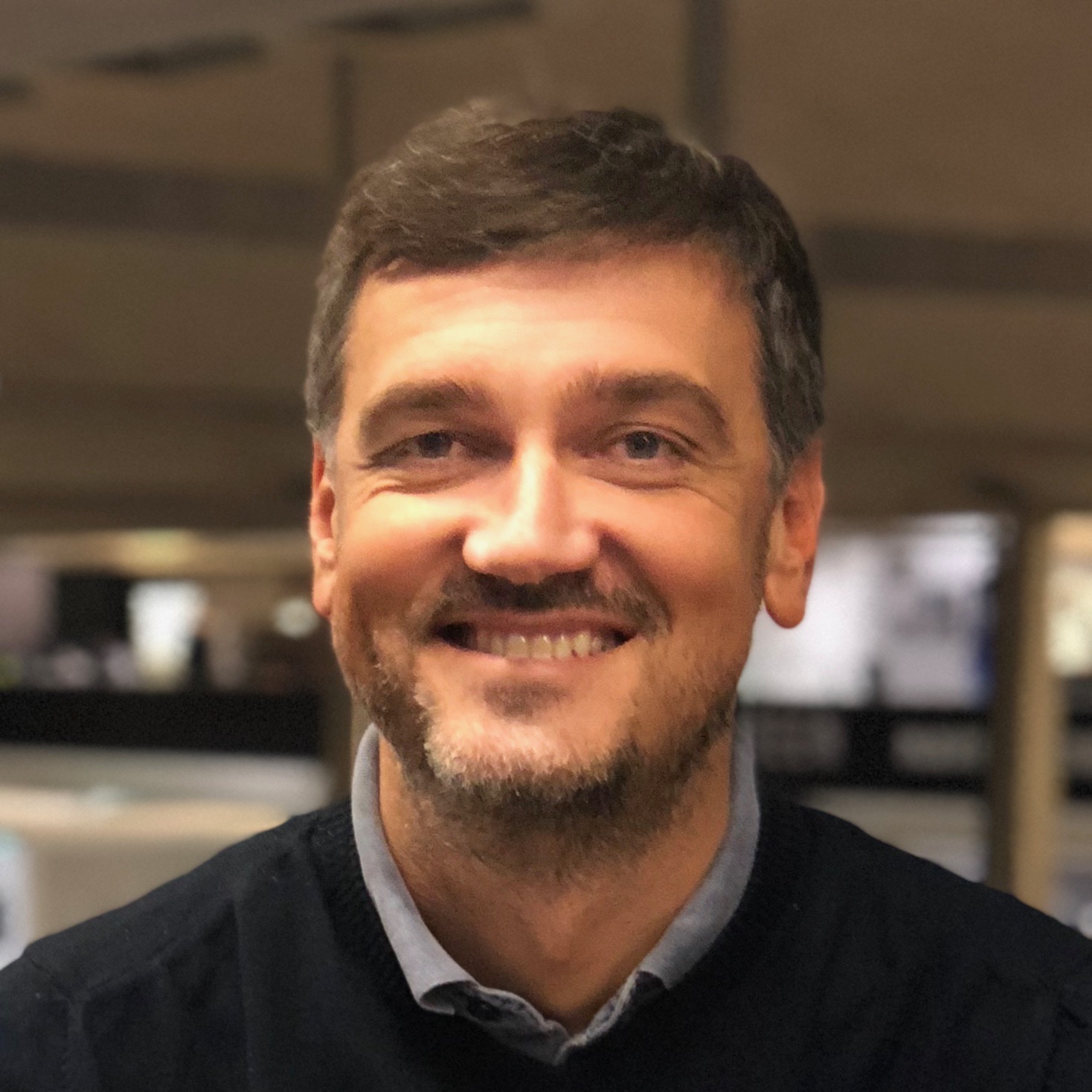 Nino Sapina | co-founder and ceo at Realcast
Nino Sapina is co-founder and CEO of Realcast, a startup company developing Augmented Reality Games. His experience ranges from Producer behind the success of 50 Munits franchises at Ubisoft to Executive Vice President and Chief Technology Officer of Software of SoftBank Robotics Europe achieving to release first humanoid robot to consumer market.
Diego Fernandez Bravo | co-founder and cto at Realcast
Diego started his career in the videogames industry programming his first game on the Sega Dreamcast & the Sony Playstation 2. He worked for several independent studios for 8 years and joined Ubisoft Paris Studio in 2007. He worked as lead programmer, game director and game producer on IPs like the Raving Rabbids, Just Dance & Ghost Recon. En 2014, he joined the robotics industry working for SoftBank Robotics as Studio Director. He developed several B2B & B2C applications for Pepper, the humanoid robot. In 2017, he left SBR to create Realcast, a startup who focuses on developing experiences in Augmented Reality for smartphones and headsets. Twitter : @cliv3twit
Presentation : Showcase of Realcast's XR experiences in Museums and Heritage sites. In Situ eXPerience is a unique extended reality experience, in a way that is both fun and educational. The visitor is an actor who learns by acting. They are in total immersion in the virtual environment, while continuing to be aware of the real world. The experience is designed for several players collaboratively. Players talk with and help one another to find solutions, making their visit a time to share and exchange experiences.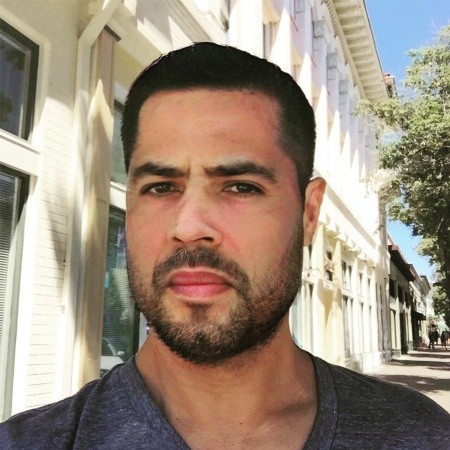 Eric Osuna | CEO LATINLIVE™
LATINLIVE™ is a machine learning media start-up in development focused on super-serving the U.S. Latino, the single largest (and fastest growing) minority segment of the the U.S. population
We concentrate on a focused media mix that integrates behavior, culture, demographic, geographic and psychographic data designed to optimize results.
Our number one objective is to provide a tangible return on your investment via a mobile/digital media mix that can include influencer marketing, blogger curation, shopper marketing, artist endorsement, ticket sale conversions, social media execution, social media whisper campaigns and hosting, engagement, retail traffic and native advertising.
Our wonderful list of clients include local and national marketers that want to deliver a message to a targeted audience.
Visit us at www.wearelatinlive.com!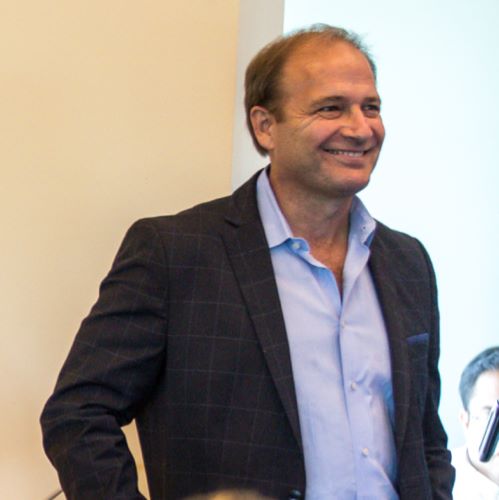 Dana Farbo | COO, Augmate
Dana Farbo has been innovating in digital for over 20 years and is constantly looking at how the interoperability of things can lead to a better world. His early work in digital marketing led to breakthroughs in dynamic messaging and advanced personalization. His firm was an early mover in augmented reality and mobile location-based-services. As COO, Dana brings the knowledge of a marketer and customer experience to the role of operations where he ensures that the human is still an integral part of the system. He has built and sold companies, written a best-selling book on online marketing, is an Adjunct Professor at Fashion Institute of Technology in New York City, co-leads the world's largest augmented reality meetup and has spoken at many technology events around the globe.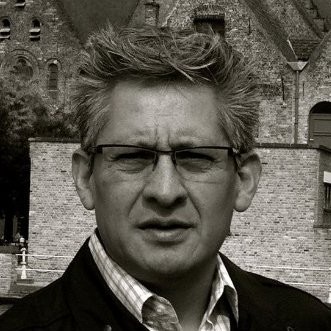 Miguel Valero | Managing Partner and Co-Founder of Détente LLC
As a Managing Partner and Co-Founder of Détente LLC, Miguel leads clients in the development and refinement of strategic initiatives, particularly those focused on Advanced Telecommunications Technology and Information Security markets. With superb skills and deep international business experience, Miguel helps start-ups and mature companies drive value creation through pioneering new ventures, targeting the technology segment as well as penetrating global markets.
DEMOS:
Made Of Mars
Made of Mars is a Space Exploration company working to make Space accessible to everyone. Made of Mars is developing the technology and demand to build the products we need from the resources of space while communicating the journey to Mars though multimedia. Notable projects include serving as a content advisor on the VR experience, Mars2030, and for the Space AR company, AstroReality. The Made of Mars team has decades of experience exploring Mars with NASA missions and understands the materials that must be used to build a future beyond Earth and is harnessing technological innovation and education to make this journey real.
Draw & Code
Skilled designers and programmers at Draw & Code create immersive tech experiences including augmented reality, virtual reality and projection mapping.
Yeii | Based In Mexico
At Young Entrepreneurship and Innovation International (yeii) we develop and implement Entrepreneurship and Innovation programs for Schools and Colleges from Kindergarden to High School and Universities.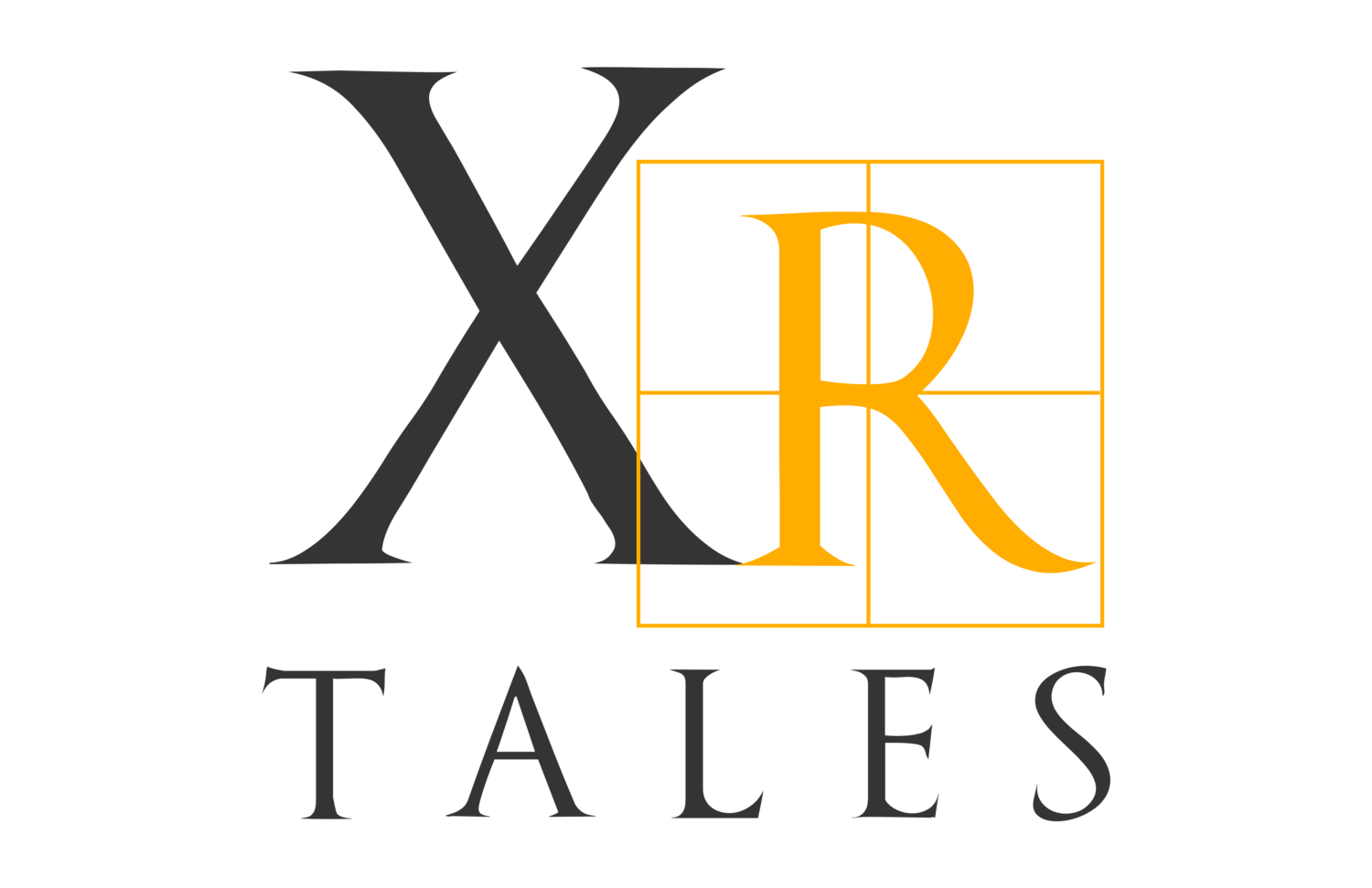 XR Tales | Coming from Guadalajara Mexico
XR Tales is a production company focused on the development of cutting-edge AR'VR experiences, aiming for excellence and evolvement in technological and cinematographic development. With "XRT Andromeda" engine as our own customized development tool, our strength relies on the generation of unique projects that stimulate in the user, in both visual and sensorial approaches, virtual experiences from fictional and real-world scenarios.

Happinss is a startup committed to address the mental health epidemic of the 21st century "STRESS", by making an impact where it matters the most AT WORK, since 65% of Americans say work is a top source of stress and most Americans spend 1/3 of their lives working.
Happinss integrates innovative technologies to foster mindfulness and contemplation in the workplace combining spectacular immersive nature destinations with music therapy and mindfulness guided meditations creating one of the most powerful immersive relaxation experiences with visual data analytics to understand a path towards a better self.
SPONSORS: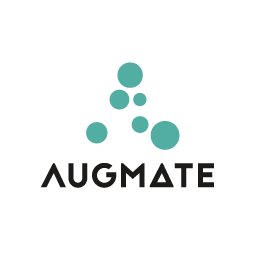 Augmate Iot & Wearable Device Management
Website: https://www.augmate.io/
We believe that a distributed ledger technology is the future of connected device security and interoperability. Augmate was the first wearable device management platform and we are now the first in IoT device management using distributed ledgers. We are launching the MATE™ token (Machine Access Token Exchange) to create a platform where all can participate in the rise of a global ecosystem of devices and human connectivity, beginning with enterprise but quickly moving to the consumer space.
SPONSORS:

1165 Views - 02/02/2019 Last update

culture
theater
art
cinema
education
Museum
trade shows
business
technology
Start Up
videogames
model building
Travel
music
sports
Consulate General of Mexico in San Francisco
532 Folsom St, San Francisco, 94105, Ca, United States
---
Are you an event organizer?
Create events for free. They will be immediately recommended to interested users.
Create event
Nearby hotels and apartments
532 Folsom St, San Francisco, 94105, Ca, United States
---
---
Consulate General of Mexico in San Francisco
532 Folsom St, San Francisco, 94105, Ca, United States
Event from
eventbrite.com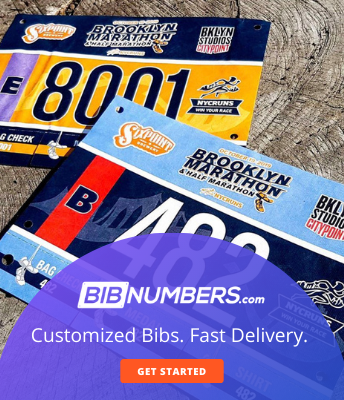 ---
---
Are you an event organizer?
Create events for free. They will be immediately recommended to interested users.
Create event