Bowling
Friday 19 May 2017 7:00 PM Friday 19 May 2017 10:00 PM
Save
Saved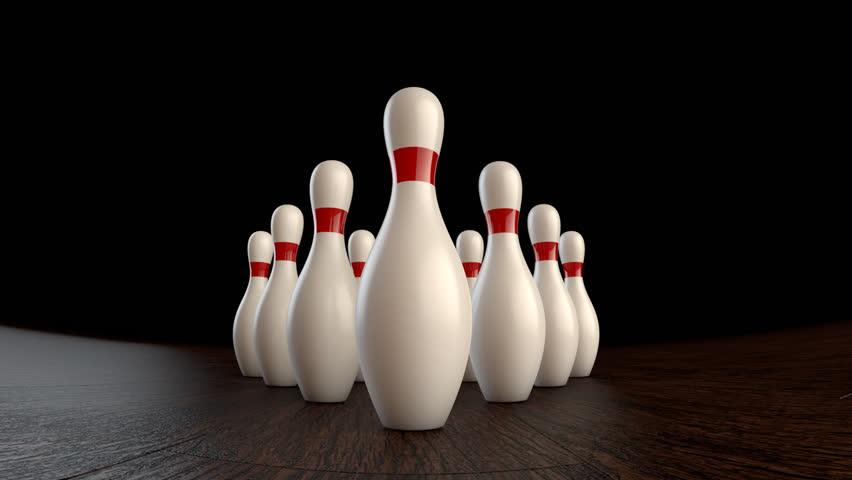 Last update 20/05/2017
242
Come and join us for a fun night of bowling!! We will also grab a bite to eat after so please bring some extra cash.
Parkway Bowl is located inside Parkway Mall so there are a lot of food options! :) 
Can't wait to see you all there!
This event is orgranized by Autism Ontario - Toronto Chapter: Young Adult Social Group. Participants MUST be members in order to attend this event. Please contact organizer for questions.
Nearby hotels and apartments
Parkway Bowl
67 Ellesmere Rd, Scarborough, ON M1R 4B7, Canada
67 Ellesmere Rd, Scarborough, ON M1R 4B7, Canada