Bohemia Realty Group is Hiring- June 21st, 2017!
Wednesday 21 June 2017 7:00 PM Wednesday 21 June 2017 8:30 PM
Save
Saved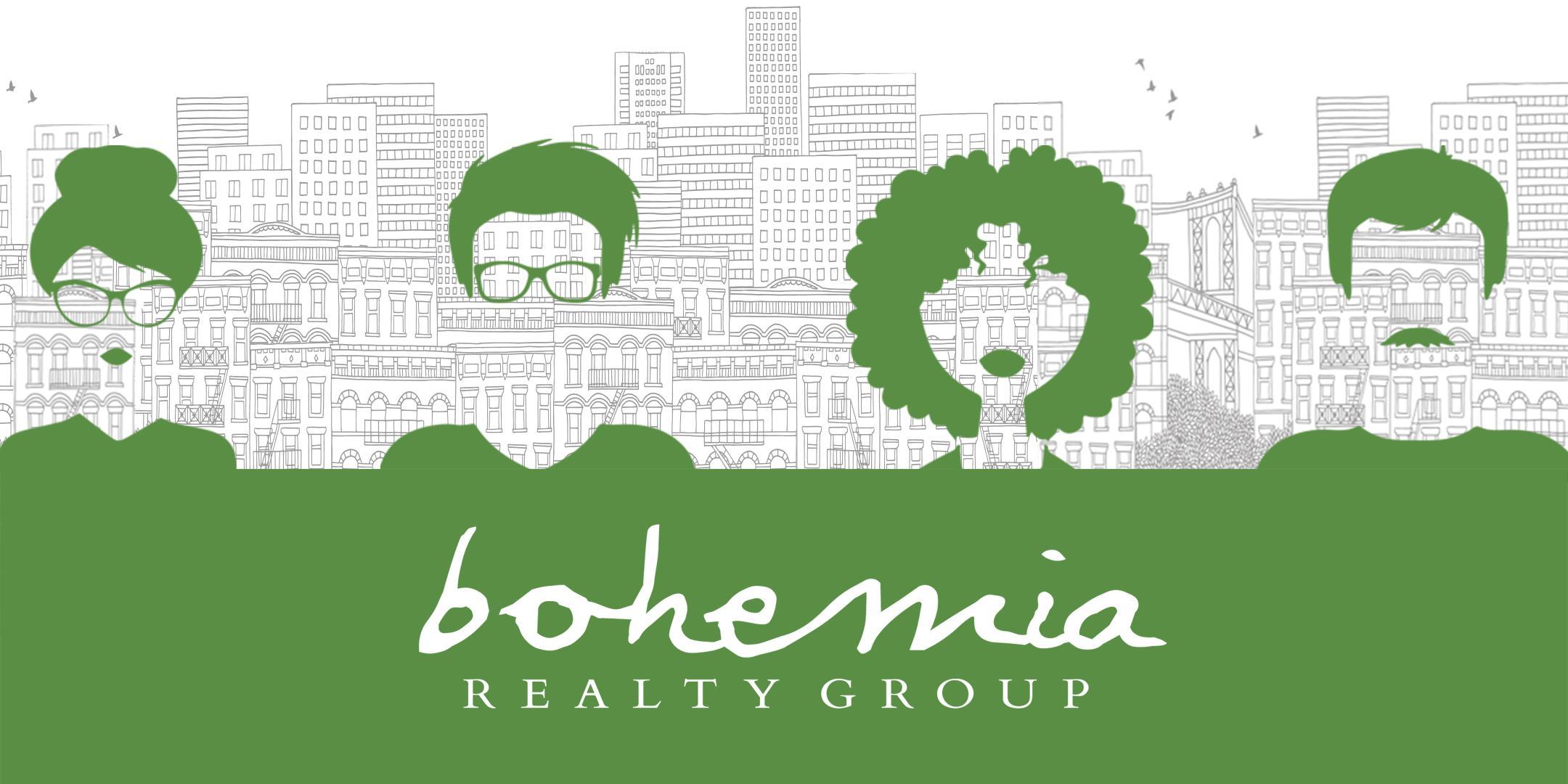 Last update 22/06/2017
69
Are you detail oriented?  Are you a self-starter, and ready to be your own boss? Do you love exploring New York real estate? If so, Bohemia Realty Group has the perfect opportunity for you! We are writing to let you know that we're hiring, and we'd like to invite you to our information session on what it means to work with us.
Now is the perfect time of year to spring into action. Come see why everyone is talking about how hot it is uptown!  
Wednesday, June 21st
7pm to 8:30pm
At our Harlem office,
2101 Frederick Douglass Blvd.
between 113/114 St.
Sign up for all event updates by joining our mailing list

For additional questions, email Alyssa at alyssa@bohemiarealtygroup.com or call at 502-881-1047.
Nearby hotels and apartments
Bohemia Realty Group
2101 Frederick Douglass Boulevard, New York, 10026, NY, United States
2101 Frederick Douglass Boulevard, New York, 10026, NY, United States