BN360 2018-2019 New Member/Renewal
Thursday 14 June 2018 10:30 AM Friday 28 June 2019 10:00 AM
Save
Saved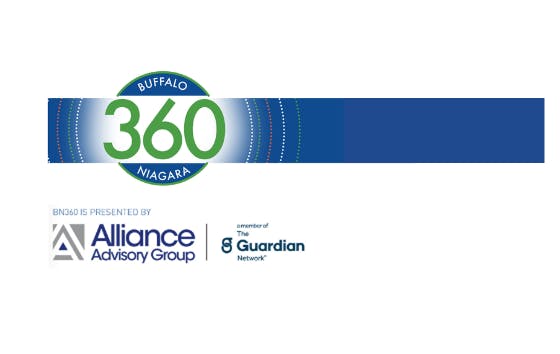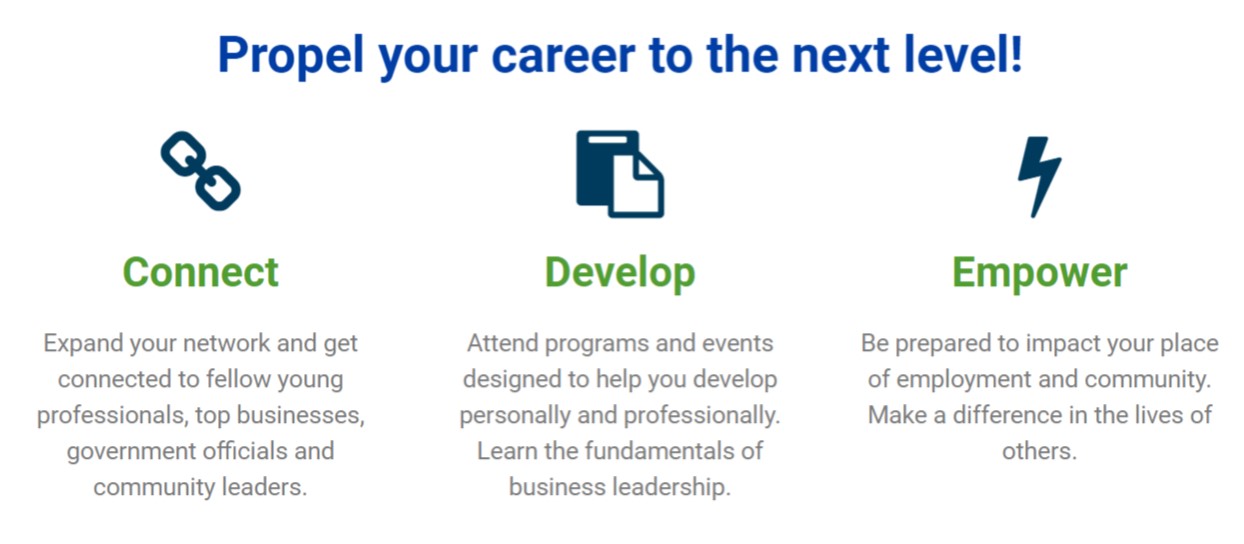 Membership benefits:
- Exclusive, free access to 18+ events throughout the season
- Invitations and Member pricing for all Buffalo Niagara Partnership events
- Opportunities for growth and development
- Access to respected leaders, other young professionals, and companies in the region
Membership is good for one year from the day you sign up. 
Not sure if your company is a Partnership member? View our online member directory
Did you know we have over 60 corporate BN360 members? If you work for a corporate member company, your membership is free. Check HERE before you purchase. 
Nearby hotels and apartments
Buffalo Niagara Partnership
257 West Genesee St., Buffalo, 14202, NY, United States
Buffalo Niagara Partnership
257 West Genesee St., Buffalo, 14202, NY, United States