Beyond Yoga in Park
Image from meetup.com
Come to release stress and raise your vibration with simple yet effective movements to raise immunity and spirit to protect you against anything and sending healing Qi out to others.
There is plenty of space outdoors to keep space between each other and if you are having sick symptoms stay at home and put your name in comments below for me to send some distal healing to you.
What do you get out of this class?
Increase immunity
Learn how to put a protective shield around you
Cultivate vital life force healing for yourself and others
• Increased flexibility and strength in mind, body, spirit and soul
• Letting go of stress
• Get filled with chi for increasing life force, vitality, and optimal wellness
• Getting more in alignment in all aspects
• Getting recharged
• Reflexology
• Synchronizing brain with super brain yoga
• Guided Imagery
• Feeling light, bliss, and peace
And so much more!
I will be guiding you through some easy yet effective movements, intermittent exercise, core strengthening, stretching, moves to regulate blood pressure, brain brain wave yoga, and reflexology with some healing brain wave music. Following this is simple yet powerful Qiqong cleansing to send healing and vitality to yourself, your loved ones, and all of life.
This park is beautiful place for Qiqong. Being in nature by the water and trees has so many benefits alone.
What is Qigong?
Qigong, which is sometimes spelled Chi-Kung (and pronounced chee-gung), is the study and practice of cultivating vital life-force through various techniques, including:
There is a critical importance for peace of mind, peace in the world, health improvement, and a sustainable capacity to master stress. Qiqong is a great tool for all this and more.
Qiqong is a practice of purposefully accessing the energy of nature to accelerate natural healing. Producing free medicine in the human body is very easy for us to do with Qiqong. Where there was once discomfort or desperation the power to become new, healed, or wise appears.
Cultivating Qi will make you more vital, magnetic, and productive. Harmonious Qi will make you more resilient to stress and less vulnerable to negative situations. It can make you feel high without any harmful side effects. It can improve productivity, improve relationships, improve health, improve fitness, reverse aging, and so much more basically improving life for all. The possibilities are endless.
There are no boundaries to who can benefit-the very old and the very young, people who are extremely ill and those who are well and like to stay well.
Following Qiqong I will guide you on a very powerful meditation that I put together to manifest great healing and transformation for yourself and loved ones.
This is beautiful park by water with plenty of free parking. Call or text me if needed before it begins[masked].
Bring mat or towel.
This is free to make available to all. However, donations are greatly appreciated for my time, meetup expenses, and to be able to make more meetups and other helpful tools available.
Here are some pics to help find the event. If you turn into Lowry Park from 7525 N. Boulevard where you see this sign in first picture, then you pass the ticket construction and drive until you reach the parking lot closest to park, then walk the paved path to the left, and it will be on the left hand side by the water. If you park at different location it is the opposite end from boat docks along the water. Feel free to call me if you need further help finding it:[masked]
408 Views - 01/11/2021 Last update

Lowry Park
7525 North Blvd, Tampa, FL 33604, Tampa, FL, US
---
Are you an event organizer?
Create events for free. They will be immediately recommended to interested users.
Create event
Nearby hotels and apartments
7525 North Blvd, Tampa, FL 33604, Tampa, FL, US
---
Lowry Park
7525 North Blvd, Tampa, FL 33604, Tampa, FL, US
Event from
meetup.com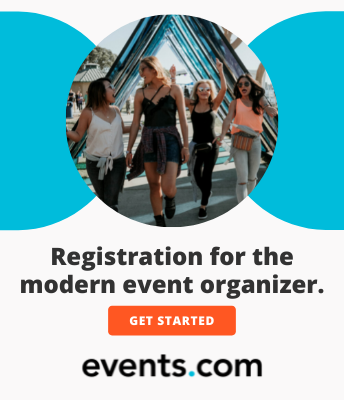 ---
---
Are you an event organizer?
Create events for free. They will be immediately recommended to interested users.
Create event