Bare Bones Half Marathon/5K/10K/10M
Saturday 23 September 2017 9:00 AM Saturday 23 September 2017 12:00 PM
Save
Saved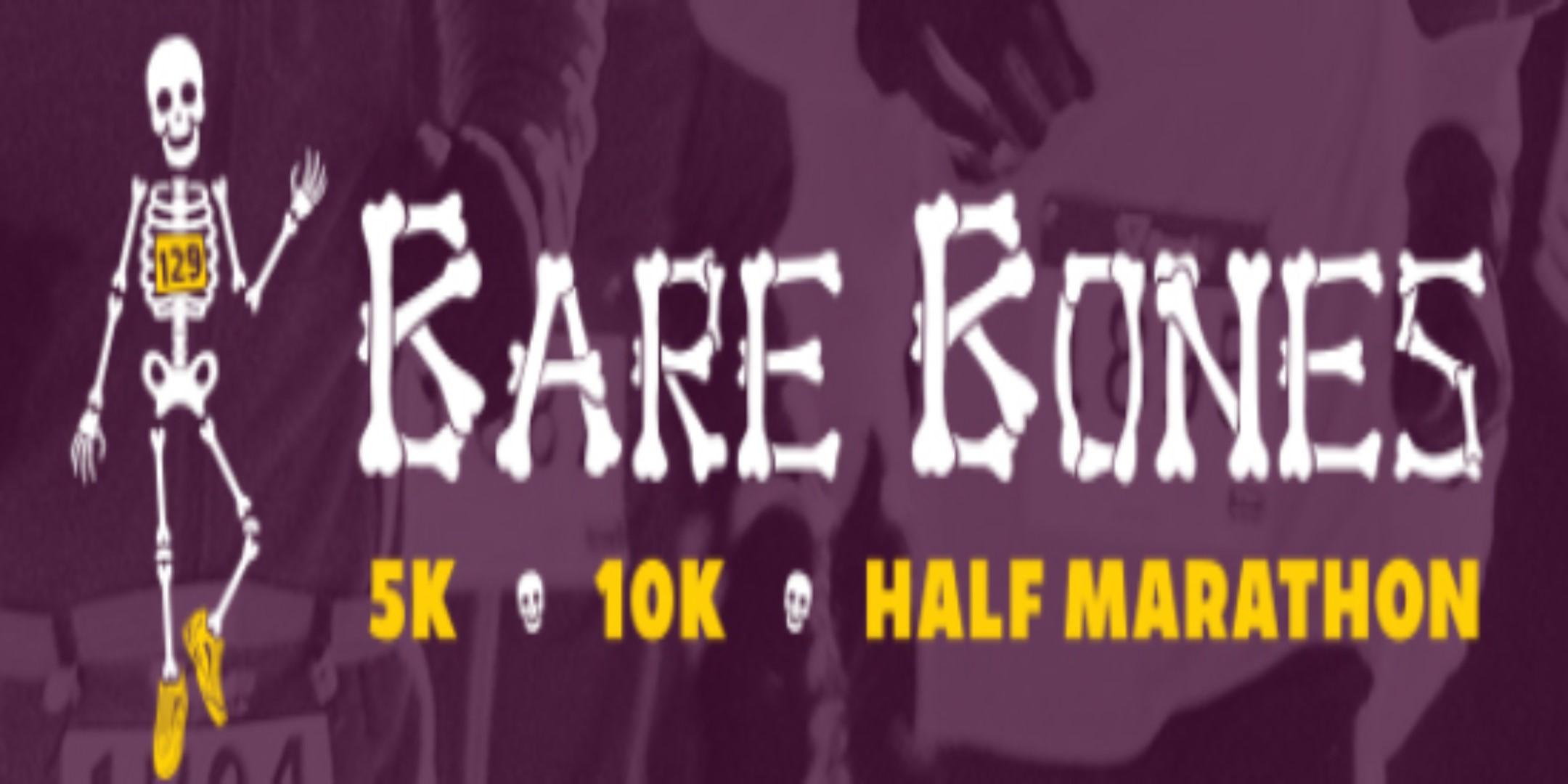 Last update 09/05/2018
11720
Join us at the Platte Bar and Grill in Littleton, CO, for a 'Bare Bones' Half Marathon/5K/10K. Enjoy an awesome autumn run — low cost, no frills — but professionally chip timed on a measured, supported (water/Gatorade stations) course — perfect for training, time trials and social interaction with our phenomenal healthy, active community. 10K & HM start at 9; 5K starts at 9:30. The Platte River Bar and Grill opens at 10 a.m., so everyone is welcome to stick around and enjoy some of their great food and beverages!
Welcome to Feat on the Street's (FOTS) Bare Bones series!  
Bare Bones events are low cost, professionally timed events on measured, supported courses.  These events are a great opportunity to train and socialize in a supported environment as you work your way towards your running goals.  We'll be hosting these throughout the year, sometimes at certain parks or trails and/or sometimes they'll be hosted at a restaurant or bar.   And they'll be in a wide range of locations (two coming up in City Park) — Denver (including City Park and Stapleton), Lakewood, Westminster, Arvada, Aurora and many other locations!
We will also be creating some really great shirts and awards and other merchandise that will be available for purchase in the registration process for some of the events.  So whether you're a seasoned competitor, preparing for the big race or you have a 'social-running' issue — no matter if you're training for a 5K, 10K, Half Marathon, Marathon or Ultra-Marathon or you just need a little active, healthy social interaction — do what we runners do — get out there and run or walk and socialize at these events!
music
culture
food
sports
courses
party
open bar
dates
hookups
education
Nearby hotels and apartments
Platte River Bar & Grill
5995 S. Santa Fe Dr. Littleton, CO 80120, Littleton, 80120, co, United States
5995 S. Santa Fe Dr. Littleton, CO 80120, Littleton, 80120, co, United States
E-mail: info@featonthestreet.com