So what's this app called TikTok?
Thursday 18 July 2019 6:00 PM Thursday 18 July 2019 9:00 PM
Save
Saved
Last update 19/07/2019
2051
Hearing a lot about

TikTok

in the news these days?
Do you know that the team behind its success works in your own backyard?
Learn more about the TikTok team, our app, and how short-form vertical videos are changing the content ecosystem through a cross-functional panel of members of the TikTok team.
Agenda
6:00 PM - Refreshments and networking in the courtyard.
7:15 PM - Panel discussion begins.
Join us for a panel discussion about the world's fastest growing social network followed by networking hosted at the lovely Industrious Playa District patio space.
Panelists: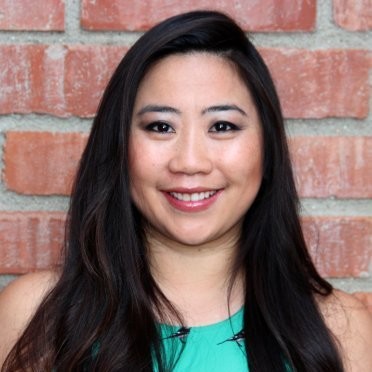 Jessica Wong is the Director of Strategic Partnerships on the Marketing team. She leads all co-branded marketing efforts for TikTok. Prior to joining TikTok, Jessica spent 10 years with Sony Pictures working in integrated television marketing working with various Fortune 500 brands.
Jessica holds an MBA from Pepperdine University and a B.S. in Business and Sociology from UC Riverside.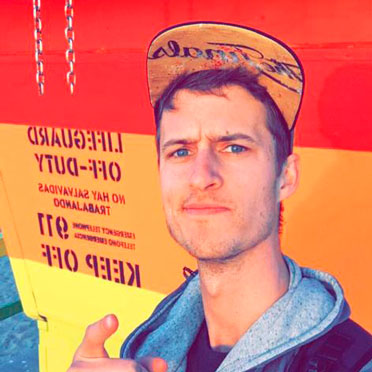 Greg Justice leads Content Programming at TikTok, where his team focuses on inspiring content creation and deepening in-app engagement in the US market. Prior to TikTok, Greg spent four years in various content roles at Snap Inc.
Greg holds a BA in English from Stanford University.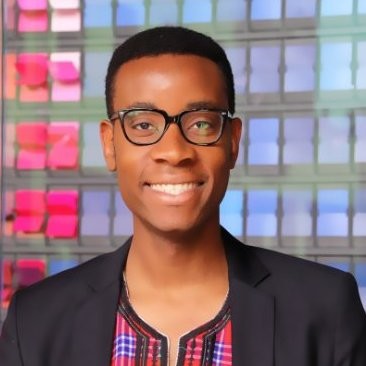 Kudzi Chikumbu leads the creator team within Content Partnerships at TikTok. His work is focused on forging strong relationships with our top and emerging creators as well as providing them with elevation opportunities through partnerships. Before TikTok, Kudzi worked in Entertainment Partnerships at musical.ly and Content Acquisition at Hulu.
Kudzi holds an MBA from Stanford and a Bachelor in Business Science (Finance & Accounting) from the University of Cape Town in South Africa.
Nearby hotels and apartments
Industrious Playa District
6060 Center Drive, Los Angeles, 90045, CA, United States
Industrious Playa District
6060 Center Drive, Los Angeles, 90045, CA, United States
Event from
eventbrite.com