AlienXPO - Presented by WOKI & WIVK
Saturday 17 August 2019 8:30 AM Sunday 18 August 2019 5:30 PM
Save (2)
Saved (3)
Last update 19/08/2019
108153
There's an alien invasion coming to Knoxville...

PRESENTED BY: WOKI and WIVK CUMULUS RADIO GROUP
VISIT OUR WEBSITE WWW.ALIENXPO.COM
HAVE YOU EVER BEEN TO ANYTHING LIKE THIS??
DON'T MISS THE MOST ANTICIPATED EVENT OF THE YEAR!!
GET YOUR PASSES ONLINE TO AVOID LONG LINES AT THE DOOR!
PASSES WILL START SELLING AT THE DOOR AT 8:30AM!
ALIENXPO COMES TO THE KNOXVILLE CONVENTION CENTER FOR THE FIRST TIME!
KIDS 12 AND UNDER ARE FREE!
AREA51 VIP TICKETS ARE SOLD OUT!
REMAINING ONE-DAY VIP PASSES ARE LIMITED!
GET YOUR PASSES ONLINE TO AVOID LONG LINES AT THE DOOR!
ACTIVITY DUTY MILITARY AND VETERANS ARE FREE WITH CURRENT MILITARY ID OR DD214
Have you ever been to an event like this? Chances are you haven't unless you live on the west coast and that makes ALIENXPO the ONE to attend! Alien events have grown to see more than 30k plus attendees enjoy everything UFO and alien-related! This is definitely not an event you wanna miss!
What is AlienXPO?
AlienXPO is a fun and educational alien event that will take place over the weekend where you'll get the unique opportunity to be immersed in the UFO & alien phenomena that millions of people find so fascinating! So, there's no need to go to Area51 when all you have to do is come to Knoxville!
Who Should Come?
This is one alien event you don't wanna miss! It's a given that if you've attended any type of UFO Conference or have the slightest interest in extraterrestrial phenomena, UFO research at all you should be here! Those that love Ancient Aliens wil not want to miss this! Those that have attended a MUFON conference or meetings should attend. If you've always wanted to see evidence surrounding some of the most spectacular UFO sightings and UFO events from history this is for you. Those that love sci-fi events, Fanboy or attend other comic cons this is definitely right up your alley as well. Also, unlike The Storm Area51 Facebook Event this one is REAL! But really, it's for anyone that loves to experience new things and have fun!
What to Expect?
There will be vendors, music, face painting, meet & greets, alien costume contests, photo booths, autographs, book signings and more! Pick up some cool alien merchandise and check out artifacts from the Roswell Museum! Follow AlienXPO on Facebook for the latest updates and news. Like our AlienXPO Facebook page for a chance to win FREE tickets!
What sets this event apart from all the others?
Our presentations take this event to a whole NEW level! Here's your unique opportunity to hear and see the evidence surrounding the most mind-boggling phenomena in human history. Prominent researchers and experiencers from around the world are going to present REAL encounters with UFO's, REAL alien abduction stories, REAL contact with extraterrestrials beings and more! Ken Johnston who was a former NASA aerospace engineer will discuss how NASA already has bases on the Moon! Stephen Bassett will be there, and he has spoken to audiences around the world about the implications of formal "Disclosure" by world governments of the extraterrestrial presence that's engaging the human race as we speak! You'll hear Travis Walton (Fire in The Sky) discuss his UFO abduction experience first-hand. The Walton experience is unequivocally the best-documented case of alien abduction ever recorded. MUFON Director Kathleen Marden will be there who is the niece of Betty Hill from the famous Betty and Barry Hill Abduction Case. She'll be discussing the shocking events that occurred from their drive home that night and how it affected her family for years afterward. So get ready to grab a seat in the lecture hall for the SHOCK of your life! Check out the website www.AlienXPO.com for a full list of speakers. Click this link for a full list of speakers.
Can food and drinks be purchased at the event?
Yes, you'll be able to purchase food and drinks.
Where can I buy tickets?
Tickets can only be purchased on eventbrite.com or directly from our website.
Will tickets be sold at the door?
Yes, they will be but If you want to avoid long lines, we highly recommend that you purchase your tickets online or at our office. DOORS OPEN AT 8:30AM SO GET IN LINE EARLY!
Do we have to show id with our tickets?
Yes, your ID MUST match the name on the ticket or you will not be allowed to enter the event.
If I purchased a ticket already can I upgrade?
Sorry, upgrades are not allowed.
Can I get a refund?
Sorry tickets are non-refundable.
Thanks and look forward to seeing you!
#alienxpo #knoxalien #ufoconference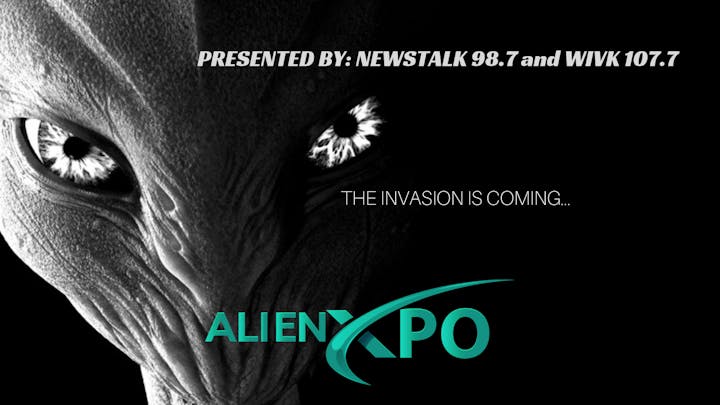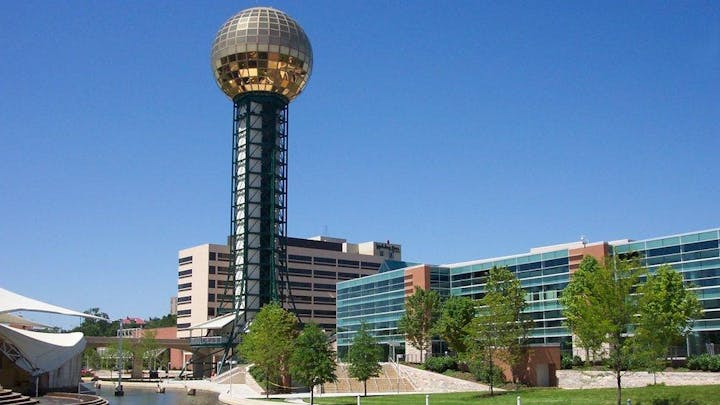 Visit our website to find out more about our speakers and more to be added!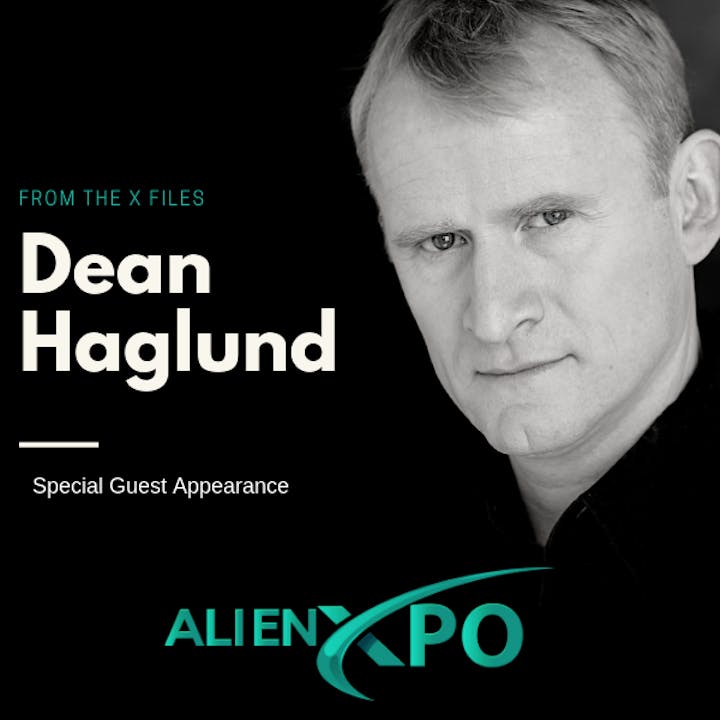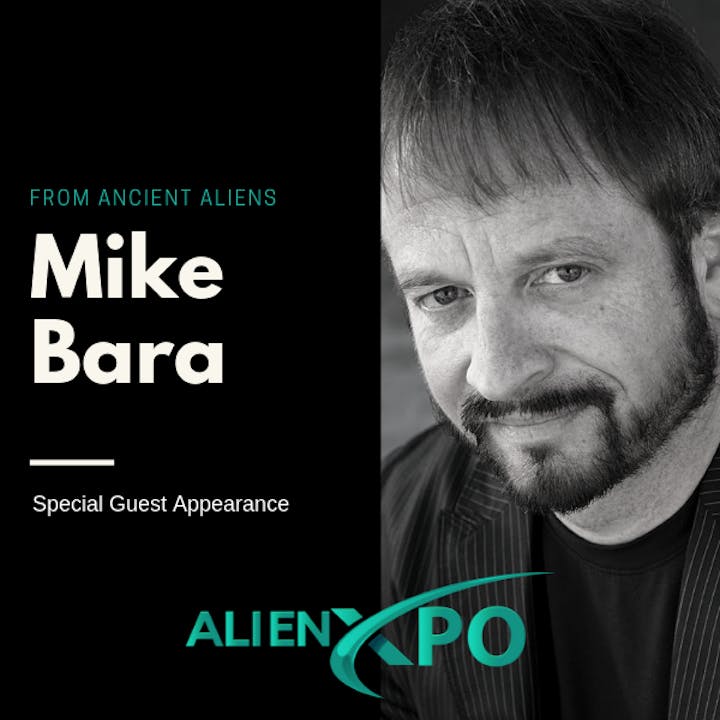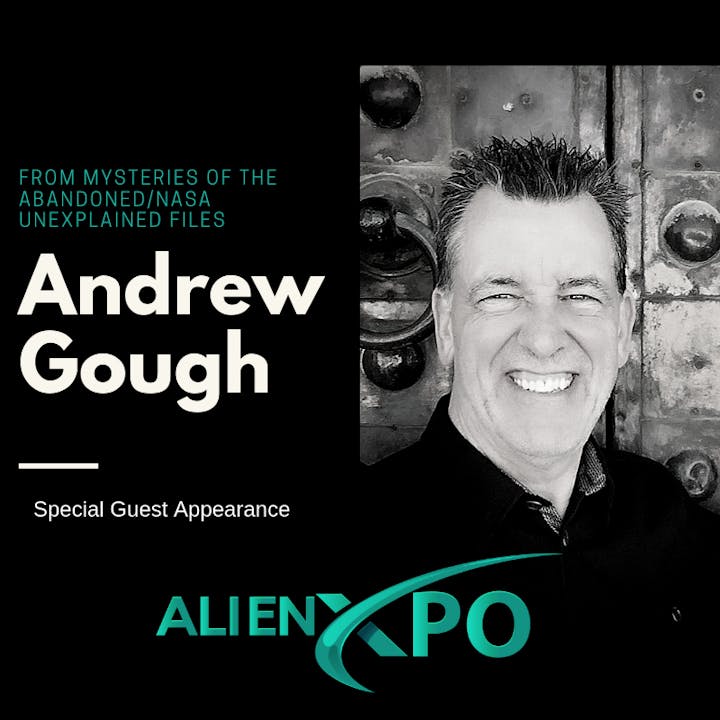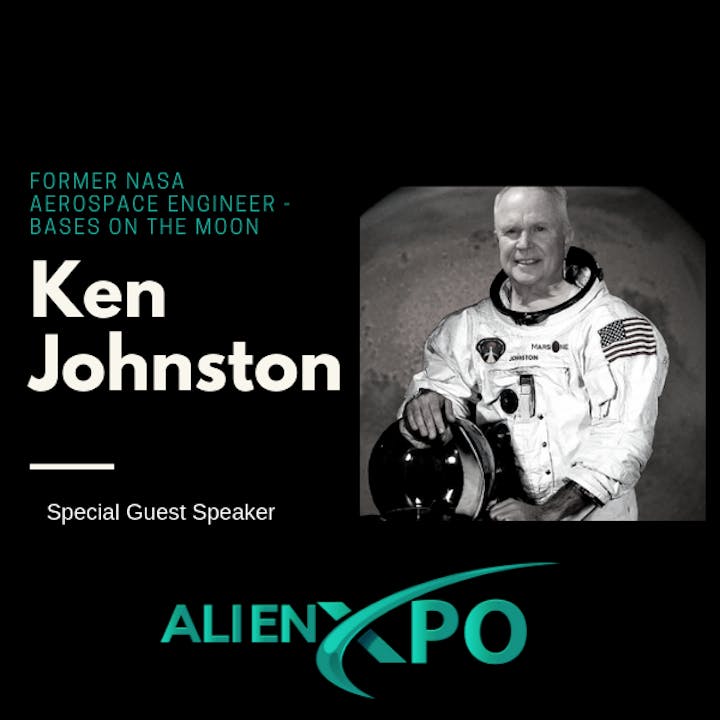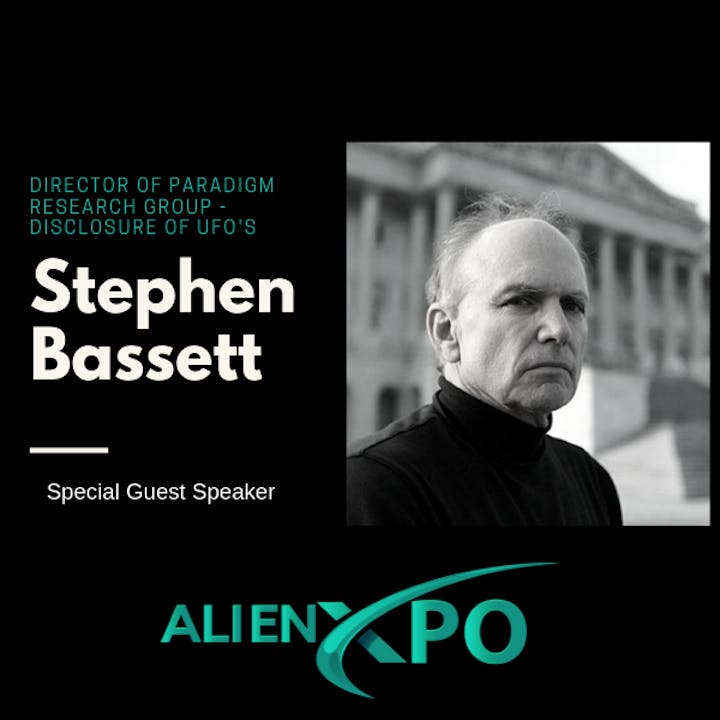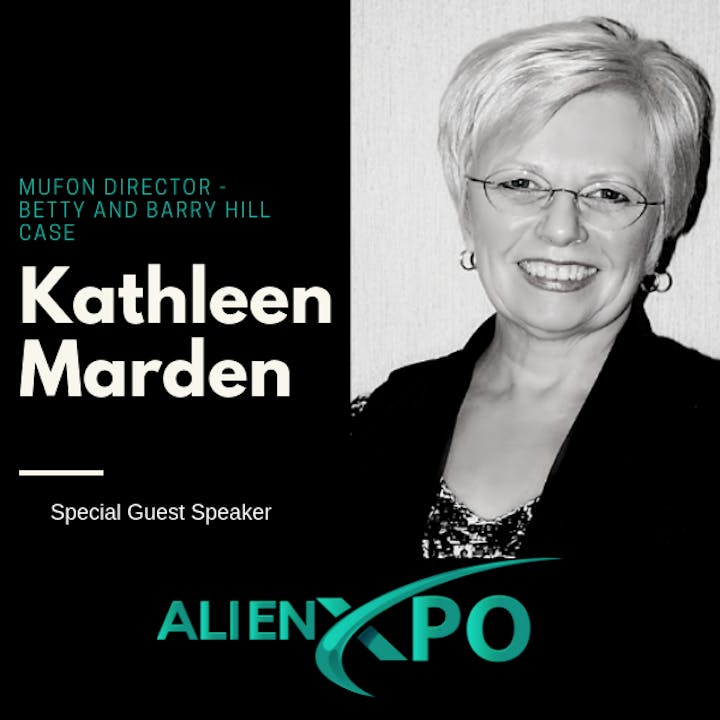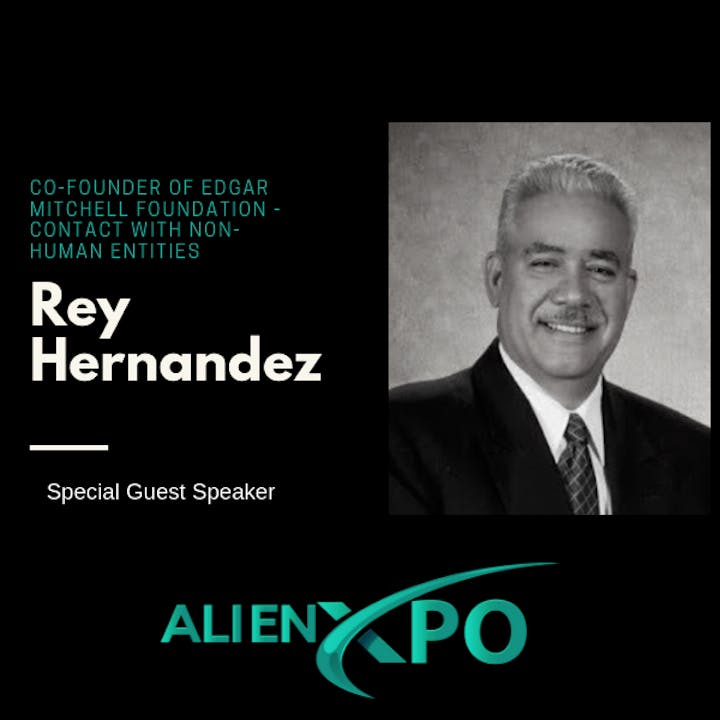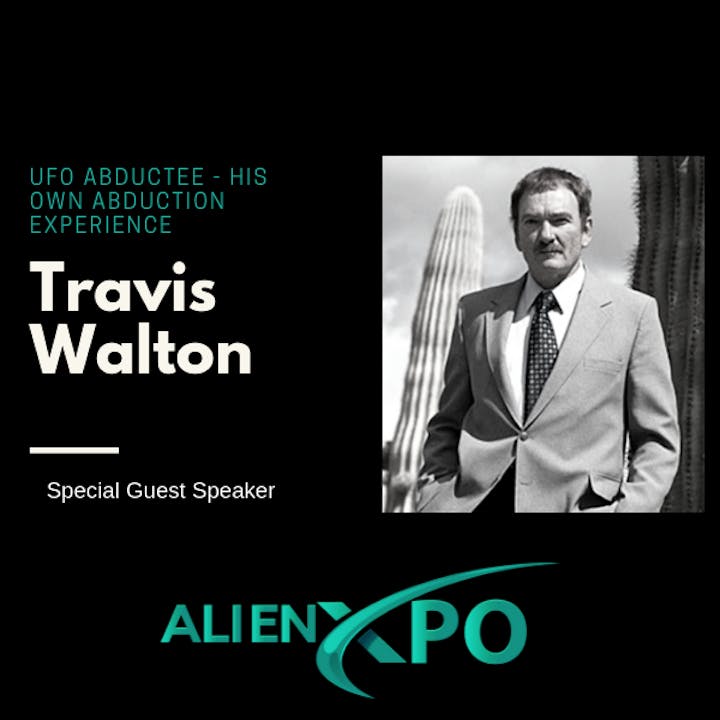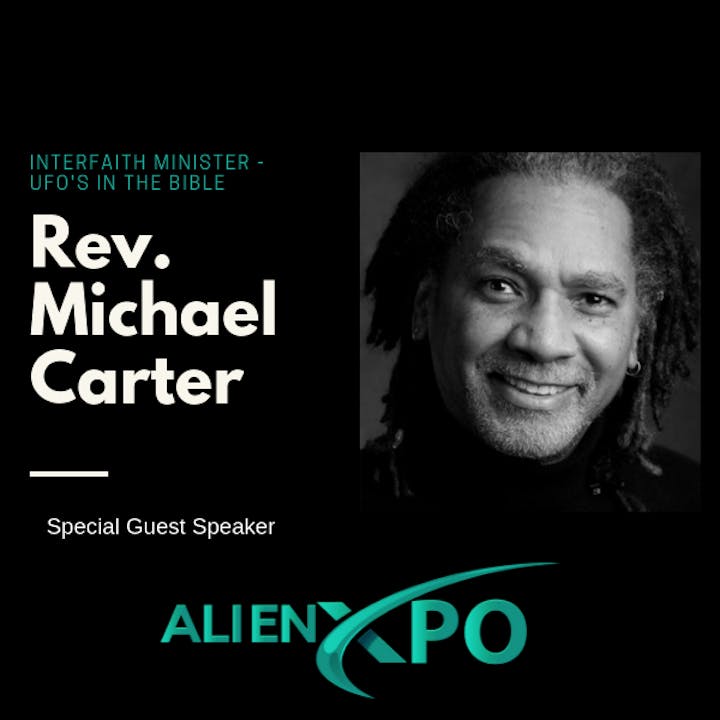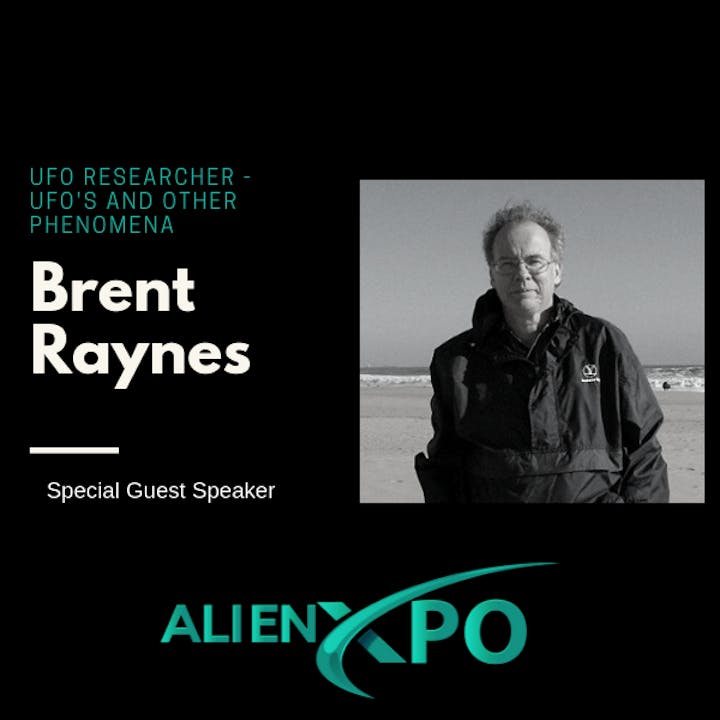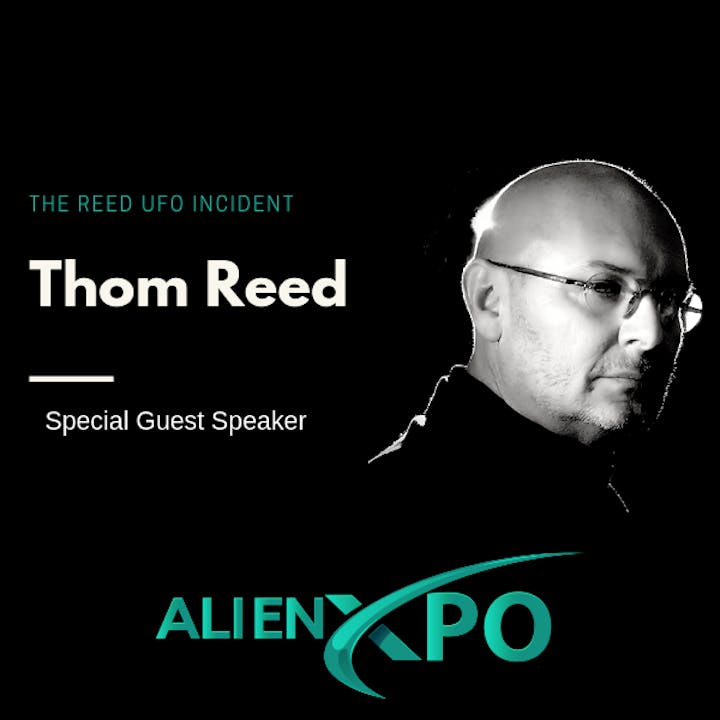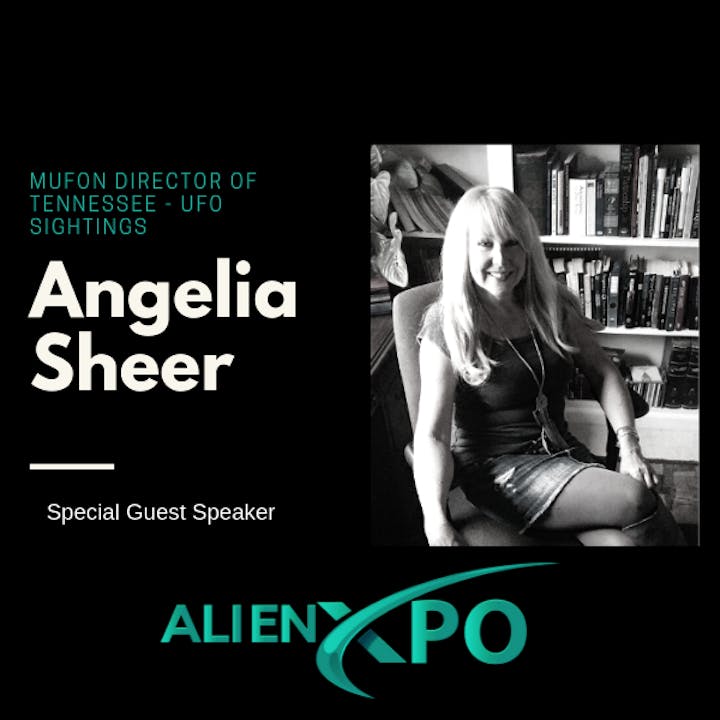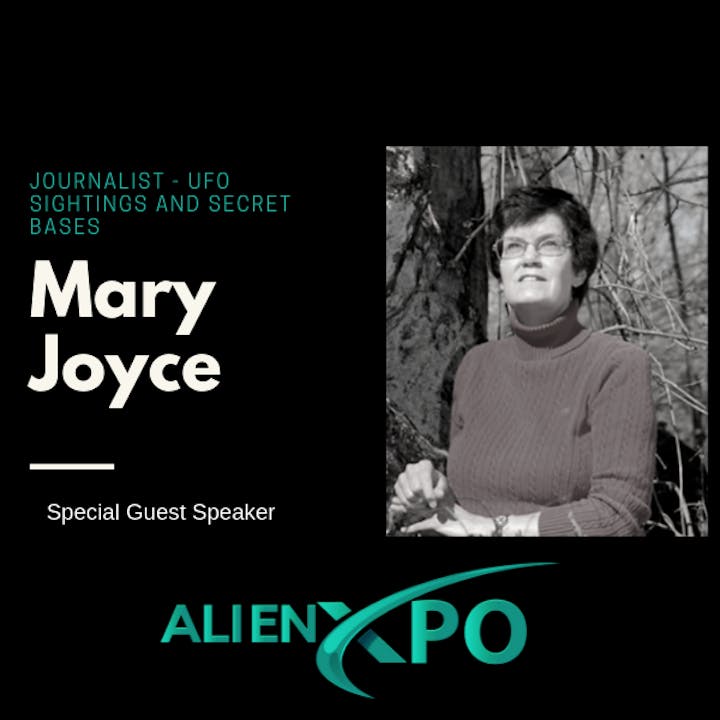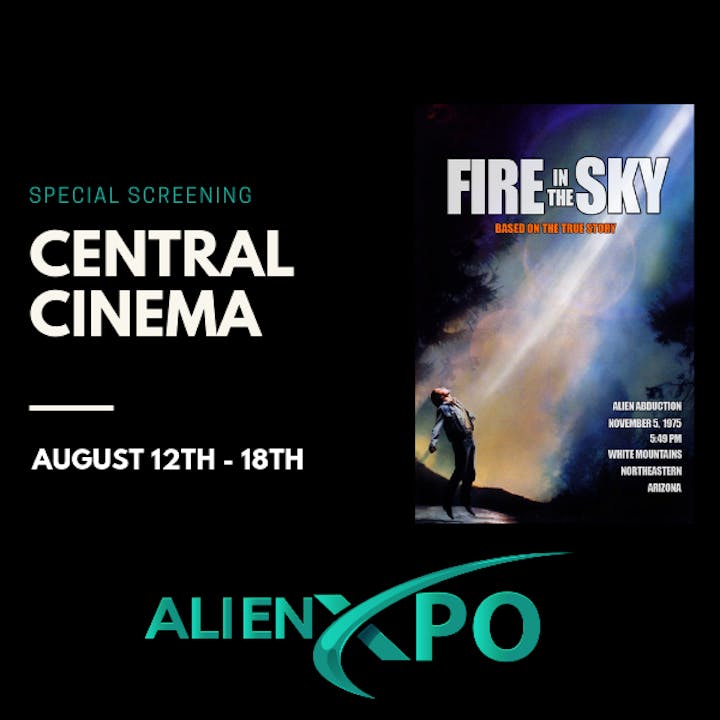 art
exhibit
trade shows
expos
education
conventions
family
Comics
Nearby hotels and apartments
Knoxville Convention Center
701 Henley Street, Knoxville, 37902, TN, United States
Knoxville Convention Center
701 Henley Street, Knoxville, 37902, TN, United States
Event from
eventbrite.com