Agile Games West 2019
Wednesday 9 October 2019 9:00 AM Wednesday 9 October 2019 5:00 PM
Save
Saved
Last update 14/09/2019
415430
Come play with us! Come learn with us! Come grow with us!
Agile Games West focuses on using games to support the mindset, values, principles, and practices of agile.
Agile Games West will be held on October 9, 2019 in Berkeley, CA. This workshop takes place the day before Agile Open Northern California at the same location (Garden Room, Clark Kerr Conference Center). If you have already registered for AONorCal, use the discount code AgileOpen20 for a 20% discount to Agile Games West.
Here is the schedule:
830am-9am: Registration and Breakfast

9am-915am: Welcome (Emcee: Karen Bruns)

915am-1030am: Keynote. Simon McPherson. Playing with purposeful intent.

1045am-12pm: Session #1: Teri Christian. Plan to Win!

12pm-1pm: Lunch

1pm-215pm: Session #2: Sherman Gomberg. Empowerment and Borrowed Authority- an Audience Participation Play.

230pm-345pm: Session #3: Emilia Breton-Lake. Play your way to cultural change.

4pm-430pm: Closing Ceremony
The co-organizers of the conference are:
Questions? Contact Michael de la Maza at michael.delamaza@gmail.com
=================================
Simon McPherson is the keynote speaker at Agile Games West!
Simon does not do boring meetings.
He sees them as an opportunity to help people engage and heaven forbid even have fun. The mental and physical activity he brings to the workplace always increases connection, collaboration and productivity. As an Agile Coach and leader within Accenture|SolutionsIQ, and a faculty member of the Agile Coaching Institute, he has been guiding and playing with organizations through creative learning for the past 8 years. He has spoken at numerous Agile events such as Agile Leadership Meet 2016 - Bangalore, Mile High Agile 2018 - Denver, and multiple times at AONW - Seattle/Portland.
Simon's keynote is titled Playing with purposeful intent.
Stop doing icebreakers and energizers just for the sake of doing them. Bring more coherence into your work through intentional play. There is so much more available to us when we facilitate with the knowledge of how to weave emotional intelligence into learning. Strong facilitation skills and systems awareness are key to making games and play useful in the workplace. It's always more than just a game. Bring all of your brains online - head, heart, and hands - to tap into the full experience of playing with purposeful intent.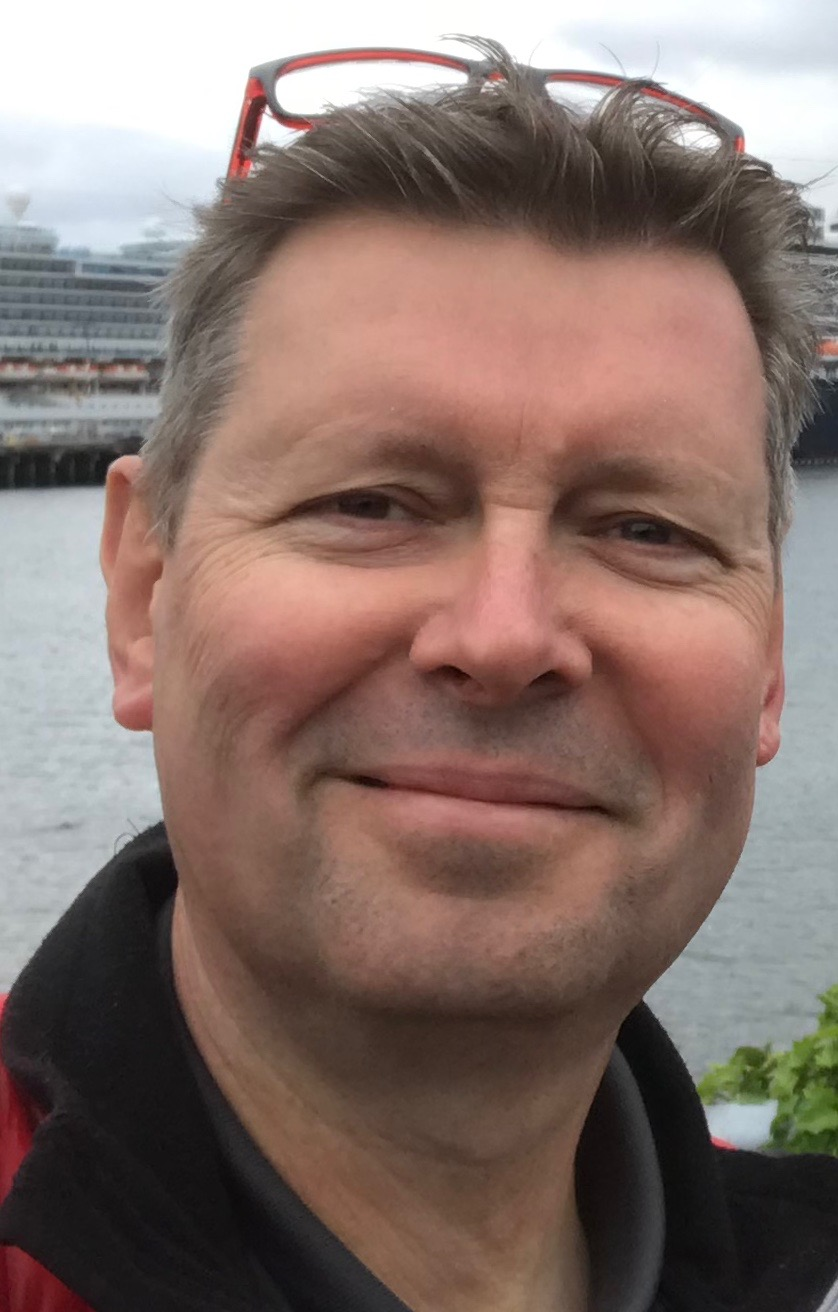 Nearby hotels and apartments
Clark Kerr Campus Conference Center
Garden Room, Berkeley, 94720, CA, United States
Clark Kerr Campus Conference Center
Garden Room, Berkeley, 94720, CA, United States
Event from
eventbrite.com