Agile After Dark- Presented by Agile Ashburn
Thursday 14 September 2017 6:00 PM Thursday 14 September 2017 8:00 PM
Save
Saved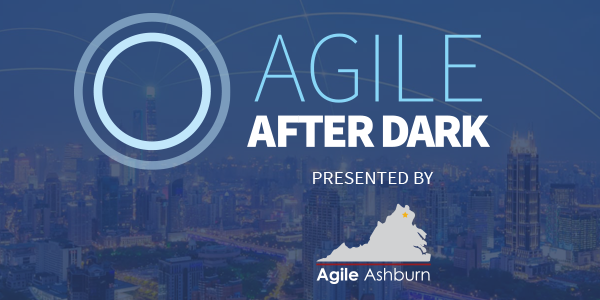 Last update 15/09/2017
74
TOPIC OVERVIEW
While it is important to build bridges with business stakeholders, mature Agile teams must leverage automation to best succeed. 
Over the course of the last couple of years, Fannie Mae has worked aggressively to transform itself from a siloed command and control culture to an Agile organization. Today, Fannie Mae is a more dynamic value-oriented organization that is responsive to stakeholders and focused on achieving greater efficiency, by enabling fast-feedback loops and by using empirical data to optimize mature and persistent Agile values and practices.

Within the larger context of the transformation to enterprise agility, this presentation will focus on the case for change, Fannie Mae's journey, corresponding challenges, and key learnings realized.

LEARNING OUTCOMES
How an Agile transformation at the team level optimizes locally 

How an Agile transformation at the program level optimizes locally 

Ways to properly accelerate an Agile transformation

How leadership is pivotal to guiding a successful transformation

Importance of leveraging automation

Ways in which transformations help engage stakeholders 


AGENDA
6:00 p.m. - 6:30 p.m. - Registration, Networking, Hors D'oeuvres
6:30 p.m. - 7:15 p.m. - Keynote Presentation
Building Strong Foundations - Underwriting Fannie Mae's Agile Transformation 
7:30 p.m. - 7:45 p.m. - Audience Questions
7:45 p.m. - 8:00 p.m. - Closing Remarks and Networking 
---
ABOUT THE PRESENTERS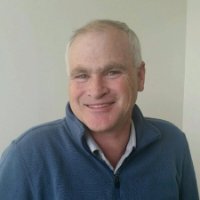 David McMunn
Director at Fannie Mae
Executive experienced in leading large scale business transformation programs in both external and internal consultant roles. Effective change agent experienced in leading business strategy initiatives, then designing and implementing the resulting strategies to achieve measurable business benefits.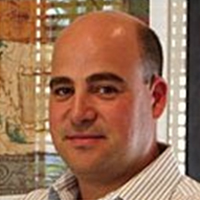 Phillip Manketo
Agile Delivery Lead and Senior Agile Consultant at Eliassen Group
Phillip is a multi-faceted Agile practitioner with a proven track record leveraging agile practices to consistently deliver exceptional results on behalf of Fortune 500 clients, start-ups and many Federal and Government entities.
Nearby hotels and apartments
Fannie Mae- Rooms RCR 1121 & 1141
12000 Sunrise Valley Drive, Reston, 20191, VA, United States
Fannie Mae- Rooms RCR 1121 & 1141
12000 Sunrise Valley Drive, Reston, 20191, VA, United States