2K18 ALL STAR WEEKEND EXCLUSIVE ( MINGLE - NETWORK - TURN UP)
Saturday 17 February 2018 8:00 PM Sunday 18 February 2018 3:00 AM
Save
Saved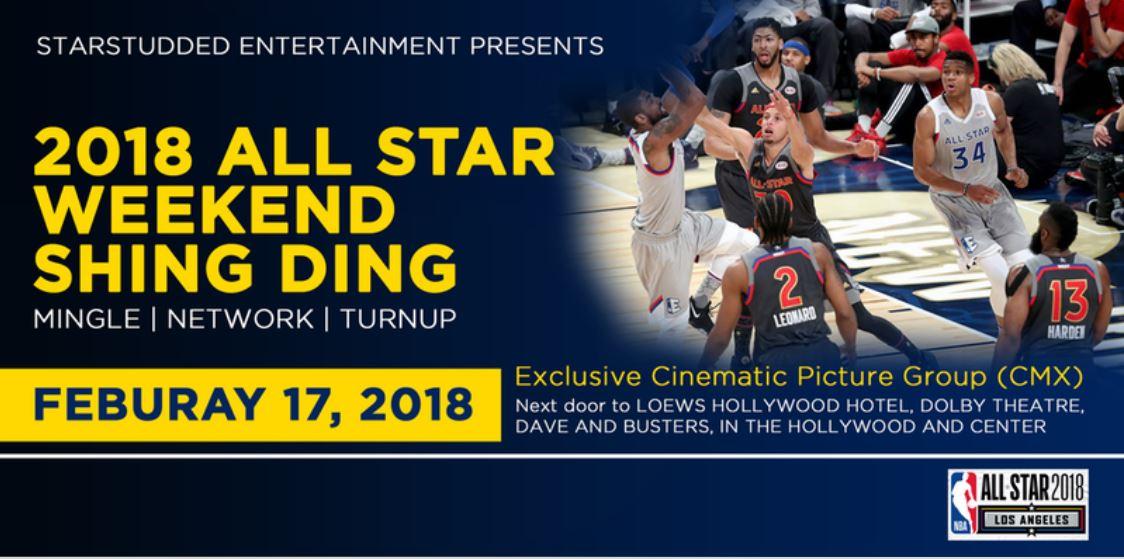 Last update 19/02/2018
56
---
At this time every year when every great star set aside the club divide to celebrate the Game of basketball. Entertaining us with the game they love.
Star-Studded Entertainment Presents to you a once in a lifetime opportunity to rub shoulders with the Hollywood celebrities, Dunk kings, and VIPs.
Thereafter you enjoy the rest of the night partying hard with the hottest, the most fly, the dopest and the greatest stars ever to light up the atmosphere with those three points shots.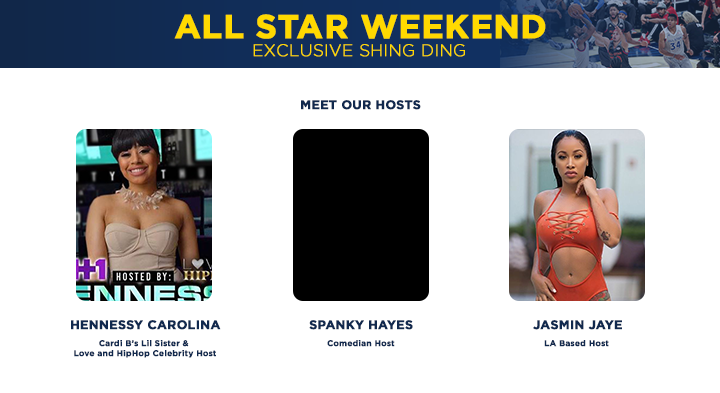 8pm-3am 21 & Up Attire CHIC (Absolutely no Athletic Wear. No Effort No Entry)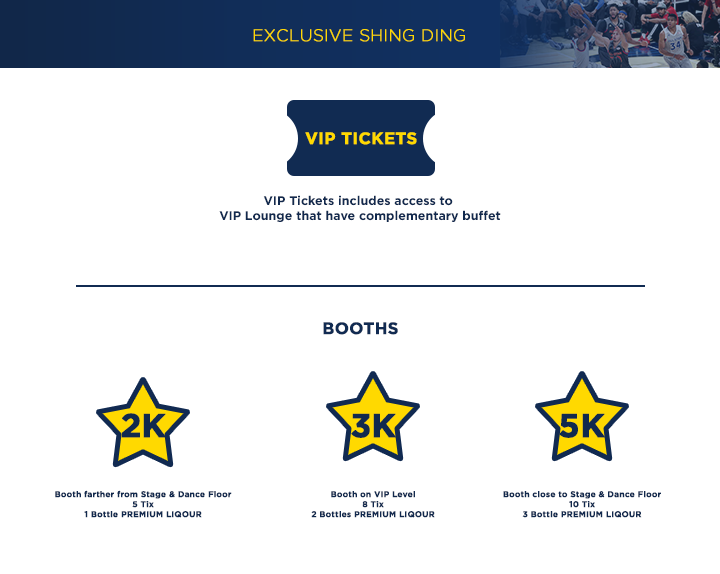 For Tickets, Booths, Sponsorship,  call 914 236 0449 or email STARSTUDDEDRECORDS@GMAIL.COM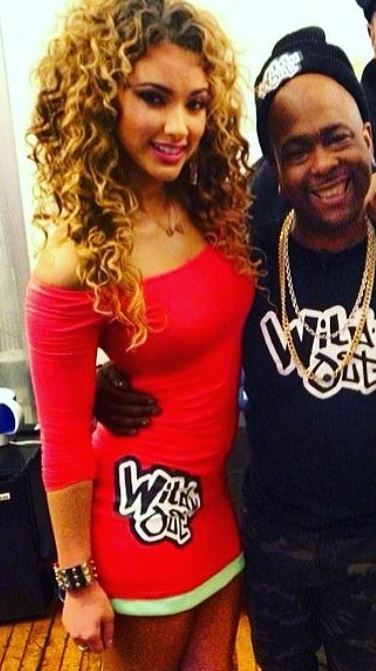 CO- HOSTED BY WILD N OUT COMEDIAN SPANKY HAYES 
Nearby hotels and apartments
Exclusive Cinematic Picture Group (CMX)
6801 Hollywood BLVD STE 200A Hollywood CA 90028 , Los Angeles, 90028, CA, United States
Exclusive Cinematic Picture Group (CMX)
6801 Hollywood BLVD STE 200A Hollywood CA 90028 , Los Angeles, 90028, CA, United States