2019 Summer Young Professional Golf League
Tuesday 21 May 2019 5:30 PM Wednesday 25 September 2019 7:00 PM
Save
Saved
Last update 23/05/2019
57
Please join us in the 5th edition of the Summer Young Professional Golf League! This is a great way to join fellow young professionals, referral sources and potential prospects doing something you all enjoy…GOLF! These outings will be at The Oaks Golf Course and The Meadows of Sixmile Creek Golf Course on various dates throughout the summer. Stick around after your round of golf for networking in the club house!
Each event is 9 holes w/ cart, roughly $30 - $35. Amount is to be paid in the pro-shop on the day of the event, so please arrive early to allow for this.
Format: 4 peson scramble, with the main purpose of networking, not scoring :)
Round: 9 Holes - shotgun start (everyone starts at the same time)
After golf: Join us in the club house for a social hour to and to find out who won the hole prizes
The final Event in September will be an 18-hole scramble, including some new raffle games, which wil be a way to give back to the community and support other young professional groups in the area with all of those proceeds being donated to a local orgainiztion!
Any questions? Email: Kyle.Kaja@wegnercpas.com OR Paul.Bishop@bakertilly.com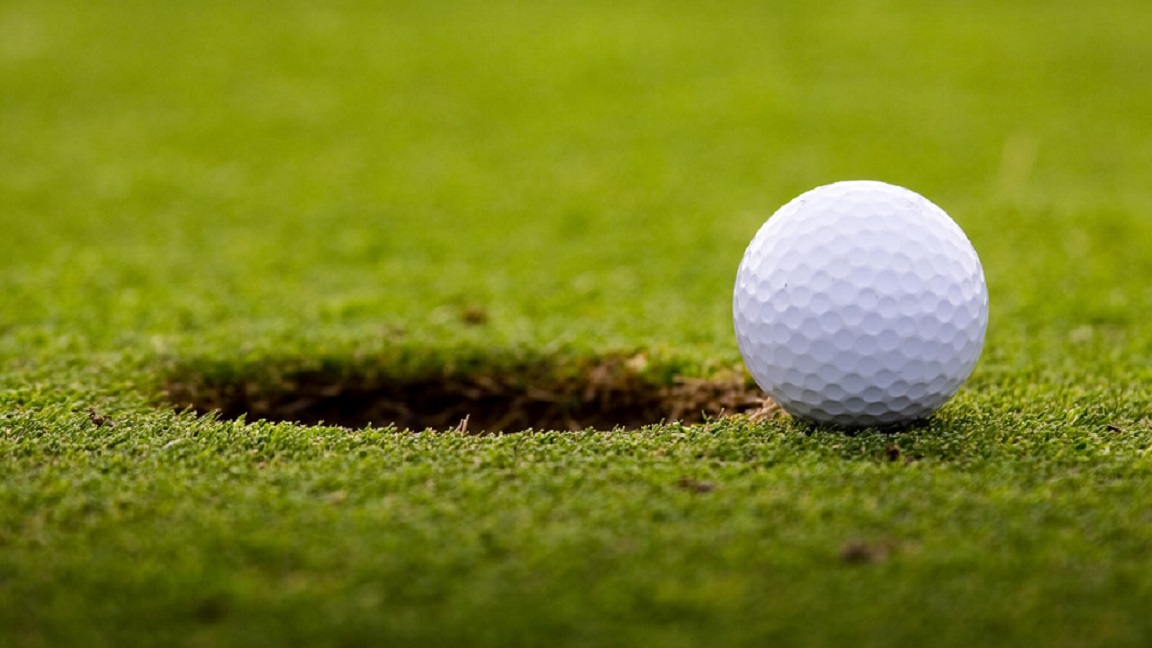 Nearby hotels and apartments
The Oaks Golf Course and The Meadows of Sixmile Creek Golf Course
3900 Road, Dearing, Kansas, United States of America
The Oaks Golf Course and The Meadows of Sixmile Creek Golf Course
3900 Road, Dearing, Kansas, United States of America
Event from
eventbrite.com