2019 Lightning Made Summer Camp - Brandon
Monday 15 July 2019 8:30 AM Friday 19 July 2019 3:30 PM
Save
Saved
Last update 20/07/2019
9912
Looking to keep your child's hockey skills sharp over the summer? Join Lightning Made hockey at the Brandon Ice Sports Forum for a 5-day hockey camp. Don't miss out on this amazing opportunity to train with Tampa Bay Lightning Alumni!!
The Tampa Bay Lightning, in conjunction with USA Hockey, utilize the American Development Model (ADM) with a Lightning twist to make sure your hockey players gets the most out of their time on the ice.
Campers will be treated to 2 on-ice training session each day, combined with off-ice training including individual skill drills as well as endurance and plyometric training to ensure they are well prepared to be the best hockey player they can possibly be! Lightning Made summer camp is designed for all skills and all ages!!
Campers will also receive:

-Lightning Made Summer Themed Jersey

Schedule for the week is not yet set. Schedule will look similar to this:
10 and under
Check-in: 8:00-8:45am
Ice 1: 9:00-10:00am
Off-ice: 10:15-11:15am
Lunch: 11:15am-12:00pm
Ice 2: 12:30-1:45pm
Pick-up: 1:45-2:15pm
15 and under
Check-in: 9:15-10:00am
Ice 1: 10:15-11:30am
Off-ice: 11:45am-12:45pm
Lunch: 12:45-1:30pm
Ice 2: 2:00-3:30pm
Pick-up: 3:30-4:00pm
Interested in signing up as a group or team? Email Aaron Humphrey at Ahumphrey@amaliearena.com for special rates/discounts.
Does the Brandon ISF date not work for you? Check out the camp schedule below. 5-day camps include all skill levels, all different skill levels are separated on the ice.
Clearwater Ice Arena: June 3rd - June 7th (CLICK TO REGISTER)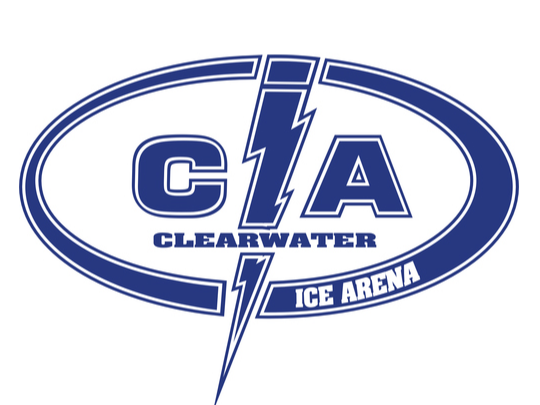 Power Pole Arena Arena, Home of Xtra Ice: June 24th - June 28th (CLICK TO REGISTER)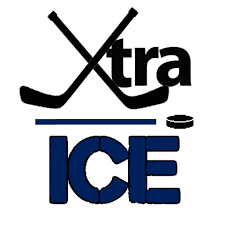 If your child has played the game for less than two years, one of our ENTRY LEVEL 3-day camps below could be of interest:
Check out the 3-day camps in:
Ellenton Ice and Sports Complex - July 26th - July 28th (CLICK TO REGISTER)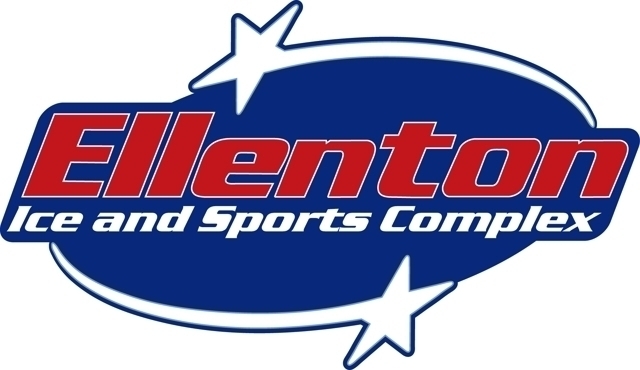 Advent Health Center Ice - August 2nd - August 4th (CLICK TO REGISTER)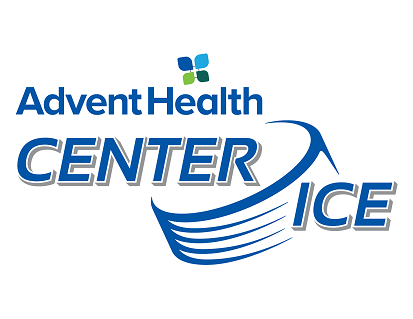 FULL EQUIPMENT IS REQUIRED TO ATTEND CAMP INCLUDING THE FOLLOWING ITEMS:
HELMET
SHOULDER PADS
ELBOW PADS
GLOVES
HOCKEY PANTS
SHIN GUARDS
SKATES
STICK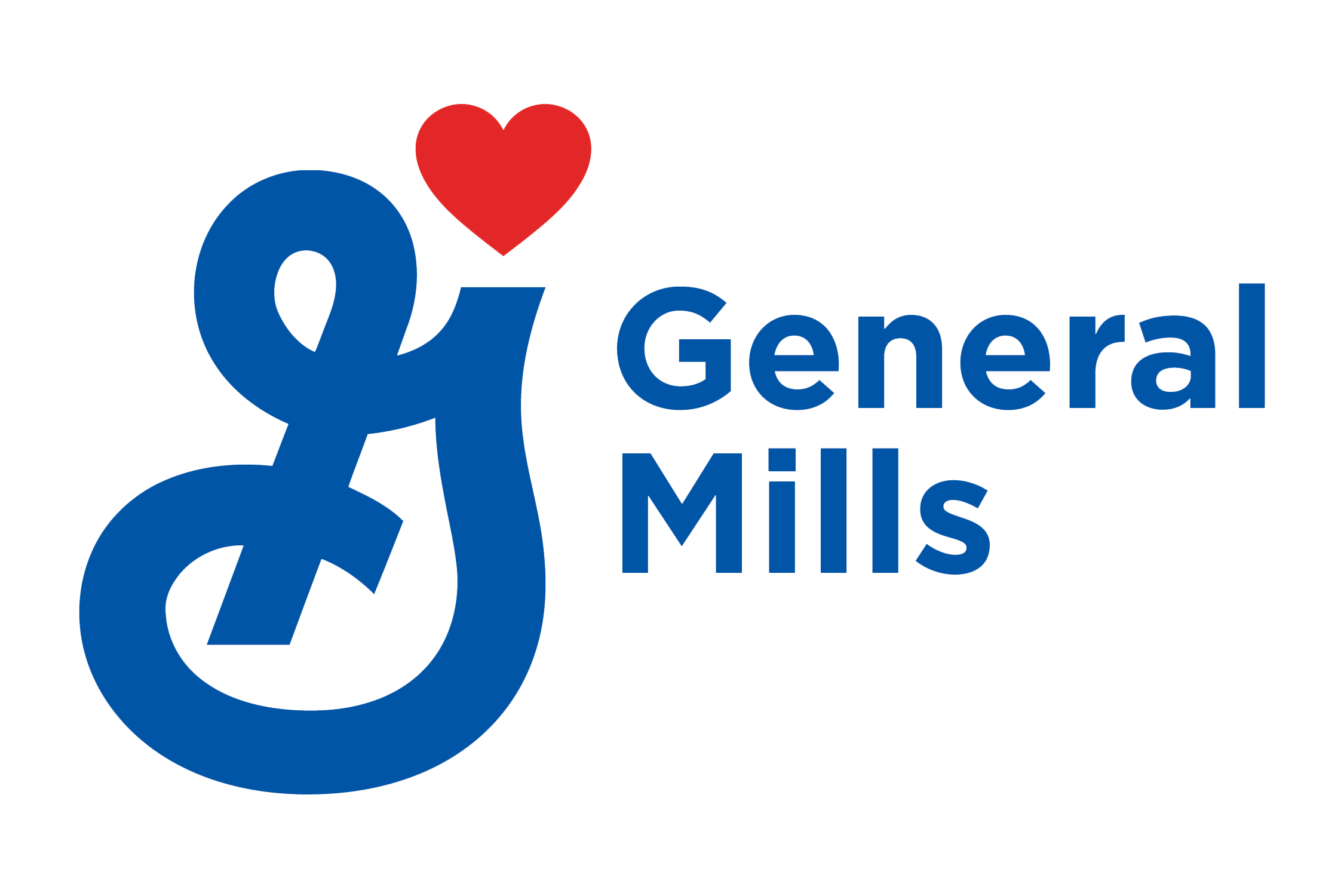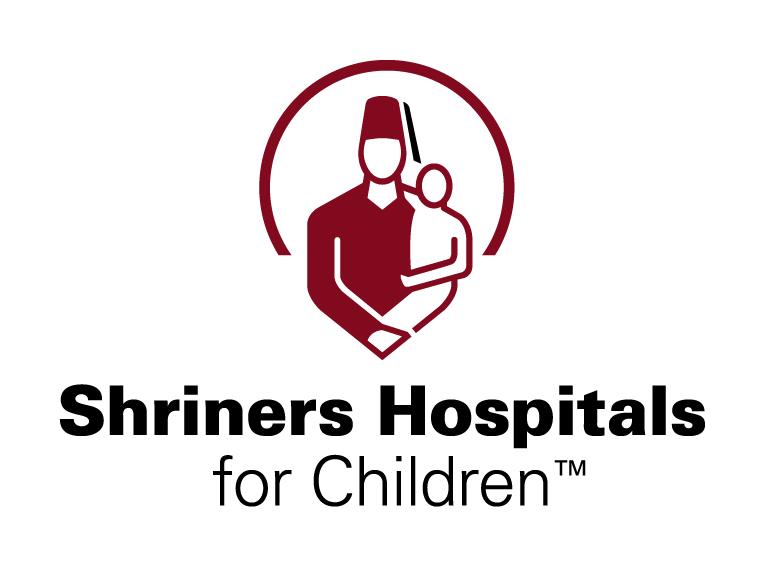 Nearby hotels and apartments
Brandon Ice Sports Forum
10222 Elizabeth Pl, Tampa, FL, United States
10222 Elizabeth Pl, Tampa, FL, United States
Event from
eventbrite.com