2017 Home Builder Speed Dating
Thursday 14 September 2017 11:00 AM Thursday 14 September 2017 1:00 PM
Save
Saved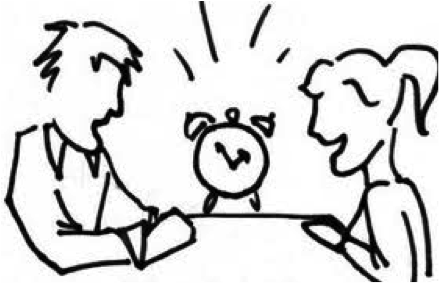 Last update 15/09/2017
65
Attention all Home Builders!
It's that time again! We had such great success with our 2016 Speed Dating event, that we are bringing it back!
For the advertising price of $250, you will have your own table to display your marketing materials and decorate how you like, leaving room for 3 to 5 Realtors to visit every 7 minutes This includes lunch for you and our Realtors, for it is a Free event to them. Great opportunity to explain your Realtor programs, inventory, and so much more!
We only have spots for 10 Builders, so get yours now! We are already starting to advertise, so don't miss out!!
Nearby hotels and apartments
Buffalo West
7101 Camp Bowie West Boulevard, Fort Worth, 76116, TX, United States
7101 Camp Bowie West Boulevard, Fort Worth, 76116, TX, United States