2017 Eclipse Campsites at CMC!
Thursday 17 August 2017 3:00 PM Monday 21 August 2017 6:00 PM
Save (2)
Saved (3)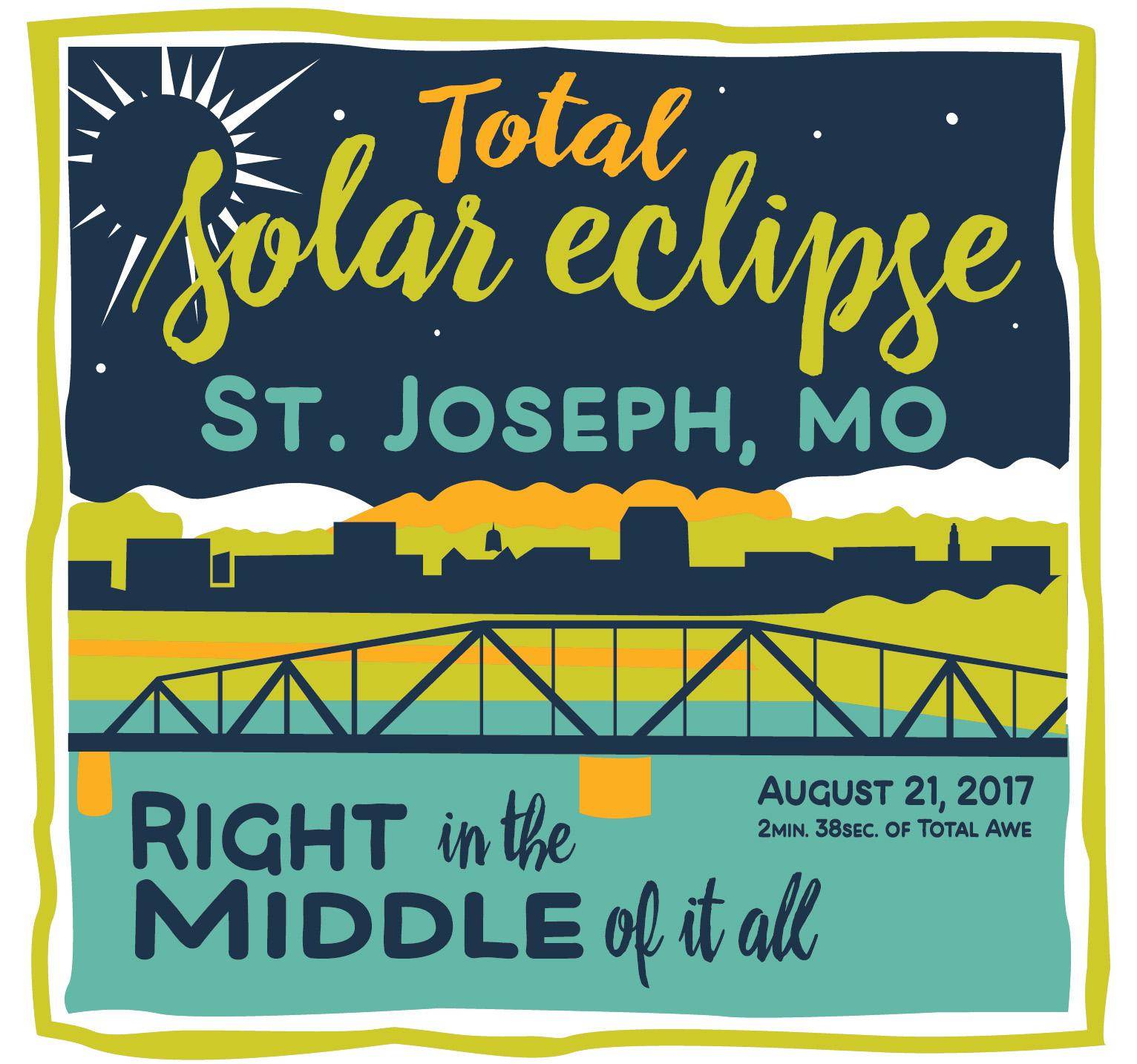 Last update 22/08/2017
1853
RESERVATIONS HAVE BEEN EXTENDED UNTIL AUGUST 17TH AT 6 P.M.!
AS STATED BELOW, ALL RESERVATIONS ARE FINAL. NO REFUNDS. THANKS FOR YOUR PATRONAGE!
Looking for an inexpensive place to stay in St. Joseph, MO to enjoy the 2017 Solar Eclipse? Want to be able to experience Trails West, too? We have the place for you! Community Missions is downtown, close to the Trails West venue, and right in the middle of Eclipse Territory! We welcome recreational vehicles and tent camping in a primitive setting. Come in on Thursday and stay all weekend to experience this once in a lifetime event at Community Missions Campsite!
Campsites for recreational vehicles are $40 per night for a 30'x20' space. Tent sites are $40.00 per night for a 20'x20' site, parking included. There is a two-night minimum for all sites. Tent camping is limited to 6 persons per campsite, with marked campsites, so you can pick where you pitch your tent. Limited indoor restrooms and showers are available. Campsites are available on Thursday, August 17, 2017, after 3:00 p.m., so you can set your campsite up and plan to enjoy Trails West over the weekend. Camping is available Thursday, Friday, Saturday, and Sunday overnights, with checkouts no later than 6:00 p.m. on Monday, August 21, 2017.
There are a multitude of events planned for the weekend before the Eclipse, so plan on staying a couple of nights to check out Trails West, the Remington Nature Center, the Pony Express Museum, Tootle Mansion, the Walter Cronkite exhibit at Missouri Western State University, the historic Mount Mora cemetery, the free planetarium at the East Hills Mall, and many other locations throughout the city. Community Missions is also close to all the historic architecture in the city, some of it within walking distance, so don't forget your camera, good walking shoes and your bike! There are so many restaurants downtown and close to Community Missions that you'll have trouble deciding where to eat, so come hungry! There truly is something for everyone in Saint Joseph!
At the campsite, we'll have solar eclipse glasses for sale or you can stop and pick up a pair at the Convention and Visitors' Bureau at 109 S. 4th Street, when you pick up your tourism information.
Camping is done at your own risk. Community Missions is not responsible for any accidents, fatalities, or loss of personal property.
Reservations are open until August 10, 2017 or until we run out of space, so make your reservation today. All reservations are final. No refunds.
Any questions about the campsite can be emailed to jmiller@communitymissionscorp.org, or by calling (816) 390-8884.
culture
nightlife
Travel
Museum
Nearby hotels and apartments
Community Missions Campsite
700 Olive St, Saint Joseph, 64501, MO, United States
Community Missions Campsite
700 Olive St, Saint Joseph, 64501, MO, United States