VERGE Muncie Pitch Night -May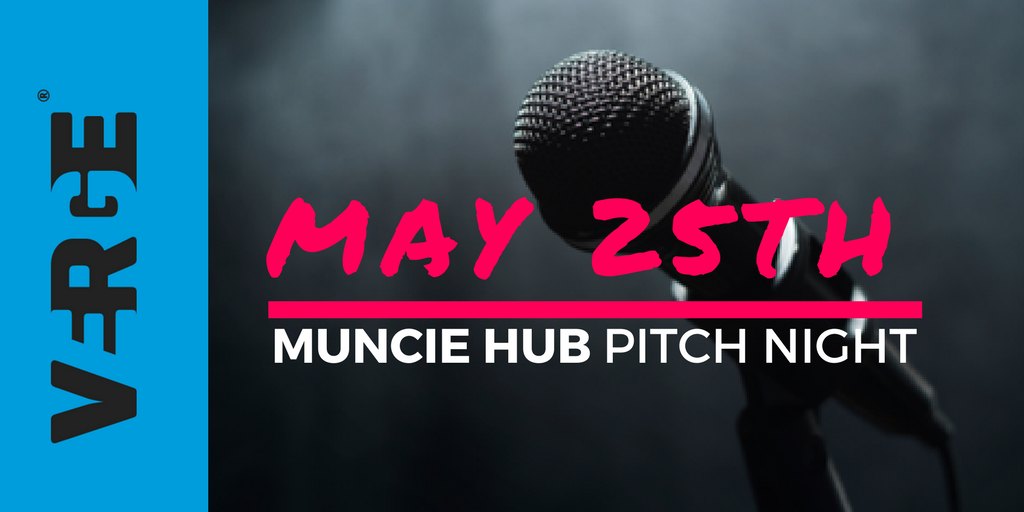 Image from eventbrite.com
---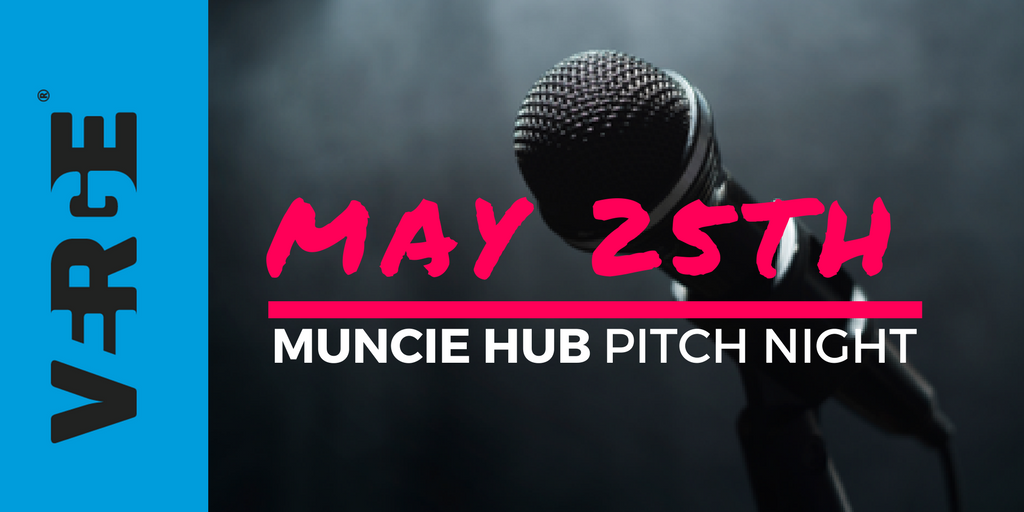 Get with e71749;">VERGE Muncie in May and make powerful connections with local and state-wide innovators. Entrepreneurs, developers, and investors join together downtown for another exciting line up of pitches and a fire-side chat with an outstanding technology-driven entrepreneur.
First drink and some chow are on the house to help get the conversations flowing. Your job is to show up with an open mind and a passion for your project, idea, skillset. Prepare for your next steps, because VERGE Muncie is where you meet the person who's going to help make that happen.
We are an open community of high-energy networkers looking to make profitable connections in our local and VERGE national community.
VENUE:


d12e4b;">Bradley Company & d12e4b;">Townsend has partnered with Verge Muncie to provide an inside view 25,000 SF of office flex space available near the White River in Muncie's Tech Park.
A seasoned and talented team of real estate professionals serving the Midwest region since 1978, Bradley Company provides innovative services for all commercial real estate needs. Bradley Company is committed to, and actively invests in, the growth and prosperity of our local communities.
Townsend's people continue their commitment to be the best in the industry. Their dedication, innovation, resourcefulness, and integrity have built The Townsend Corporation into a third-generation, privately-held company. Townsend provides a wide range of services, expertise, and innovative technology to its specialized core markets - vegetation management, power line clearance, custom blending and repackaging of herbicides, electric utility line construction, storm-damage relief, and process automation.
AGENDA
Doors open at 5:30 for food and beer. Mix and mingle until the pitches kick off at 6:00pm.
The three pitchers will have 5 minutes to share their unique stories - no exceptions. The pitchers will then have 5 minutes of Q&A from the crowd, and time to mingle so you'll get a chance to plug into their start-up momentum.

(for after-party info, talk to a VERGE Muncie Army member)
THE PITCHERS: Pitch #1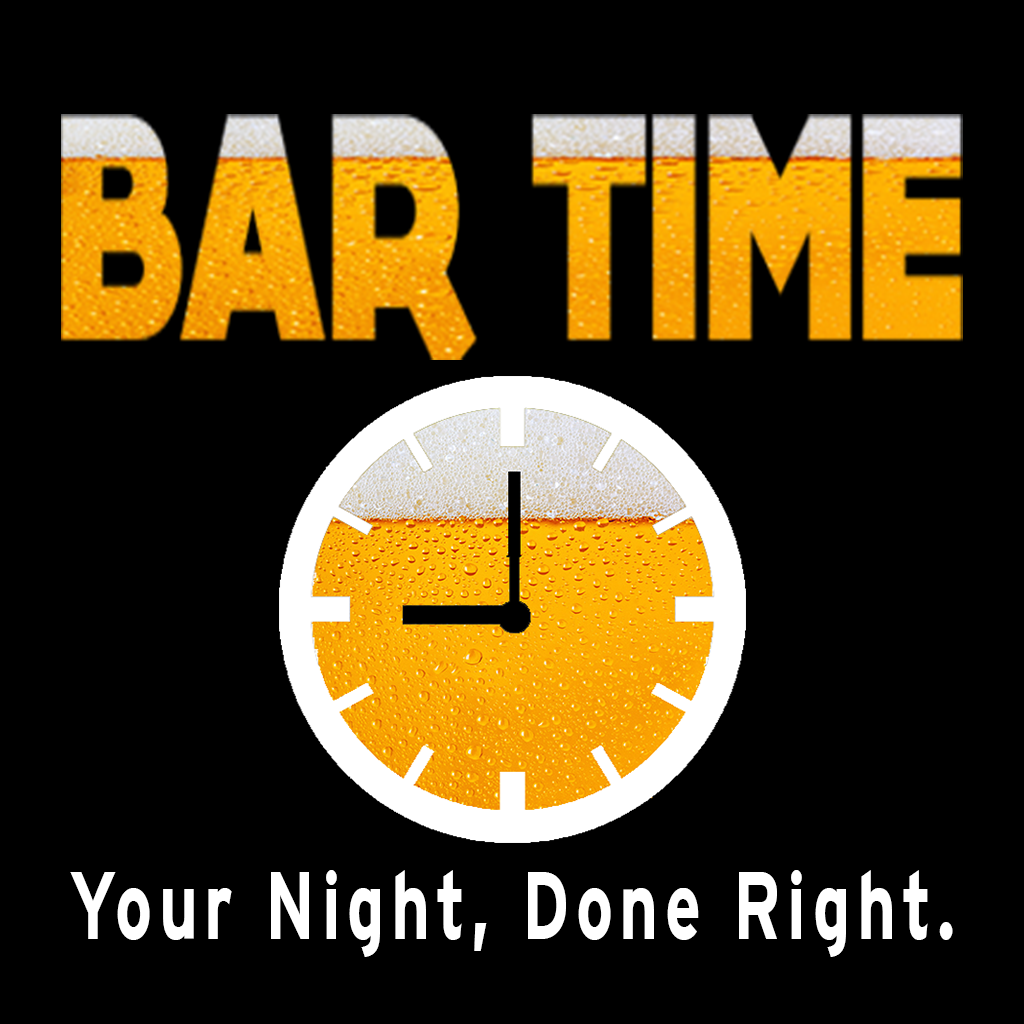 e71749;">Bar Time is the first mobile application to connect people with all the bar information needed to plan your night with friends in a on or off social media experience. Bar Time connects you to bars with real time information such as crowd size, specials, loyalty rewards, coupons, interact with friends, find or create pre game and after parties, and break the ice with our conversation starter!
Nathan Simpson and Jordan Fenwick, are Ball State Students born and raised in Delaware County working together to launch Bar Time. A prototype is available for download now in the App and Google Play store created by Derek Fenwick, who's been a top software engineer in the area for the last 20 years.
THE PITCHERS: Pitch #2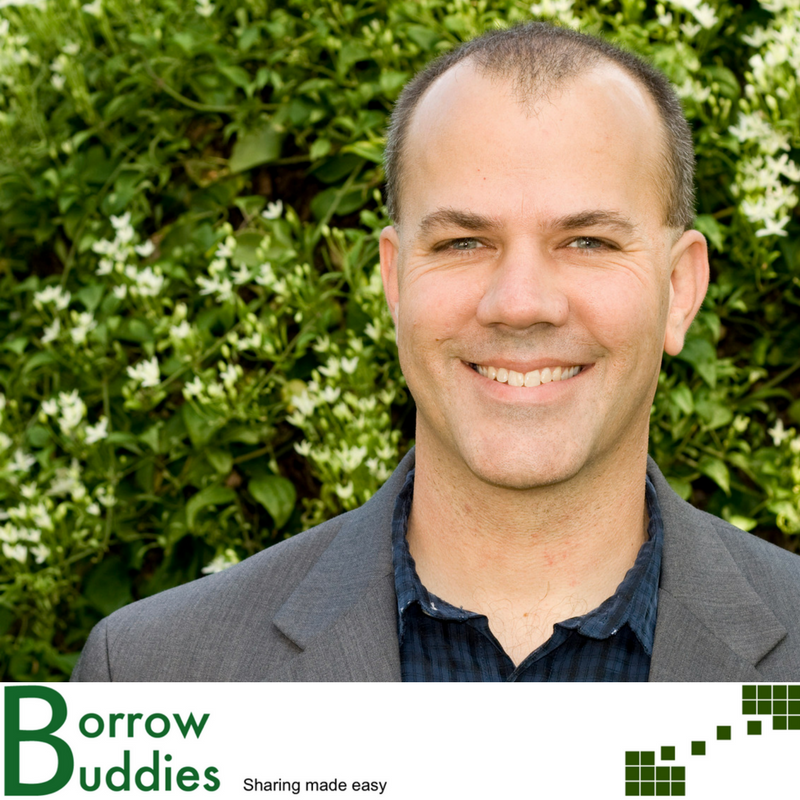 Joel Replogle is the founder of

e71749;">BorrowBuddies.com

, a service which facilitates sharing stuff among circles of friends for free. Lend and borrow movies, books, cooking supplies, tools, games... anything!
Joel is passionate about a wide variety of technical and non-technical activities: tinkering with Raspberry Pis, using the latest web frameworks, solar power, LED lighting, robotics, woodworking and making music. He lives in Muncie, IN with his wife and four amazing children.
THE PITCHERS: Pitch #3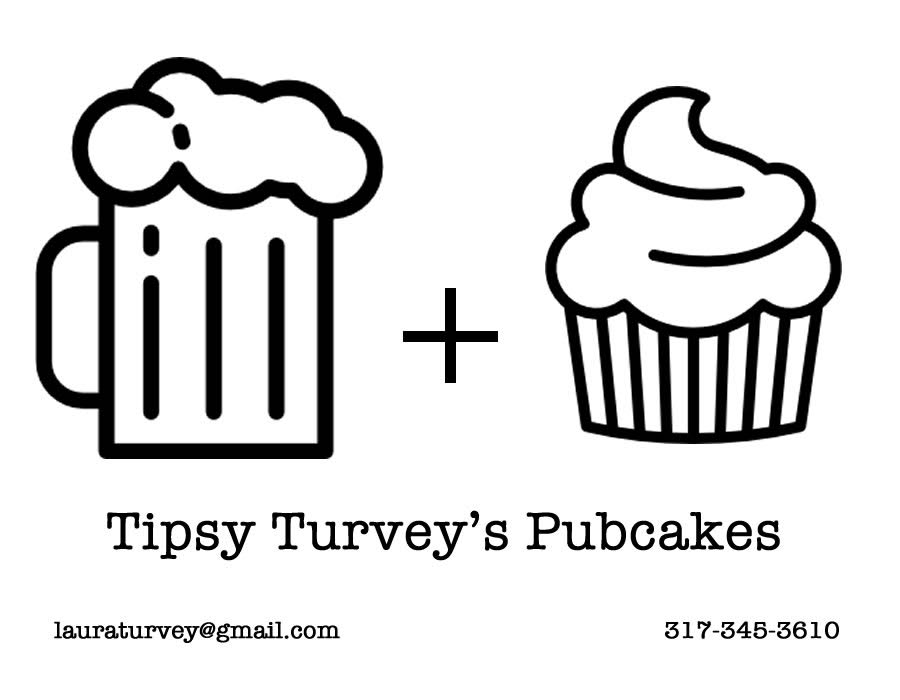 e71749;">Tipsy Turvey's Pubcakes is focused on combining the wonders of craft beer with cupcakes for "pubcakes". The result has been a great hit with the local community and breweries!
Laura Turvey, took what began as a baking hobby showing admiration for her favorite breweries, love of craft beer and the versatility of this most wonderful of ingredients with the world to create a start up venture that is quickly becoming a local favorite and sought after treat.
ON TAP:

e71749;">The Guardian Brewery Co. began in 2015 with two lifelong friends and a passion for great craft beer. They are dedicated to brewing fresh, flavorful, unfiltered, quality craft beers as well as being involved in our community as much as possible. They have a great group of staff that help make the Guardian a great place to visit and have a pint.
GBC is in the house all night. With your ticket comes a complimentary beer - plus the food's free. You'll need your ID to have a drink, but the event is open to students under the age of 21 as well. (Student Tickets DO NOT include a beer ticket)
MIXING IT UP:

e71749;">Howell's DJ Service will be putting a spin on the Muncie Hub atmosphere and transitioning us throught the night!
Matt Howell has over 20 years experience as a proffessional mobile DJ in the Muncie and East Central Indiana area providing top quality entertainment experiences.
MADE POSSIBLE BY OUR PARTNERS

This power-packed lineup and VERGE Muncie experience wouldn't be possible without our incredible partners:
MUNCIE HUB EVENT SPONSORS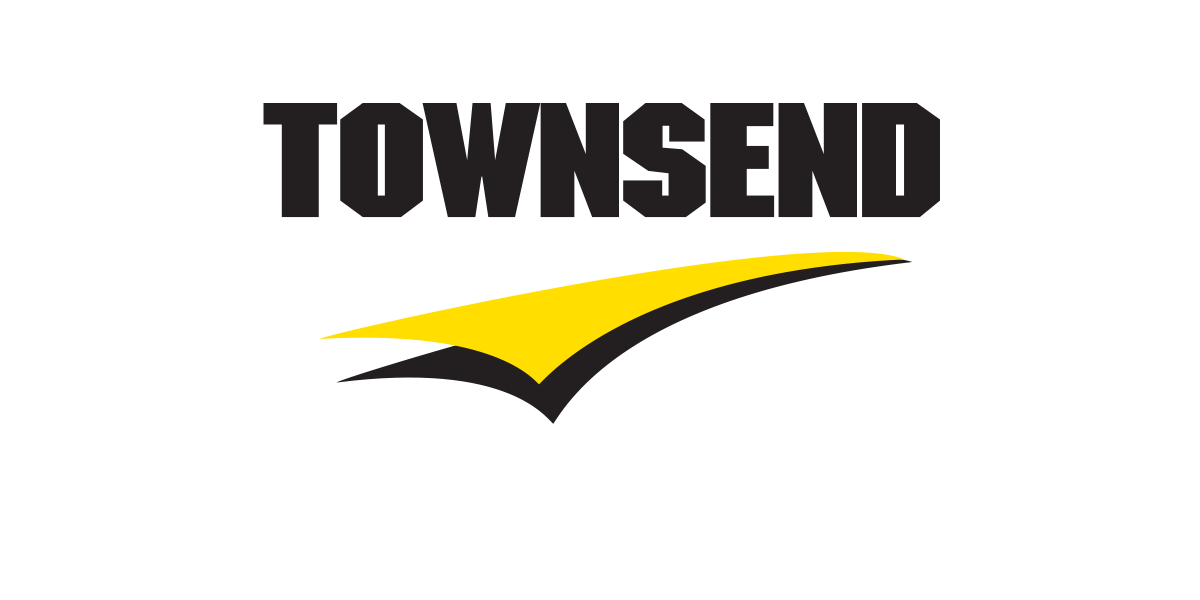 MUNCIE HUB ANNUAL SPONSOR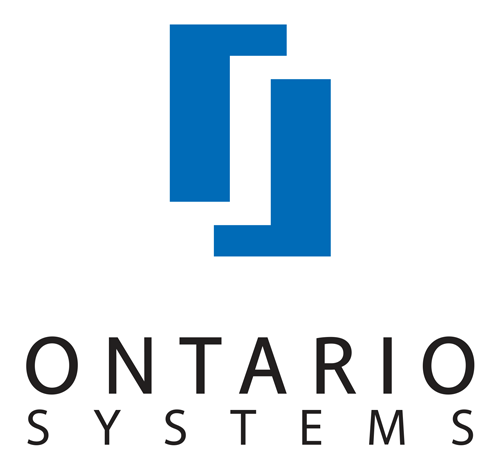 VERGE STATEWIDE SPONSORS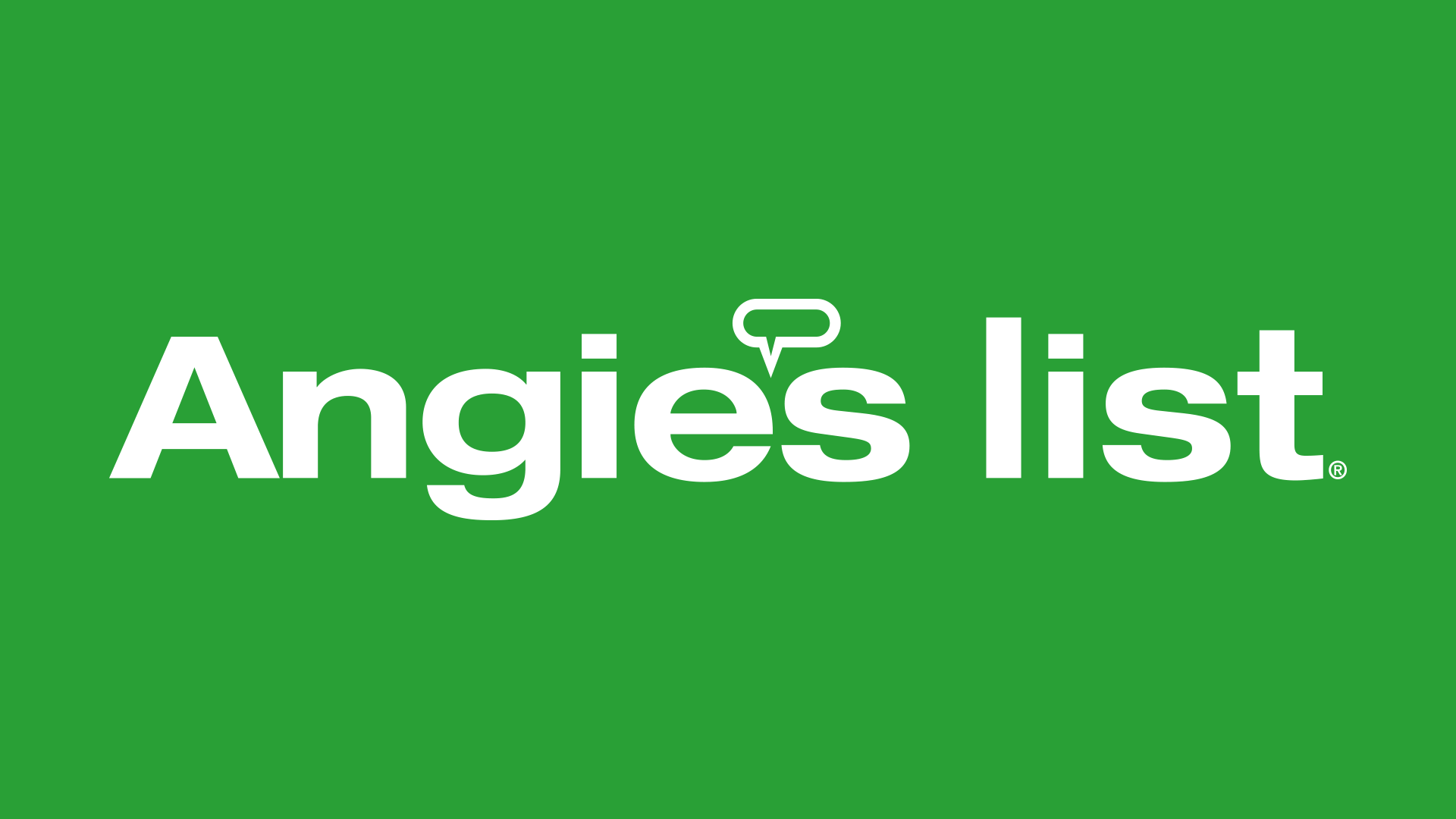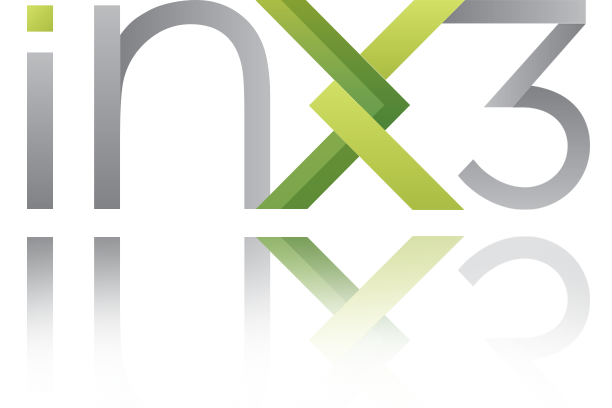 ADDITIONAL SUPPORT FROM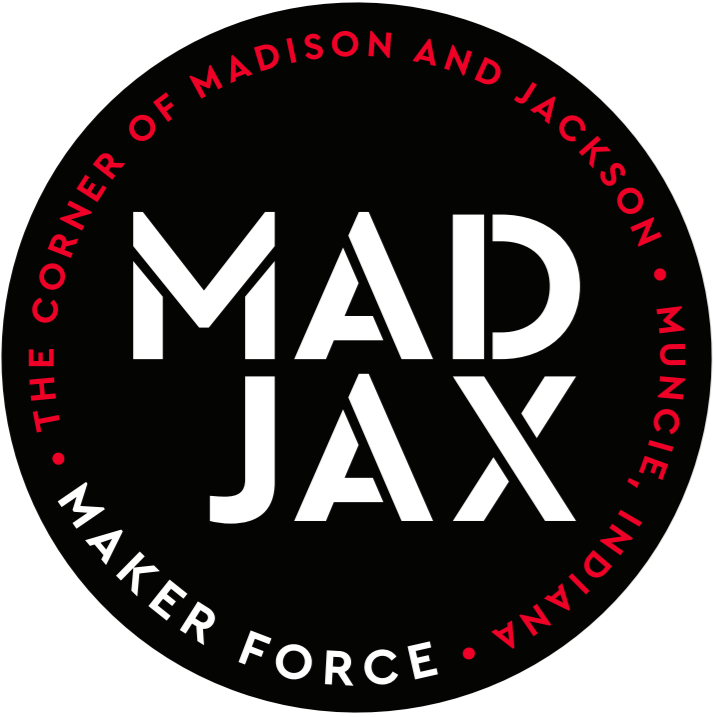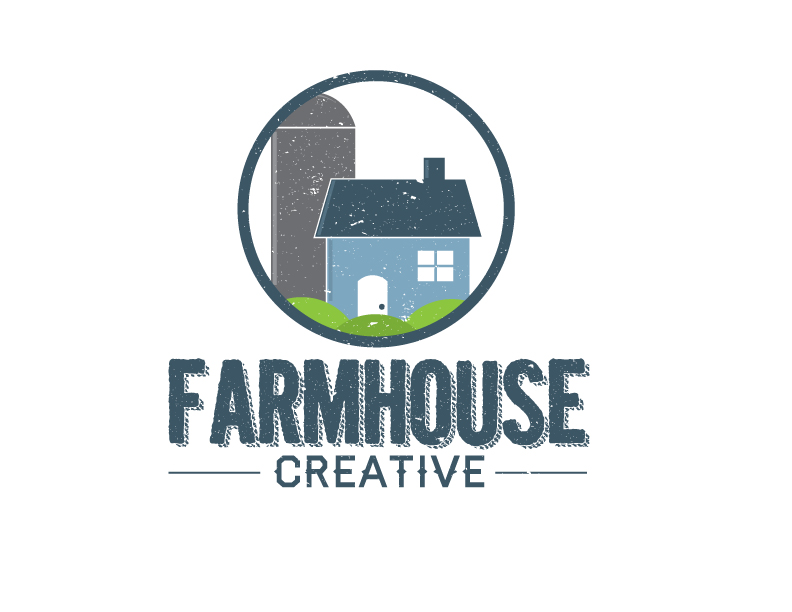 142 Views - 26/05/2017 Last update
discos
nightlife
aperitifs
party
trade shows
courses
Start Up
music
food
family
Townsend
1120 W. Jackson St., Muncie, 47305, IN, United States
---
Are you an event organizer?
Create events for free. They will be immediately recommended to interested users.
Create event
Nearby hotels and apartments
1120 W. Jackson St., Muncie, 47305, IN, United States
---
---
Townsend
1120 W. Jackson St., Muncie, 47305, IN, United States
Event from
eventbrite.com
---
---
Are you an event organizer?
Create events for free. They will be immediately recommended to interested users.
Create event
Muncie

›